AS the governor Willie Obiano administration battles to curtail the spread of COVID -19 pandemic in the state the president general of Orsumoghu Town Union, Dennis Muomaife has suggested the mounting of CCTV Cameras in the state's borders to monitor the activities of security operatives in the designated entry points to the state.
Speaking to the press in Awka on the COVID -19 pandemic, Chief Muomaife noted that it has become imperative to check the alleged extortion of money from violators of government's directive to close all its borders.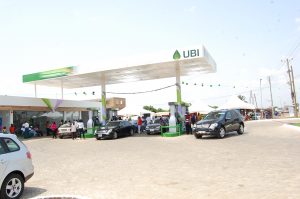 The President General suggested stiffer penalty to any security personnel caught in the act.
He announced that the community facilitated by the town union executives has ensured the successful sharing of over 600 face masks donated by the indigenes of the community.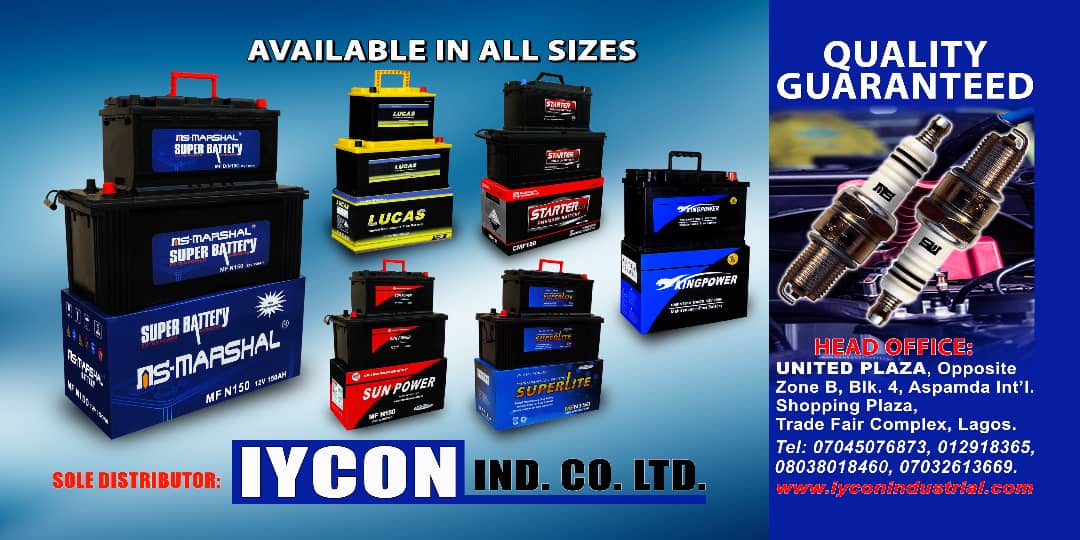 According to him, through the instrumentality of some public spirited individuals from the community, 65 bags of 150kg sized beans, over 2000 tubers of yam and 500 bags of 10kg rice were shared to people across the nine villages in the community.
Chief Muomaife commended governor Obiano for his donation of 400 bags of rice to the youths and 200 bags of rice to the aged, and asked for the donation of more to assuage the sufferings of the people.
In a related development, an illustrious son of Umuoma Uli, Chief Frank Igwe has commended the federal and the Anambra State Government for the sensitisation of the masses on the COVID -19 pandemic.
Chief Igwe expects their efforts to be matched with more determined resolve to ensure that people comply with the WHO recommended social distancing, regular washing of hands with sanitisers and other safety measures.
He advocated that Governor Obiano should make face masks and hand sanitisers available to the citizenry free of charge in view of some limitations which pose challenges to some indigent people in the state.
Chief Igwe further commended the governor for providing some palliatives for the aged and youths in the state.
On his part, a former Awka Zonal Chairman of the Nigeria Medical Association,  Oliver Onwughalu encouraged the citizenry to stick to the WHO's suggestion of regular hand washing with sanitisers, keeping social distancing and taking other precautionary measures.   
Dr. Onwughalu suggested that the inter-state borders remain closed for now to avoid the infiltration of infected persons from other states of the federation.
He advocated that schools remain closed to avert a situation where the disease could be transmitted by openings created by people who may be coming to schools across borders.
Credit: National Light