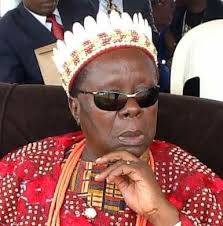 THE people of Awka in Awka South Local Government Area have expressed their willingness to obey the suspension placed on cultural festivals in all the 181 communities in Anambra by the state government.
The community gave their support to the suspension through the paramount ruler, Obi Gibson Nwosu, the Eze Uzu II of Awka Kingdom.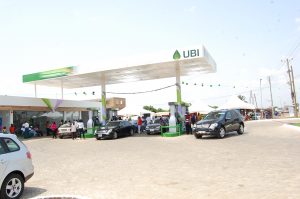 Speaking in a release he issued with President-General of Awka Development Union Nigeria (ADUN), Chief Tony Okechukwu, the monarch said that though the suspension of this year's Egwu Imoka festival by the government over COVID-19 pandemic is regrettable, the people of Awka will abide by the government order as their sacrifice to the fight against COVID-19.
According to Nwosu, no sacrifice can be greater that safety of human life. This, he explained, is why the community will spare nothing save lives.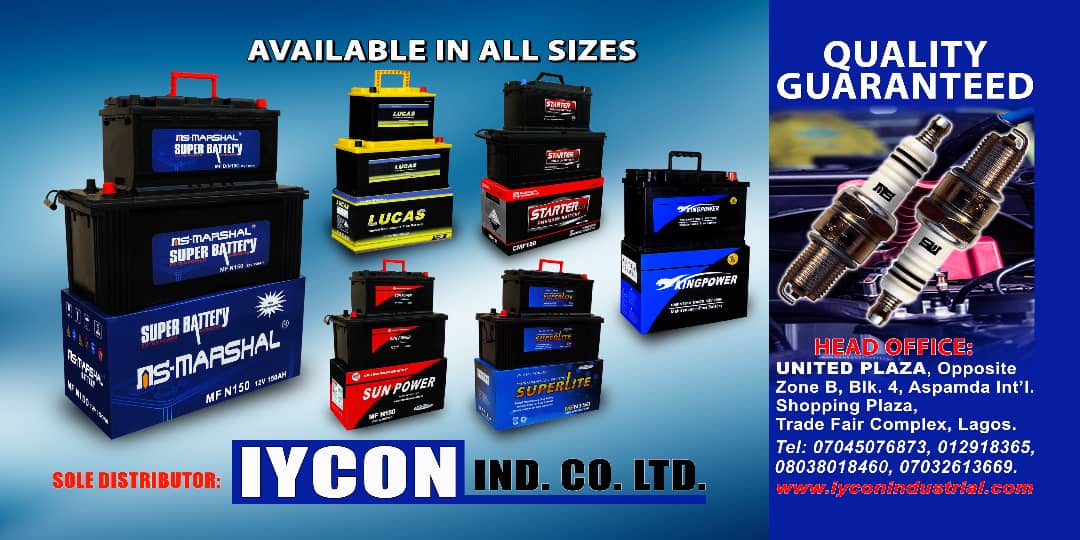 The release further called on Awka people, their friends and visitors, masquerades, Opu Eke women, Osonogba Umuokpu associated with Egwu Imoka cultural festival to keep off the streets and highways in view of the government directives over coronavirus pandemic.
The statement commended the Anambra State and Federal Government, Nigeria Center for Disease Control (NCDC) as well as the World Health Organisation for their collaborative effort to contain the pandemic calling for its sustenance.
It called on the people of Awka to abide by all the COVID-19 protocols while advising the Eze Imoka to carry out all essential spiritual aspects of the festival at the Imoka shrine alone following all the guidelines on COVID-19 as directed by the government and other relevant health bodies.
It further directed Awka indigenes to observe other personal aspects of Egwu Imoka rites in sobriety of prevailing global mood making merry in their individual homes with the unique avulu soup in commemoration of the culture.
Credit: National Light