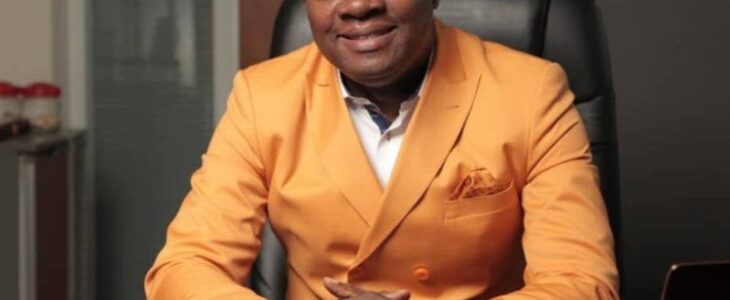 By Ifeoma Ejiofor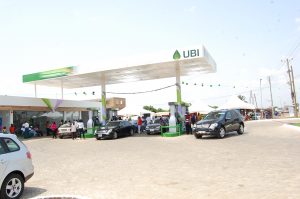 A leading aspirant in the November 6 Anambra State governorship election, Mr Valentine Ozigbo on Monday gave out five thousand Naira airtime to journalists in the state.
The airtime gift according to the guber aspirant is in commemoration of the 2021 World Press Day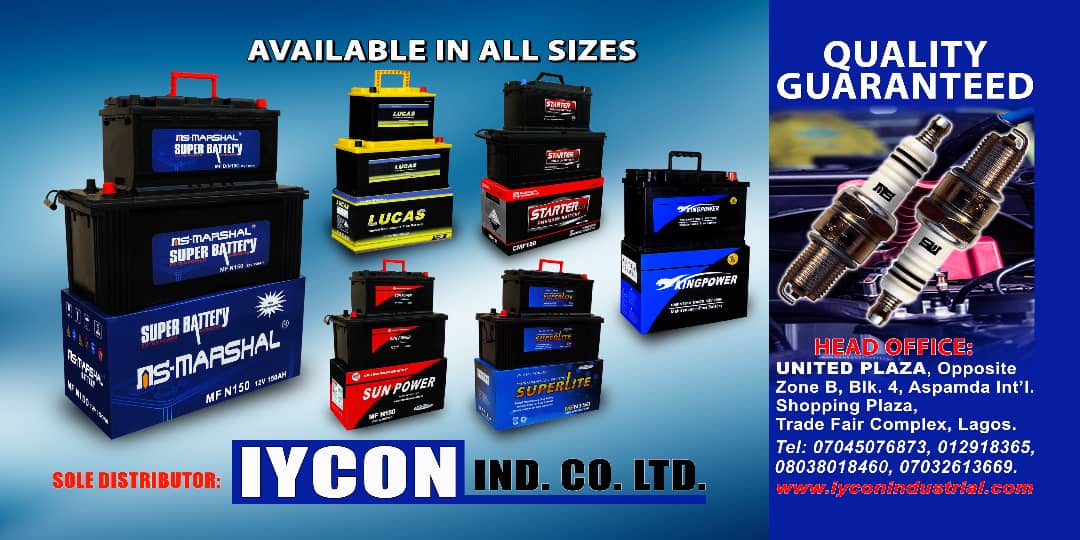 Ozigbo in his statement congratulated media practitioners for their undaunted spirit in carrying out their journalistic responsibilities, exposing the truth, and defending the nation's democracy.
The governorship aspirant in addition thanked all the practioners in the state for the support they have been giving to him which he noted is unprecedented and so generous of them.
He reassured media practioners that he would soon reach out to them for a deeper engagement.
"In the meantime, I wish to send everyone here a token phone credit of N5,000. Just something to make the day. I want to encourage you all to remain steadfast. Things will only get better and better from hereon." Ozigbo said.