The monthly meeting of the Nnewi people came up on Sunday, May 2, 2021 on a high note, as the newly elected Nzukora Nnewi Executive Council formally kicked off before the Nnewi general assembly.
The President, Chief Dr Maduka Atueyi called the meeting to order about few minutes after 2pm. The customary attendance roll call or accreditation of various community wards present was performed by the secretary, Hon Eche Anazodo.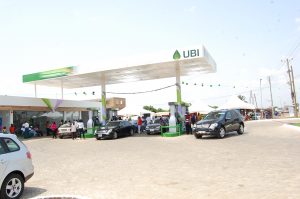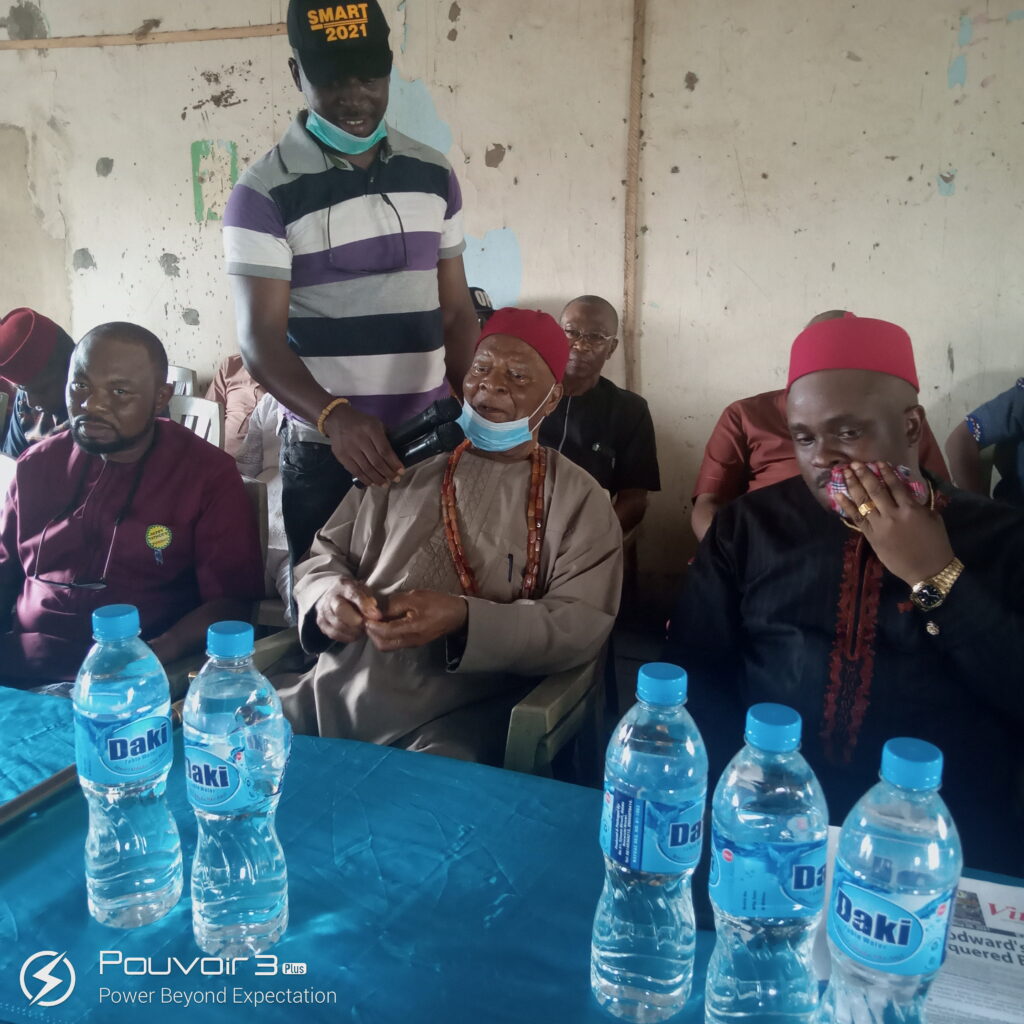 When it was confirmed that there was a robust representation of the wards, the meeting kicked off with a presidential address which articulated the vision of the president, and what he and his EXCO wish to accomplish, and many more.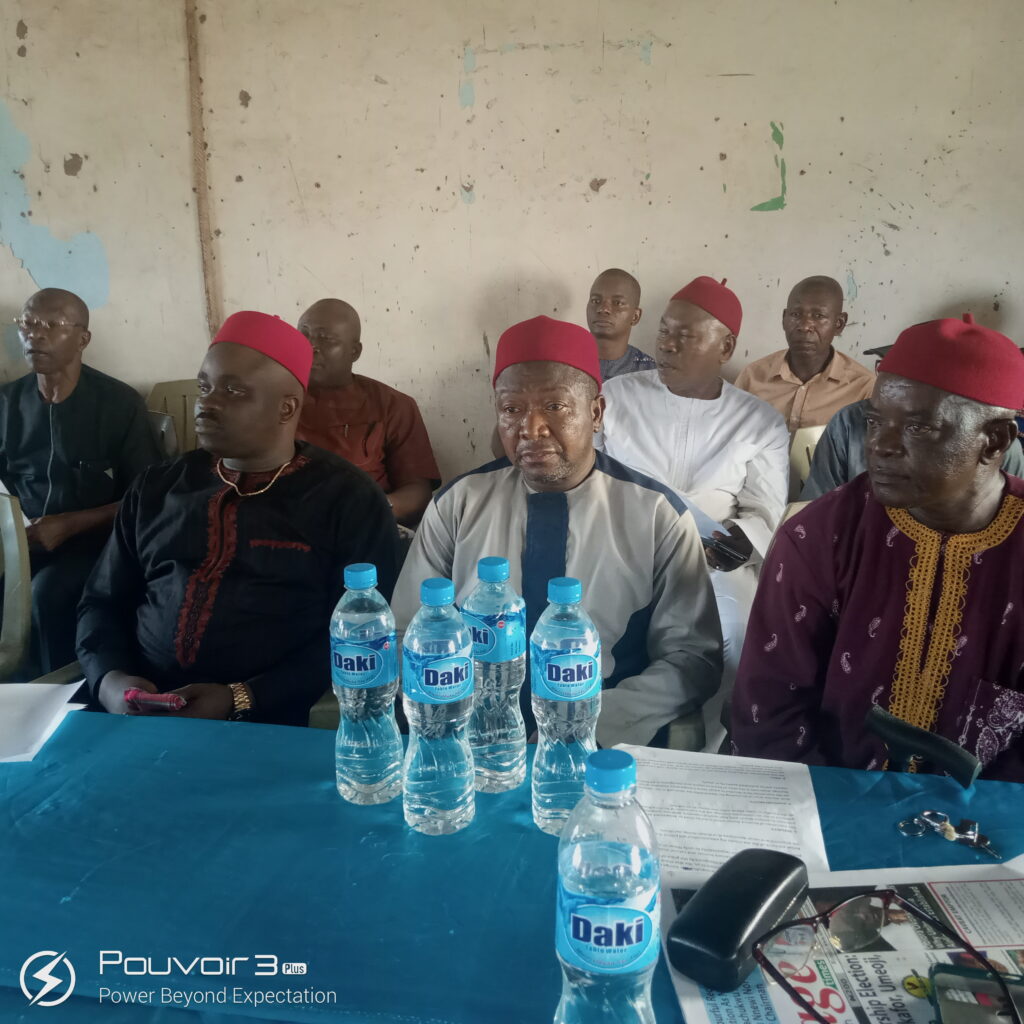 Chief Atueyi and his team apparently had set off with a reconfiguration of the security architecture of the town to deal with the new realities confronting many parts of the country.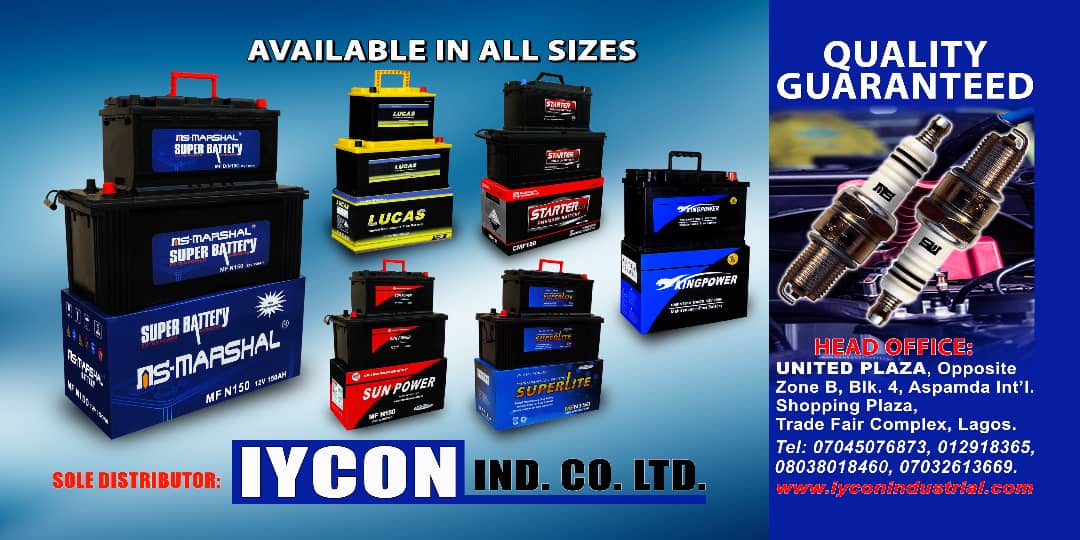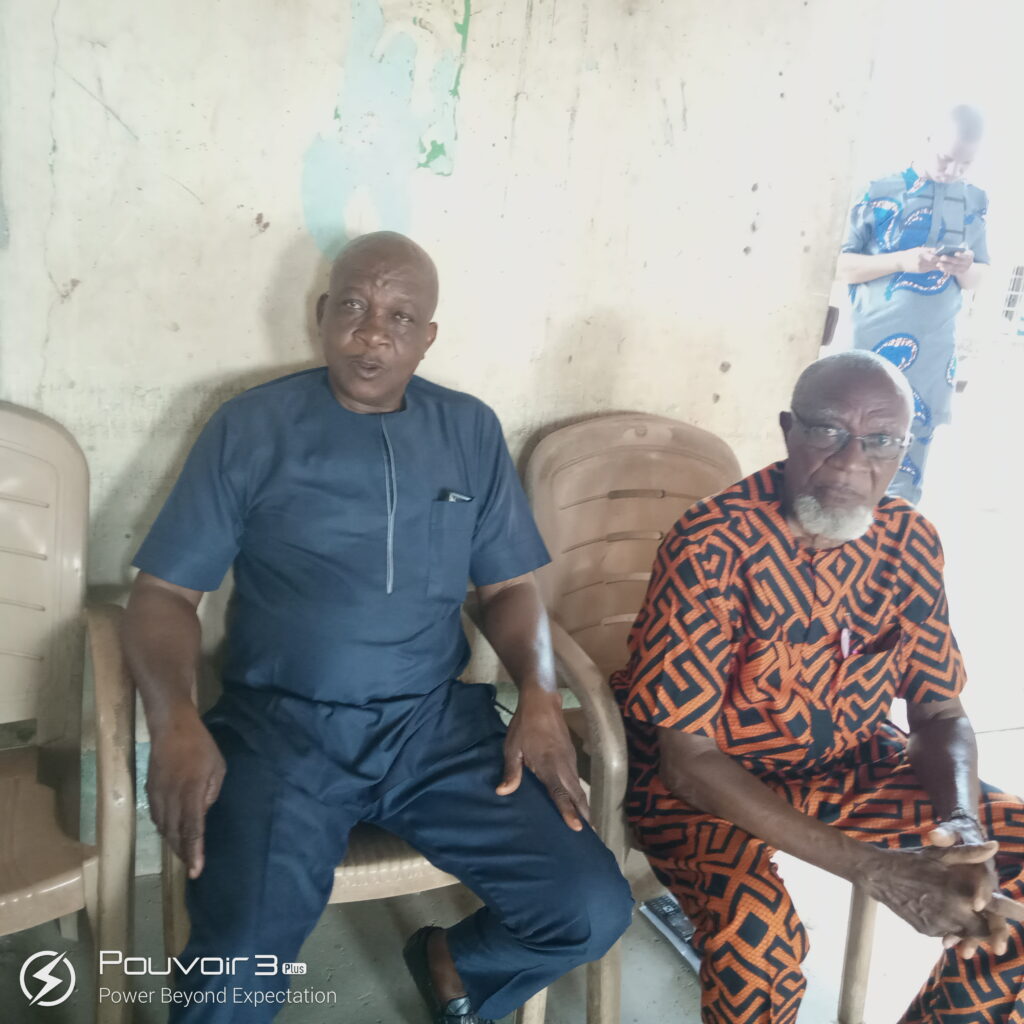 He also promised to make accountability the cardinal point of their administration to restore faith of Nnewi people to the workings of the town's union. Some of the enumerated agenda for action include the Community hall, Nkwo triangle matter, unity of Nnewi, and avenue for generating revenue.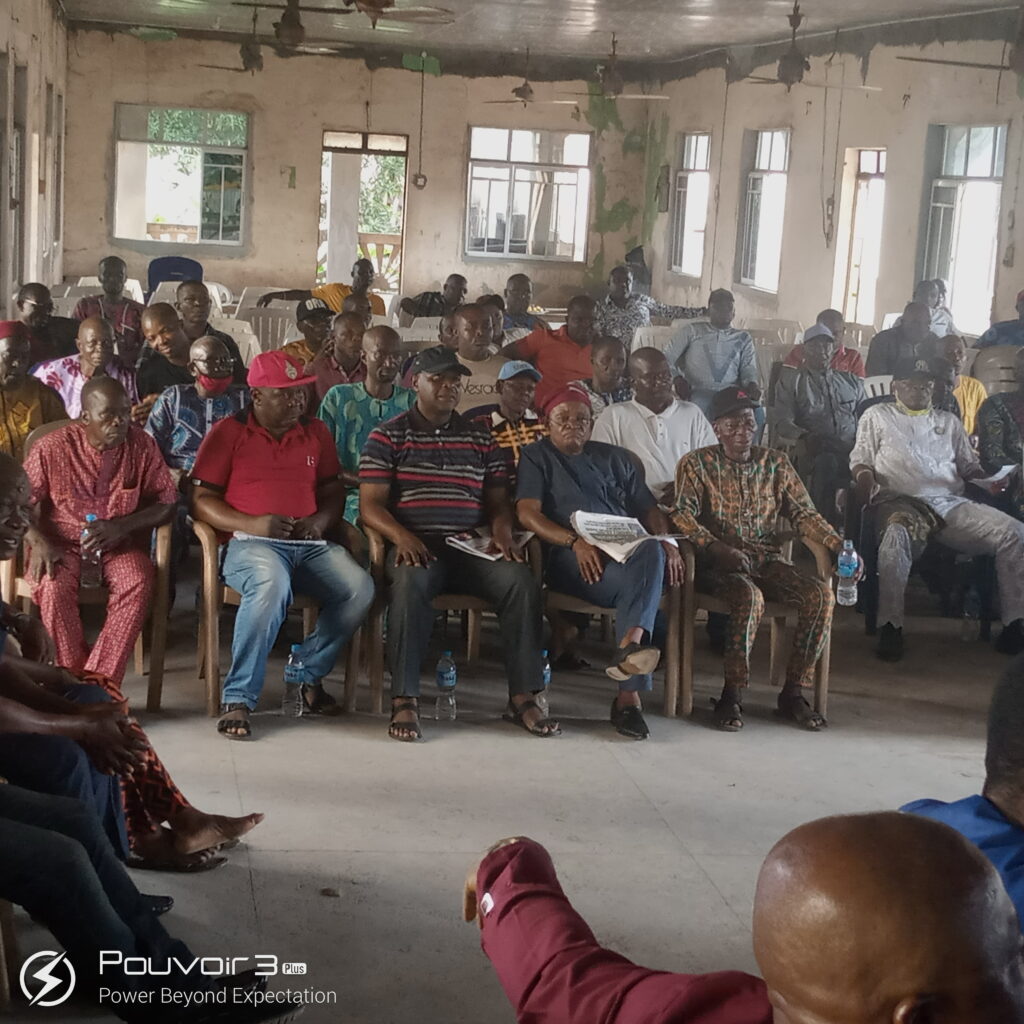 Chief Maduka Atueyi spoke of his determination to be "his own man". and his working mantra would always be "consultation, consultation, and consultation". He informed the meeting that our people in the diaspora have indicated willingness to work for the town through his EXCO, and that many Nnewi stakeholders have keyed in to address many of the needs of the community.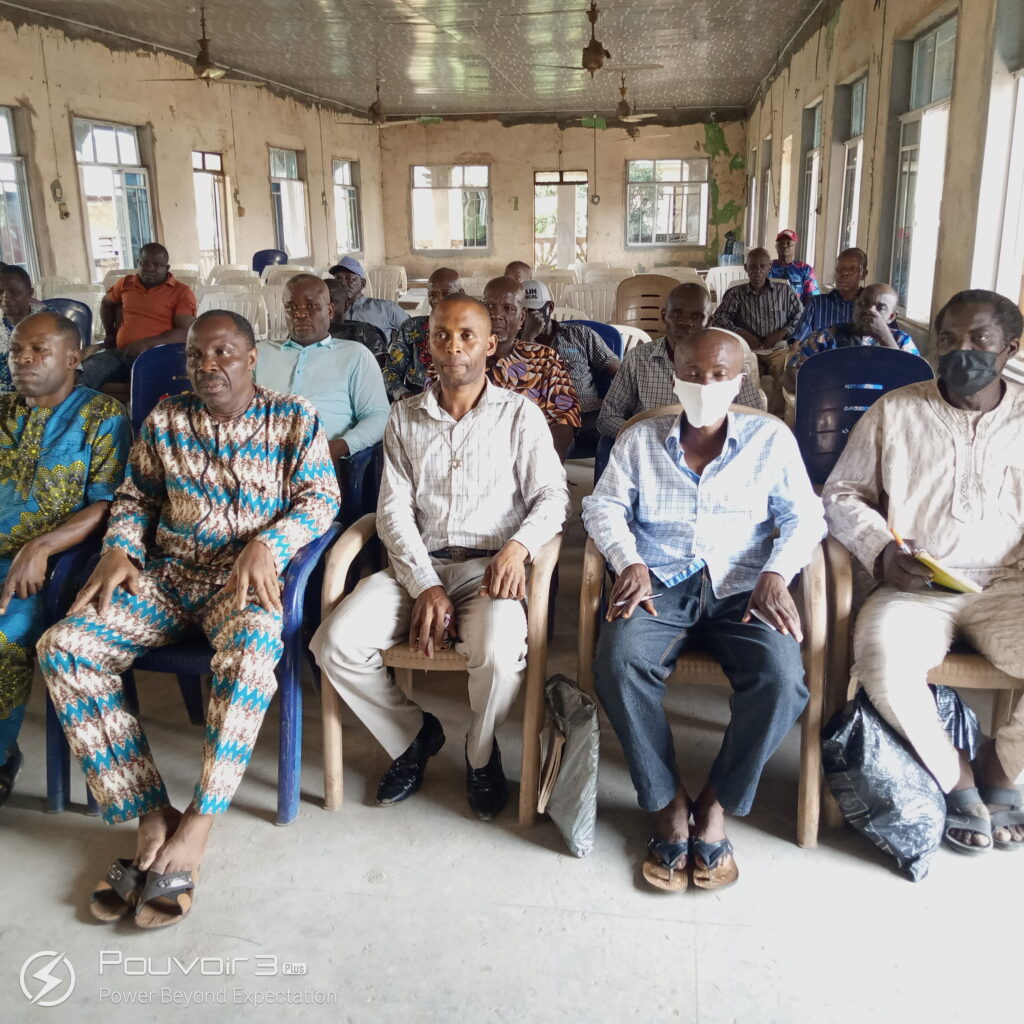 Several individuals advised Chief Dr Maduka Atueyi and Executive on what they expect from them, and arears they may consider taboo. Some of the people who spoke were Chief Agu Okonkwo, Chief Leonard Onwuatuegwu, Ezeakukwu Emmanuel Nsoedo, former PG, Bennet Ngonadi, former Vice PG, Hon Fabian Obi, etc. Immediate past PG, Sir Ugochukwu Udemezue assisted the new EXCO through some of the procedural process of Nzukora Nnewi.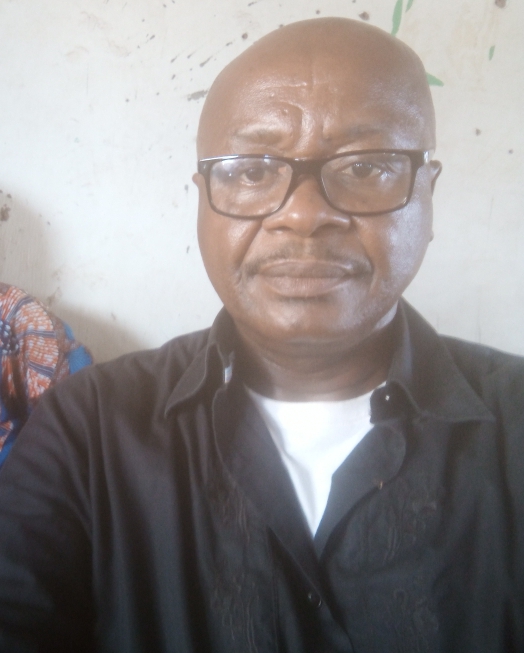 Meanwhile, HRH Igwe KON Orizu III blessed the new executive members and charged them to be active and honest in the discharge of their responsibilities to the community. Obi Afam Obi, Obi Uruagu, Obi Bennett Okafor, Obi Umudim, and Obi George Onyekaba, Obi Nnewi all blessed the members and charged them to be good stewards for the community.
Some of the attendees were the VP Nzukora Nnewi, Chief Jude Osumuoh, Chief Samuel Egbuna, Chief Arthur Ngwube, Mr Emeka Okafor, Hon Chiedu Nsoedo, Hon Dan Ejianya, Rotn Sam Onweluzo, Cy Okolo, etc.