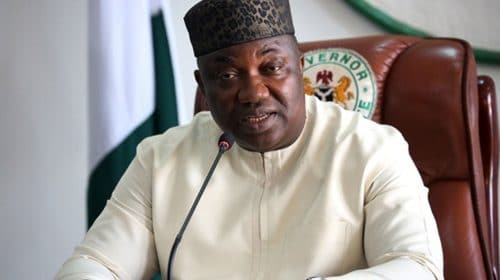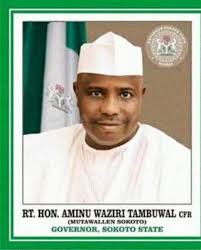 March 20, 2021
His Excellency,
Rt. Hon Ifeanyi Lawrence Ugwuanyi,
Governor Enugu State,
Lion Building,
Enugu.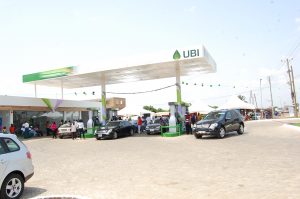 The Peoples Democratic Party Governors' Forum (PDP-GF) under the Chairmanship of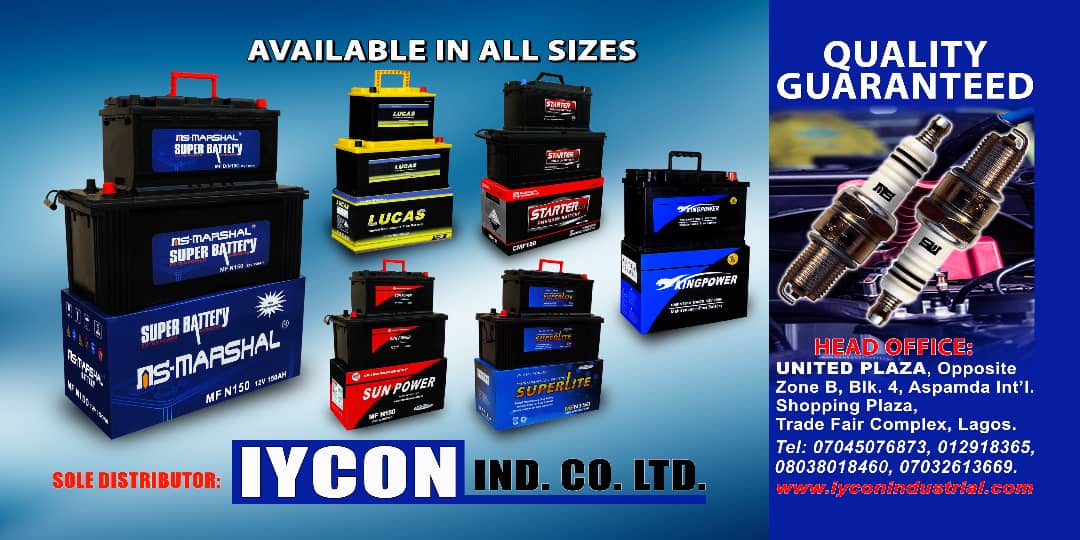 Rt. Hon. Aminu Waziri Tambuwal CFR, the Governor of Sokoto State is happy to roll out the red carpet to felicitate with you, our dear Governor Ifeanyi Lawrence Ugwuanyi as you celebrate your 57th birthday anniversary today (March 20, 2021).
The Forum joins your family, friends and well – wishers to thank God Almighty for a life of personal and public achievements that have characterised your life. Particularly, we give gratitude to God for the good health, divine protection you have enjoyed and the exemplary leadership as Governor you have brought to bear on the wellbeing of the citizens of Enugu State.
We are glad to associate ourselves with the unparalleled peace your administration has enthroned on all aspects of life in the state, since your emergence as Governor. No wonder the people of Enugu state and indeed the whole of Nigeria are happy to call you "Gburugburu", a man of all.
Our Forum notes your giant strides in the remaking of Enugu as a Centenary City with improved social and physical amenities and a serene home for all.
We are also proud of your sterling initiatives in the checking of insecurity around the state and beyond. You have championed the massive rehabilitation of all zonal health facilities in the state, making them functional centres of medial excellence. You have similarly championed the total modernisation of Nsukka town, the famous home of one of Nigeria's most outstanding Ivory Towers – University of Nigeria, Nsukka, and other communities in Enugu State.
We are confident that your legacies in office as Governor, most especially your inclusive policy and outreached initiatives, which has endeared you to all across political divide, will live memorably in the minds and hearts of citizens of Enugu State and other Nigerians forever. Enugu indeed is in the hands of God with you as Chief Shepherd.
As you celebrate this anniversary of your birth, we commit you, your family, the ever supportive team working with you and the entire people of Enugu State to the eternal guidance, wisdom and protection of God.
The PDP–GF heartily extends to you, and the entire people of Enugu State, our good wishes on this occasion.
Congratulations and happy birthday our dear Gburugburu!
Hon. C.I.D. Maduabum, LL.M
Director General, PDP Governors' Forum.