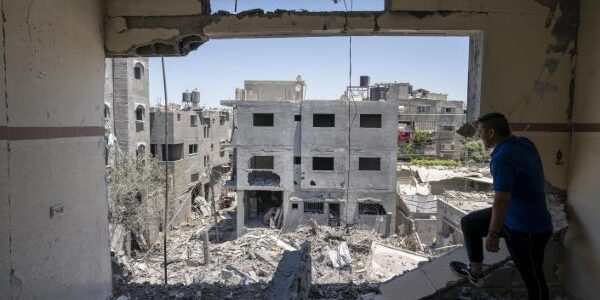 Alaa Abu Hatab had gone out to buy bread for dinner and sweets and toys for the Eid holiday when his house in a Gaza refugee camp was struck by the Israel Defense Forces on May 15, killing almost his entire family, including his wife and four sons.
"I lost all my family, but my daughter, Maria, survived," said 34-year-old Abu Hatab, whose house was located in Shati, or Beach Camp, just north of Gaza City. His sister and her four children were also killed in the airstrike.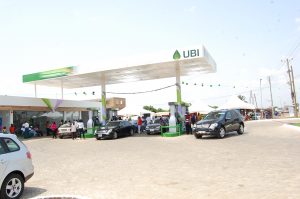 "She is unable to talk anymore," he said of Maria. "She is in shock."
For 11 days, the Gaza Strip, one of the most densely populated places on earth, was repeatedly struck by the Israel Defense Forces, which says it was targeting military and intelligence infrastructure belonging to Hamas in retaliation for rockets that the militant group launched against Israel.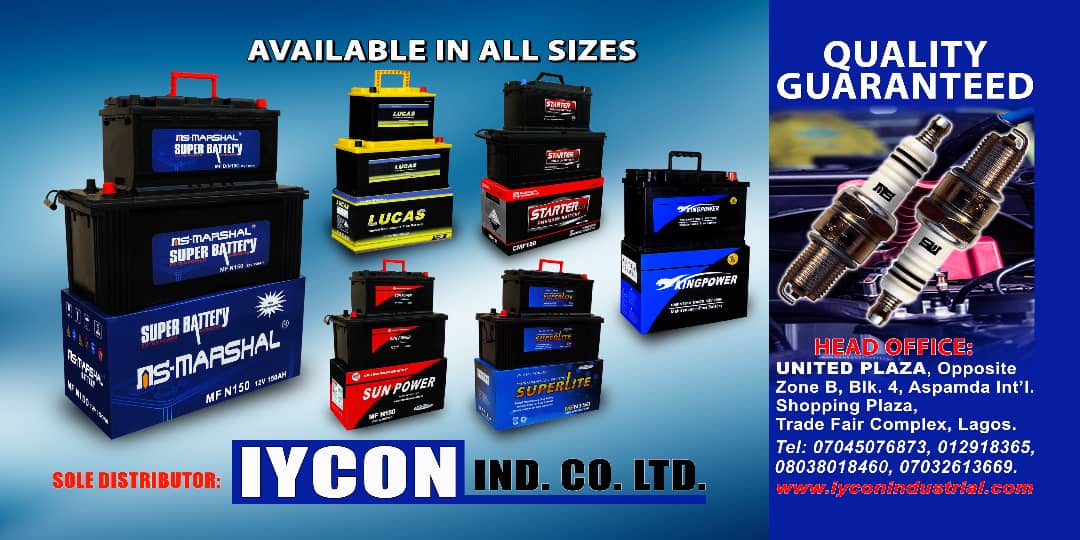 During Israel's offensive, 254 people were killed in the Gaza Strip, including 66 children, and more than 1,900 were wounded, according to the ministry of health there. Israel says 12 of its civilians, including two children, and one soldier were killed.
The two sides declared a ceasefire over the weekend, and President Biden followed up with a pledge to help rebuild Gaza.
The reconstruction effort that lies ahead will likely be massive: Gaza's ministry of building and housing says more than 107,000 Palestinians have been displaced from their homes due to the airstrikes. It's estimated that more than 1,800 houses were demolished or severely damaged, and another 13,000 were moderately or partially damaged. Three tower blocks were completely destroyed.
The World Health Organization says Gaza is also now facing a public health crisis as a result of the airstrikes, which damaged two dozen health facilities. Three water plants are out of service, and hospitals are facing fuel and power shortages.
Even beyond the physical damage, families say the airstrikes have taken a severe psychological toll on the population, particularly on children.
Israa Hatem, 26, said she feels lucky to be alive, but still suffers the effects of 11 sleepless nights. "I live in a four-story house in Gaza City with my mom and my brothers, and the airstrikes [were] everywhere, so unfortunately there [wasn't] any safe place in Gaza," she said.
"People in Gaza hate nights," she said. "When the sun rises, we thank God that we survived."
During the airstrikes, her family — 11 people — crowded onto the ground floor for safety. "I spent whole days holding my 3-year-old daughter, Meral, in my arms, reassuring her, telling her some fairy tales," Hatem recalled. "She started asking me about death and how people die."
For Abu Hatab, whose house was destroyed and much of his family killed, the road to recovery will be a long one. Some international aid in the form of food and medicine has arrived, but there is no clear timeline for rebuilding assistance.
Maria, his surviving daughter, is currently living with an aunt. He visits her in the morning, before he goes to his job selling vegetables.
"I don't know where to go each day," he said. "I move from house to house, because I don't have any other home."
Credit: Yahoo News