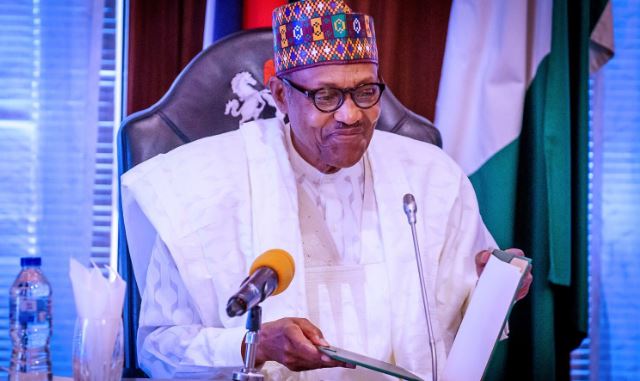 President Muhammadu Buhari will not address the country contrary to oour earlier report.
The President had been scheduled to address Nigerians based on what Aliyu Sani, the national coordinator of the presidential task force on COVID-19 said during appearance on Channels Television's Sunday Politics program.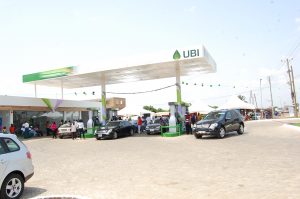 According to Buhari's spokesperson, no address was prepared by the President. He made the announcement through his Twitter handle:
Femi Adesina (@FemAdesina) Tweeted:
No presidential broadcast on COVID-19 updates today. None was planned. Rather, the Presidential Task Force will during its usual media briefings bring the nation up to speed on the next steps. https://twitter.com/FemAdesina/status/1262355054947897345?s=20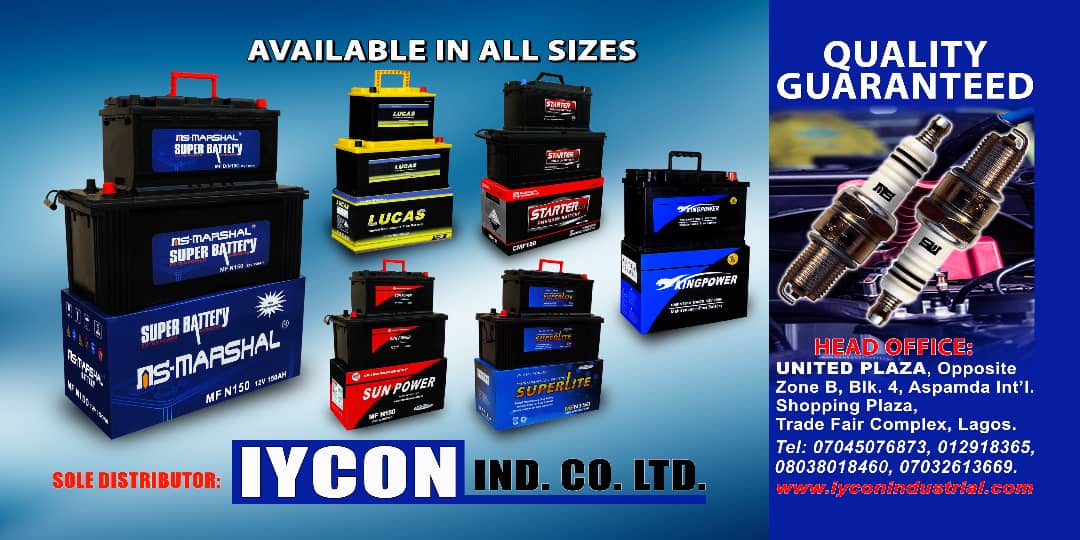 The announcement shook Nigerians to the core. They expressed through the various social media their frustrations with the President for his inability to address Nigerians at this critical time of the Covid-19 pandemic.
The people had expressed that the presidency lacks empathy at this time the people are suffering as a result of measures the government imposed on the people.