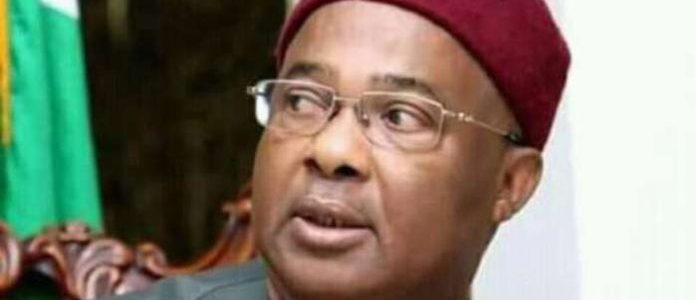 The Governor of Imo state, Chief Hope Uzodinma, has announced that out of the six people infected with the coronavirus that three of them of have been released.
Chief Uzodinma claimed that each of the three discharged patients tested negative twice before they were cleared with a clean bill of health.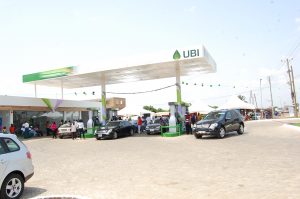 Amongst the three people discharged, the covid index was among those released a couple of days ago.