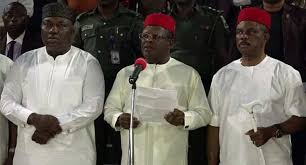 – FCT task force arrests 27 Kogi, Edo-bound travellers hidden in trucks
– Imo discharges three COVID-19 patients, four receiving treatment
Governors of the South East region yesterday expressed concern about the movement of Almajirai concealed in food and cement trucks into the South East region.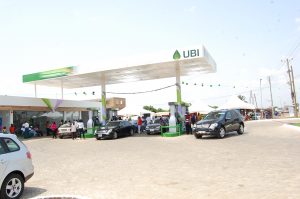 In a statement issued after their teleconference by Chairman of the South-East Governors Forum and Ebonyi State Governor, Dave Umahi, they requested community leaders to get passionately involved to ensure that such illegal movement was not allowed.
"The Forum reviewed the current lockdown order within our interstate borders and agreed to strengthen them further with new measures. However, we are unhappy with interstate border lockdown abuses that led to the movement of non-essential persons.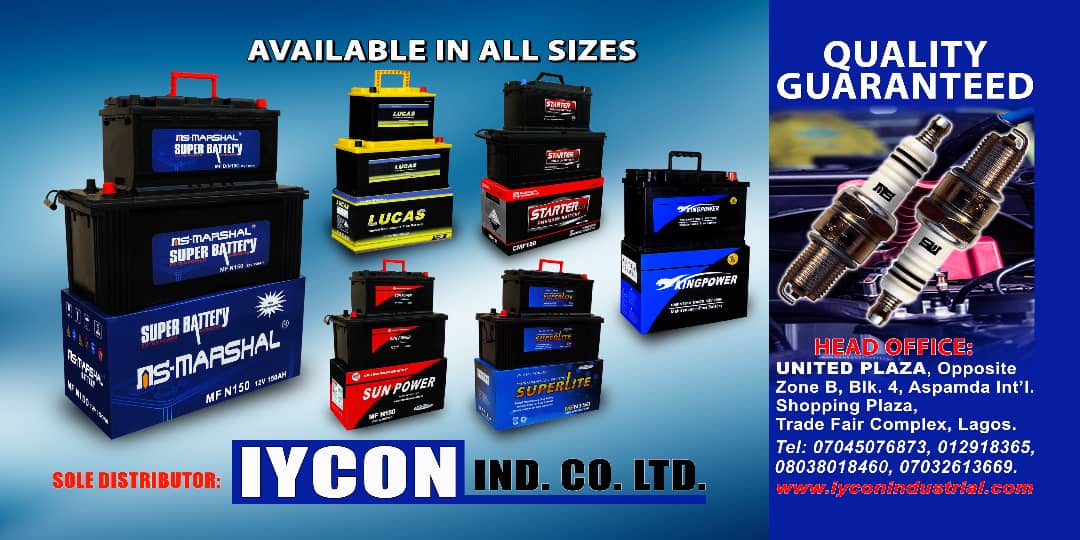 "We request the security personnel at our border posts to take this task seriously to curtail the spread of the pandemic. As we go through this period, to curtail further spread of COVID-19, we will continue to enforce the no mask, no movement directive, social distancing, regular hand washing and sanitary guidelines.
In a related development, the Federal Capital Territory (FCT) Ministerial Enforcement Task Team on COVID-19 restriction has arrested 27 persons, who were travelling through the FCT to Kogi and Edo states.
The apprehended travellers were hidden in Dangote trucks, conveying bags of rice and onions from Zaria in Kaduna State, but men of the enforcement team insisted on checking the content of the trucks.
They were arraigned at the Zuba Mobile Court, where the presiding Magistrate, Ebiwari Damini convicted the driver, Olalekan Wasiu and other passengers for violating interstate travel ban imposed by President Muhammadu Buhari to contain the spread of coronavirus.
Unlike previous sentences, the magistrate, who fined the driver N5,000, ruled that the Dangote company's truck used to transport violators be impounded until after the interstate travel restriction was lifted and that those caught should be guided out of the FCT to their place of departure.
Speaking after the judgement, Chairman of the team, Comrade Ikharo Attah, commended Damini's verdict, saying it would deter violators of the interstate travel ban.
Credit: The Guardian