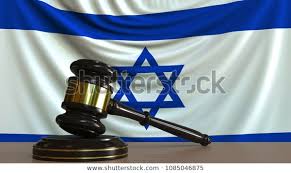 An Israeli court on Monday convicted a Jewish settler on three counts of murder over a 2015 arson attack that killed a Palestinian toddler and his parents, the court said.
Amiram Ben-Uliel, from the northern West Bank settlement of Shilo, was also convicted on two counts each of attempted murder and arson, along with one count of conspiracy to commit a hate crime, the court said in a statement.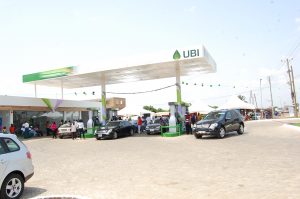 His defence team said it had notified the Supreme Court that it would lodge an appeal.
"This is a black day for the state of Israel," it said in a Hebrew-language statement.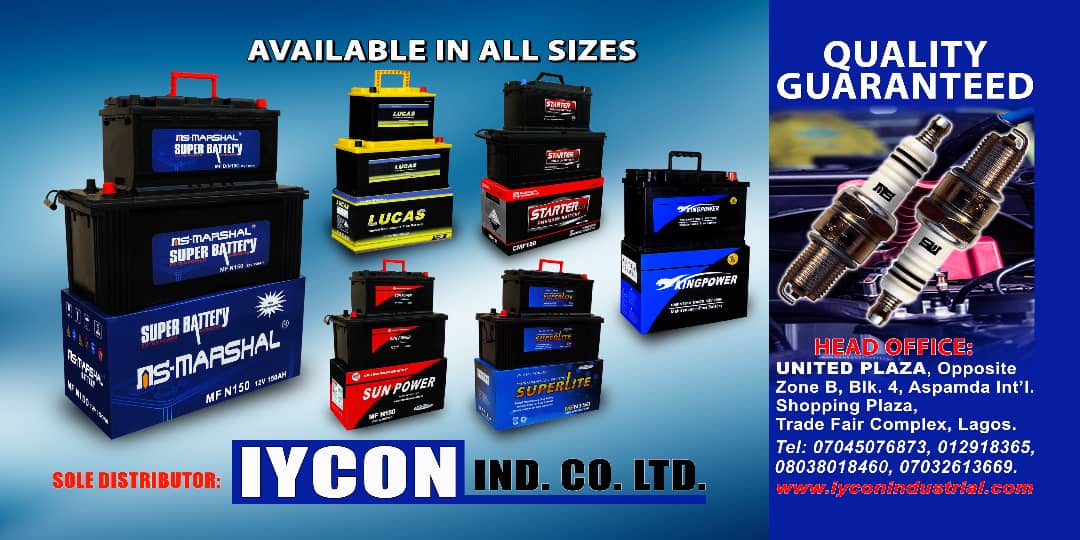 "A day on which an Israeli court set its hand to convicting a man whose innocence cries out to the heavens."
The firebomb attack in the occupied West Bank village of Duma killed 18-month-old Ali Saad Dawabsha and fatally wounded his mother and father.
His brother Ahmed, four at the time, was the sole survivor from the immediate family and escaped with severe burns.
Ben-Uliel refused to testify at his trial and his lawyer sought to disqualify a confession and other prosecution evidence which he said Shin Bet security service investigators had extracted by force.
Credit: The Guardian