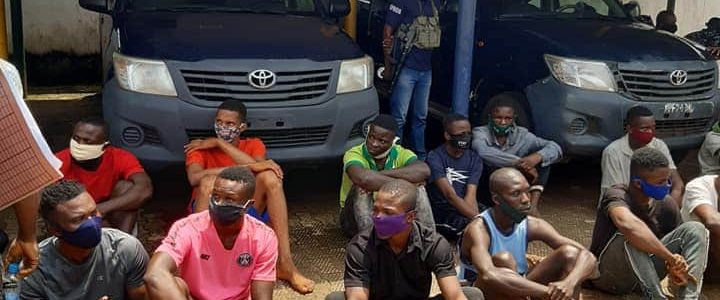 The Anambra State Police Command has paraded twenty-five male suspects for cult related activities including drugs possession and illegal possession of firearms.
The suspects who were mostly teenagers, were apprehended in different parts of the State by the Command's Special Anticultism Squad, SPACS.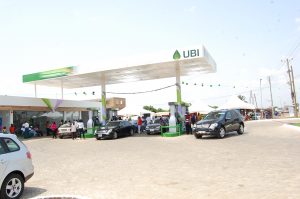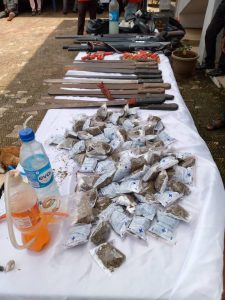 Some of the suspects confessed to be members of different cult fraternities, including JBC and Aiyes while being interviewed by pressmen.
Among the items recovered from the suspects include one double-barreled gun, four pump action guns, live and expended cartridges, wrapped weeds suspected to be marijuana, methaphythamine cans known mostly as bunker, a he-goat, two chickens and sliced tuber of yam said to be used for ritual activities.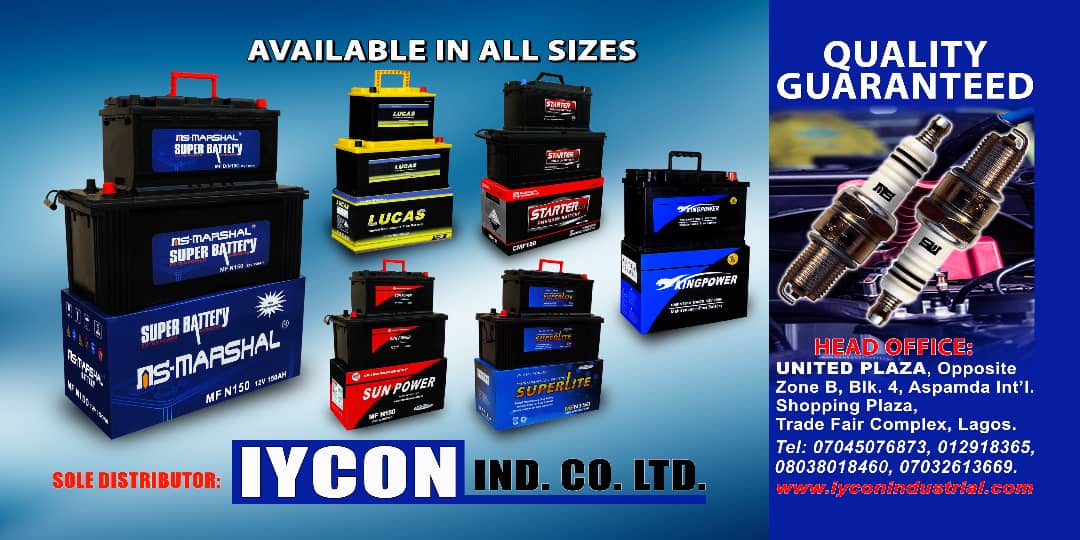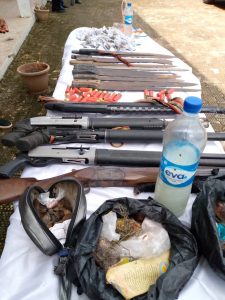 The command's Public Relations Officer, Mr Haruna Muhammed, who addressed the press at the parade, said that the suspects were arrested between the sixteenth of this month to date, adding that out of an initial number of one hundred and three, some suspects had been discharged, after due interrogation and investigation, based on age and innocence.
He noted that the remaining suspects would be charged to court, while stressing that the Command remains resolute in ridding the state of every form of criminal activity.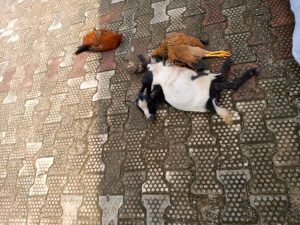 One of the suspects, twenty-year-old Somtochuwku Onyechi from Uru Village, Ogidi, Idemili North Local Government Area, said he has been a member of JBC confraternity since 2015, and specializes in initiating under-aged kids into the cult.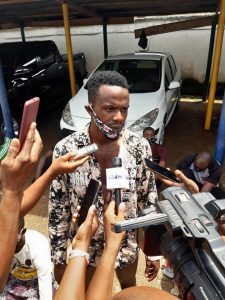 Other suspects, including Chinonso Ezenwaghalu who resides in Nkpor, Idemili North Local Government Area, was arrested for illegal possession of firearms, Izuchkwukwu Nnamdi, who also lives in Nkpor, was an accomplice in the firearms; possession, and Chibuike Nwogazi, a twenty-year-old suspected cultist from Abia State, who resides in Nnewi, also spoke about his involvements in the alleged crimes.