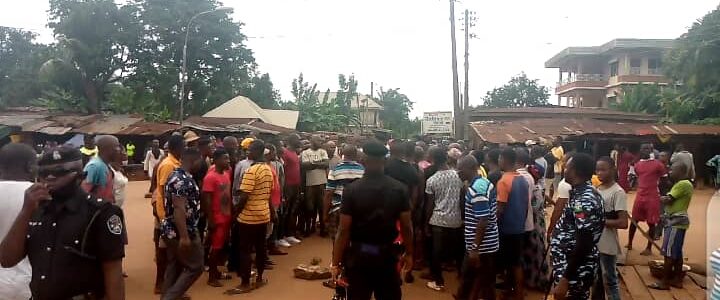 Yesterday, we reported the barricade set up by youth along Ukpo-Abba road leading to the Onitsha Enugu expressway.
We have since gathered that the police have moved to take control as uneasy calm has enveloped the Abba community in Njikoka LGA, and Ukpo in Dunukofia LGA.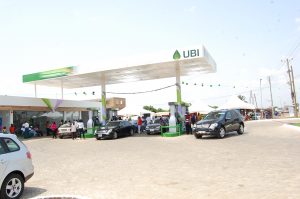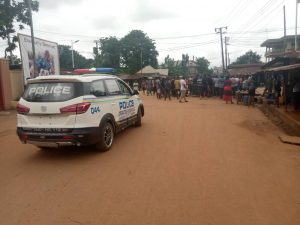 The Nigeria Police Force patrol on Abba-Ukpo boundaries, and environs.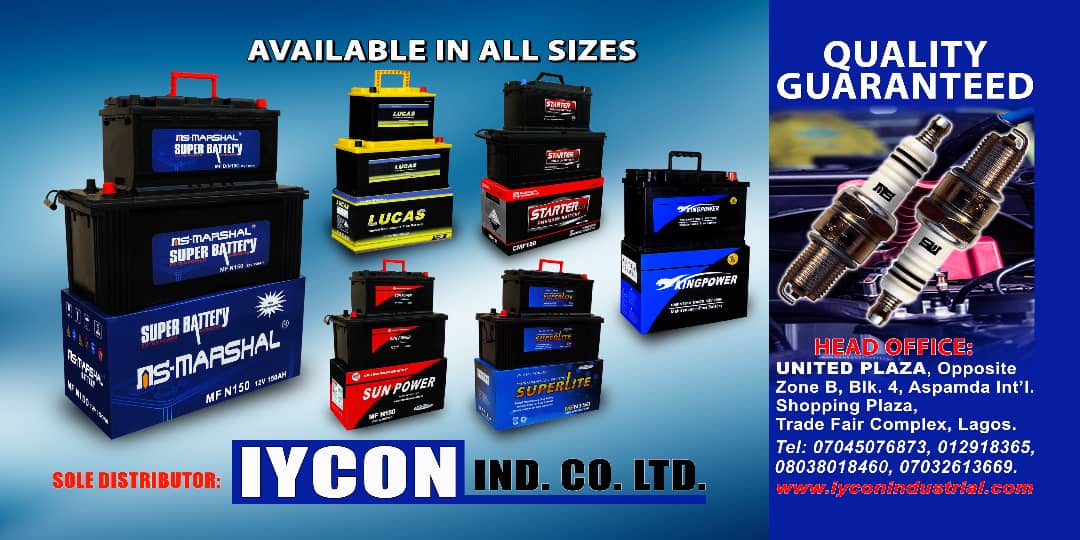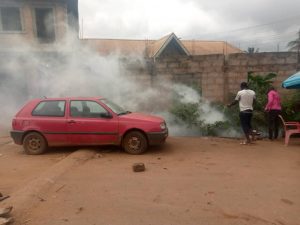 It was gathered that the clash, which reportedly led to the burning of a Volkswagen golf and two motorcycles, escalated when a security man attached to one of the construction sites, allegedly fired gunshots at the advancing community people, who visited the sites to ascertain level of damages and encroachment, especially on the premises of Community Secondary School, Abba.
Abba, on one side, Ukpo and Ukwulu, on the other side, have been engaged in a protracted land dispute that resulted in the demolition and erection of structures on private and public properties in the area.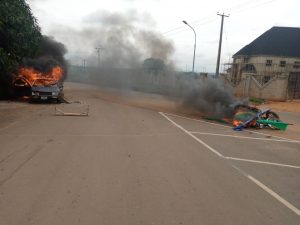 After the clash that reportedly claimed the vehicle and motorcycles, Police Armored Personnel Carrier, APC, reportedly entered Abba and fired gunshots and teargas canisters at Mkpumbezi junction.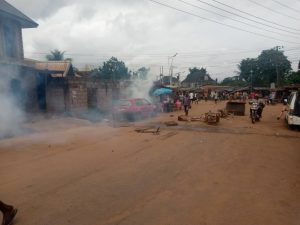 Minutes after the APC-carrying Policemen left Abba ,other Policemen in mufti arrived at the Mkpumbezi junction inside Abba community. One of them, who did not give his name, but claimed to be the Divisional Police Officer, DPO, at Abagana Police station, prevailed on youths to remove barricades placed at the Mkpumbezi junction.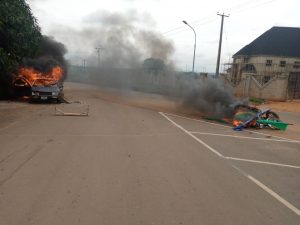 He explained that he will lead a team of Policemen that will effect the 24-hours patrol on Abba-Ukpo boundaries, in company of men of the vigilant group.