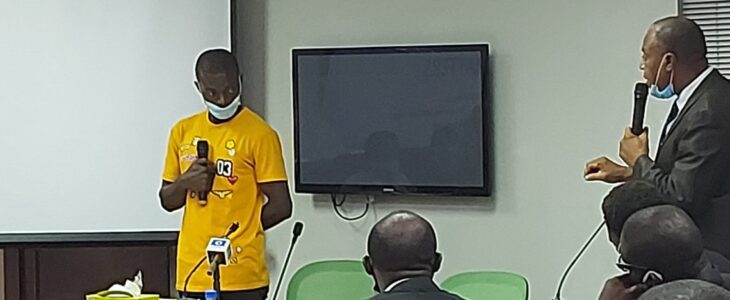 The man told the panel how a police officer allegedy shot his brother and took his body away after
He further narrated that Mr Dagbo, the police officer, was not wearing a police uniform and asked why they flashed the torchlight at him.
"From there, an argument occurred where my brother was wounded on his neck, and his clothes torn. The officer also seized his torchlight and cutlass he was using," he said.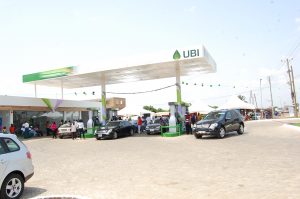 Mr Lucky said he went to the station to see the officer and inquire about what transpired, but the officer told him; "that your stubborn brother, I go kill am one day."
He added that the officer emphasised that he should warn his brother because he would kill him one day. He returned the torchlight but kept the cutlass.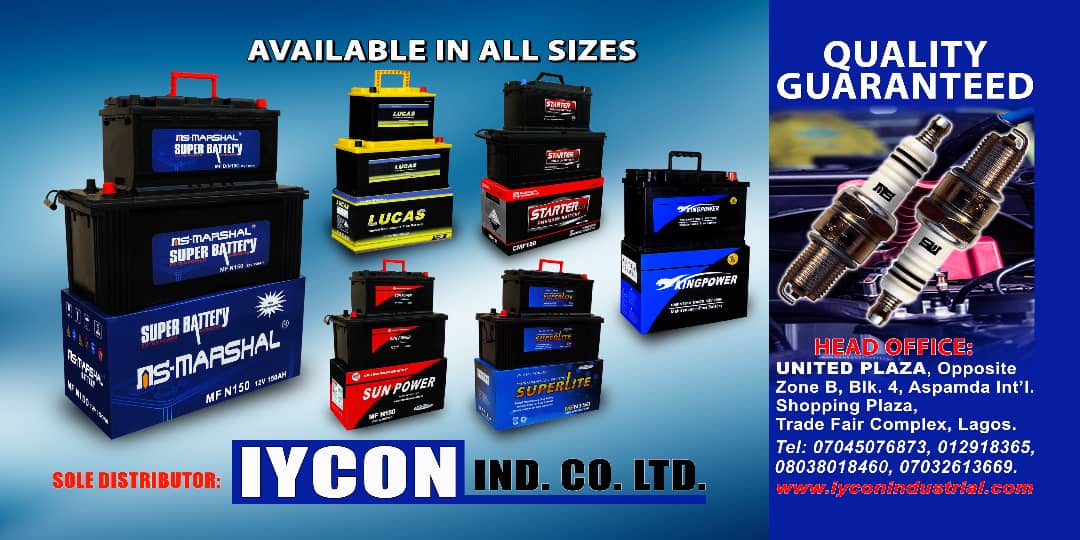 Credit: Premium Times