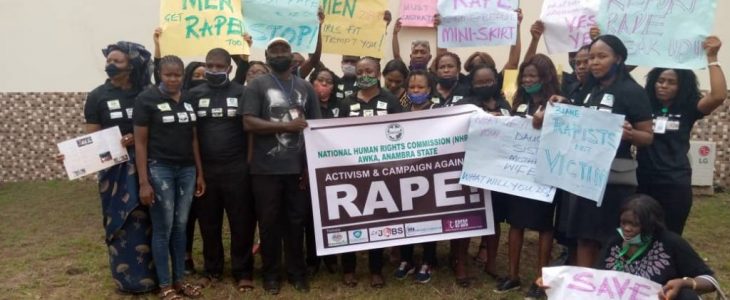 In a bid to stop rape in the society, the National Human Rights
Commission, Anambra State Chapter, has embarked on activism and
campaign against the scourge in the society.
The campaign, which coincided with the "Day of the African Child" drew
partnerships from Gender Perspective and Social Development Centre,
Safenest Foundation, COMAREG Health Foundation, 247Jobs Per Click, and
Life Care Protection, Rehabilitation and Safety Organization.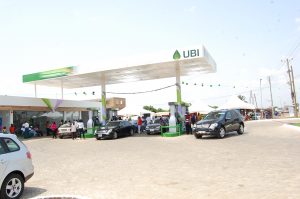 Correspondent Joseph Egbeocha reports that while speaking during advocacy visit to the Anambra Broadcasting Service,
the State Cordinator of the commission, Mrs Nkechi Ugwuanyi, expressed
concern over increase in rape cases, especially during the COVID-19
lockdown, adding that a weeklong activities have been mapped out to
draw public awareness on the incident.
She advocated stiffer penalties for rapists, calling on relevant
bodies, including the Media, executive, legislative and judicial arms
of government to join in the campaign against rape.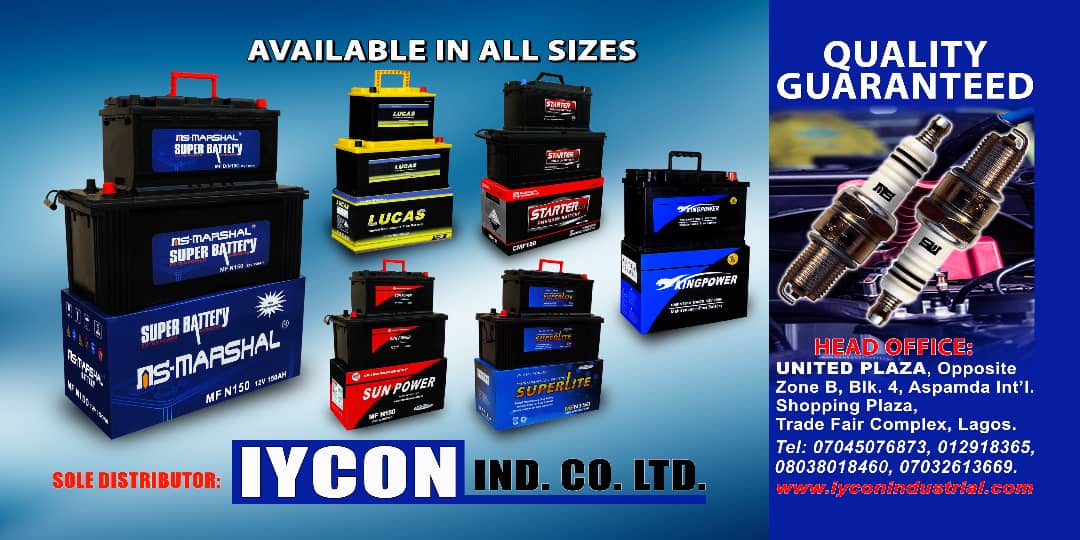 Receiving the campaigners, the Acting Director of Programmes of the
ABS, Mrs Nneka Ekwunife and Head of Television Unit, Mrs Ify
Unachukwu, expressed worry that over eighty cases of rape were
recorded in the State recently.
They promised that the station will avail its programmes and services
to concerned bodies in addressing societal challenges, including rape.
The Legal Adviser to the Commission, Mr Ikechukwu Chuke, and
representatives of partnering organizations were present during the
advocacy visit, where campaigners displayed placards with different
anti-rape inscriptions.
Credit: ABS