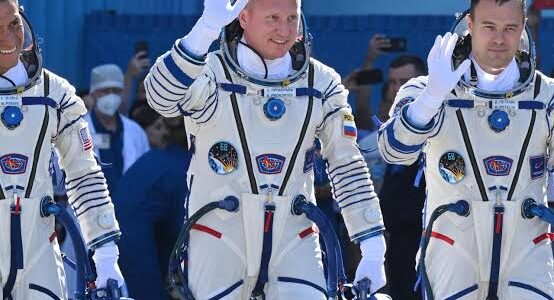 Two Russian cosmonauts, who spent over 370 days in orbit, traveled back along with a NASA astronaut on a Russia Soyuz spacecraft 
Sergey Prokopyev and Dmitry Petelin, two Russian cosmonauts who set a new record in terms of time spent on the International Space Station, safely landed in Kazakhstan on Wednesday, along with their colleague, NASA astronaut Francisco Rubio, Roscosmos has announced.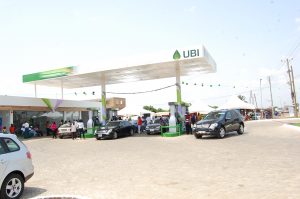 According to Russia's space agency, the Soyuz MS-23 spacecraft carrying the three men touched down at 2:17pm Moscow time, with its journey having proceeded without incident.
The statement pointed out that Prokopyev and Petelin spent more than 370 days in orbit, making theirs the longest ISS mission to date. The only people who outdid their feat were two pairs of their colleagues who crewed the now-defunct Soviet/Russian Mir space station in 1994-1995 and 1998-1999, respectively, Roscosmos added.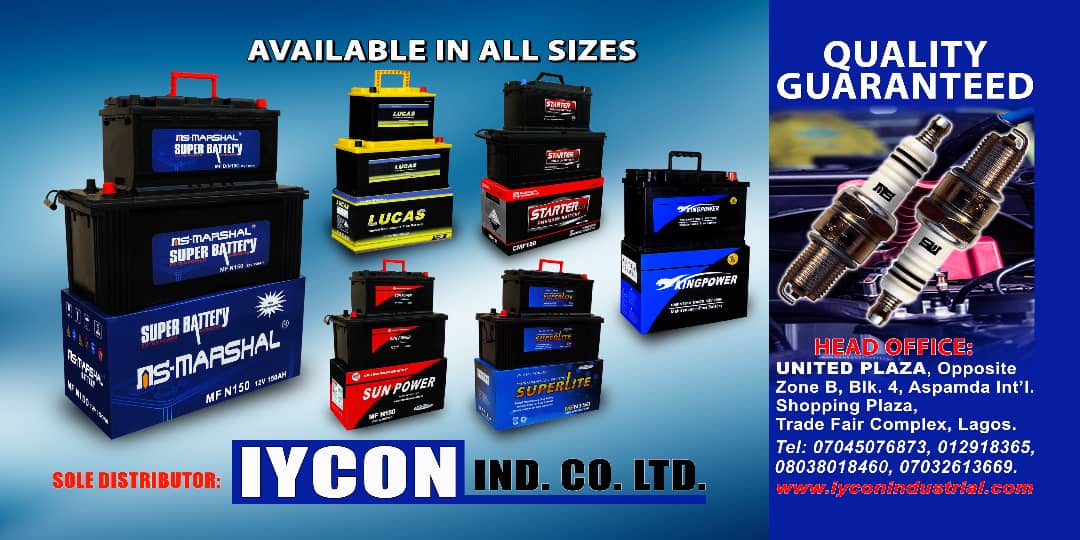 Prokopyev, who has two voyages under his belt, has chalked up 567 days, 15 hours, and 12 minutes spent in orbit, while this was Petelin's maiden flight.  
They ventured outside the station six times during their stay aboard the ISS. On top of that, the Russian cosmonauts conducted a series of scientific experiments and received four cargo spacecraft. 
In February, Roscosmos reported that one such vehicle had depressurized for unknown reasons after docking. However, the incident did not endanger any of the ISS crew, as the faulty section was quickly isolated.
At present, the team working at the space station is comprised of Russian cosmonauts Oleg Kononenko, Nikolay Chub, and Konstantin Borisov; NASA astronauts Jasmin Moghbeli and Loral O'Hara; as well as the European Space Agency's Andreas Mogensen and Japan's Satoshi Furukawa.
Last July, Roscosmos and NASA signed an agreement on integrating flights to the ISS. This allows Russian cosmonauts to travel to and from the space outpost on American Crew Dragon spacecraft and US astronauts to board Russian Soyuz MS spacecraft, respectively. The accord is crucial as it helps ensure at least the minimal presence of Russian cosmonauts and US astronauts in their corresponding sections of the ISS in case NASA or Roscosmos cancel or postpone their flights, the Russian space agency noted.
Credit: RT News