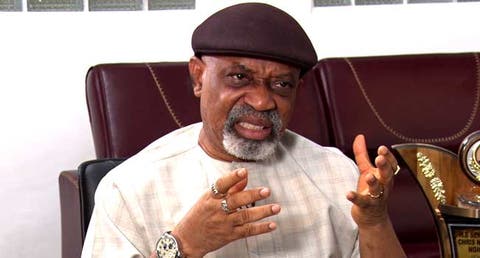 Determined to use non-kinetic means, especially job creation to end the menace of insecurity in the South-East region, pan- Igbo socio-cultural organisation, Ohaneze Ndigbo, has appointed immediate past minister of labour and employment, Senator Chris Ngige as chairman of its committee on employment and skill acquisition.
The appointment was contained in a letter to the former Anambra State governor by Ohaneze Ndigbo, dated September 11 and signed by the Secretary General, Ambassador Okey Emuchay.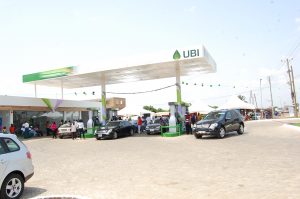 According to the letter, the committee would be inaugurated by the President General of Ohaneze Ndigbo Worldwide, Chief Emmanuel Iwuanyanwu today at the Old Government Lodge, G.R.A, Abakiliki Road, Enugu, as part of the ceremonies heralding the Igbo Day celebration tomorrow.
The membership which comprises politicians of different party affiliations, seasoned technocrats and distinguished academics, is expected to work with governors in the seven Ohaneze member states – Abia, Anambra, Ebonyi, Enugu, Imo, Delta and Rivers – to reinvent the entrepreneurial spirit of the people and empower young persons from the region with one, two or more skills to earn a living after primary, secondary or tertiary education or even become entrepreneurs.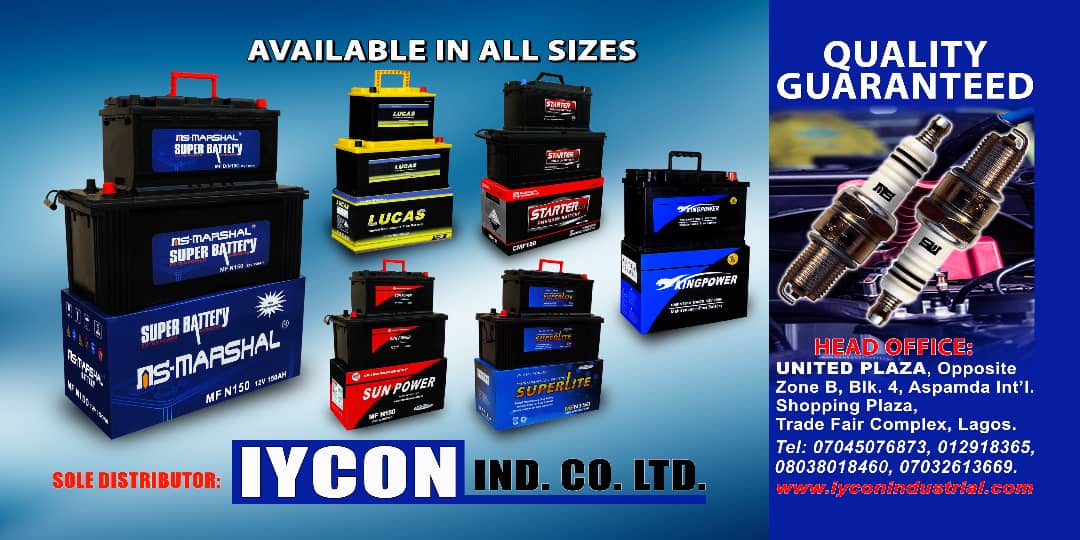 Members of the committee are Senator Chris Anyanwu, Dr. Ray Okpara, Chief Osita Chidoka, Chief Chukwu Nwachukwu, Dr. Nnaemeka Obiaraeri, Charles Ogbu, Ambassador Frank Ogbuewu and Dr. Peter Mbam.
Others are Godwin Ogbaga, Chief Tony Ukasanya, Frank Mgbada, Prof. Augustine Okolie and representatives of the World Igbo Congress (WIC), Council Igbo States in America (CISA) and Ohaneze Ndigbo branches in Europe, USA, Canada, South Africa and Asia.
Representatives of the ministries of education from the five Ohaneze states were also included in the committee.
Meanwhile, Senator Ngige has accepted the appointment and solicited the support and prayers of all for God's guidance.
In a terse message he issued through the social media, he said: "My distinguished colleagues, my people through Ohaneze Worldwide have invited me to head this all important Committee as a means of using employment as a non-kinetic approach to suck in our restive youths in the region and also help those abroad to mainstream them into formalised Labour migration, converting them from 'illegal aliens' to legal resident aliens.
"I initially refused to serve again after a preceding turbulent eight-years national service in the labour and employment ministry, but after weeks of persistent pressure from Ohaneze membership including our respected traditional rulers, I have accepted the job on a Pro bono basis regarding it as another effort to help my people and my country Nigeria to lift many out of poverty.
"As I accept the assignment we solicit your prayers and support for God's guidance."
Crefit: Daily Sun