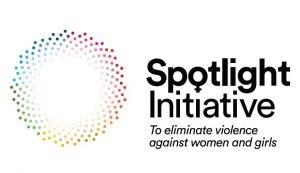 Traditional and religious leaders across the country have pledged their support to fight against rape and violence against women.
They made the pledge on Thursday at a Virtual Roundtable Conference on "Eliminating Gender Based Violence and Harmful Traditional Practices against Women and Girls."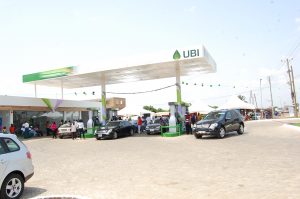 They confirmed the rising cases of rape in the country, adding that both religion and culture regard the act as evil and unacceptable.
The Most Rev. Fubara Manuel, President, Christian Council of Nigeria, said that all the traditional churches were aware of the dangers associated with rape and violence against women.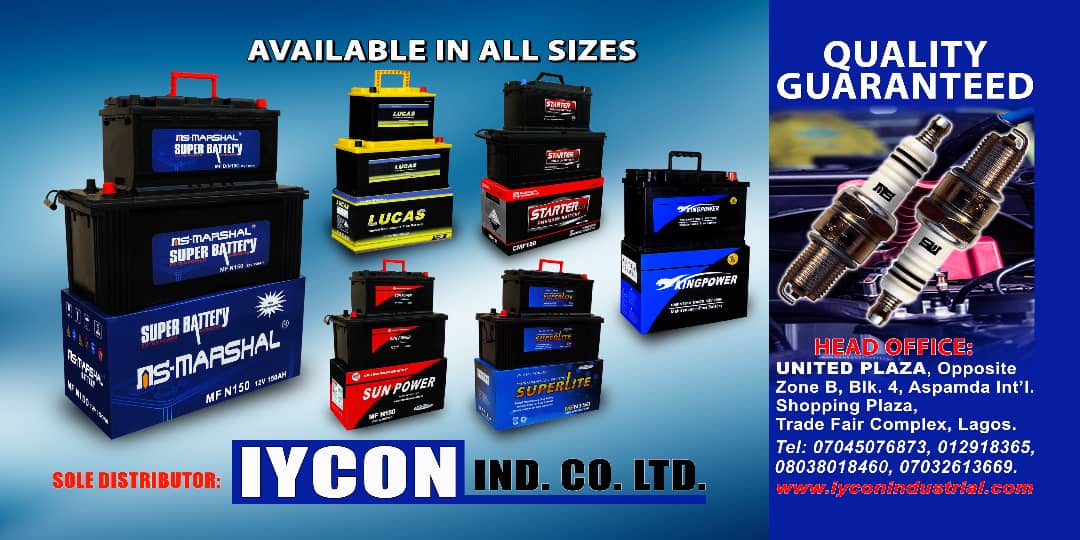 According to him, the council has started a programme tagged "Black Initiative" to create awareness on the ills of rape and other vices.
He said that the need to continue to condemn the act and create awareness about it cannot be overemphasised.
He added that "we must speak effectively on these issues to help create change, anything that hinders dignity of human must be condemned because human dignity is very important."
A traditional ruler, Bashorun Ojorma, said that creating awareness among rural communities should be paramount.
He said that with great awareness, victims could speak out and appropriate punishment would be given to offenders.
He assured that "when schools reopen, the community will take awareness to schools to educate the younger ones on the dangers of rape and violence against women."
Representative of the Ubong of Calabar, Mr Frank Edet, said there must be synergy between government and traditional rulers in fighting gender based violence.
He said that the idea of carrying both the religious and traditional leaders along in the fight was a step in the right direction.
"We need to be proactive in this to help bring an end to the situation. Parents also need to speak out when their children are molested.
"We must ensure that the Child Right Act is domesticated in all states of the federation."
Bishop Theophilus Ajose, representative of the Christian Association of Nigeria (CAN), said that the National Assembly must make a law that would help to end the menace.
He also called for national prayers as many who had been caught in the act of rape always confessed to be influenced by devil.
"We will support all efforts to end rape and all forms of violence against women because it is evil," he added.
(NAN)