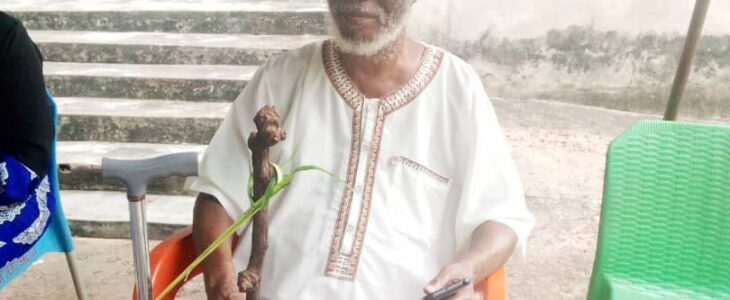 By Ifeoma Ejiofor

There was huge celebrations at Eze Dibia clan in Otuke village, Ihembosi, Ekwusigo local government area of Anambra State as Rev Fr.(Dr) Raymond Arazu was bestowed with Ofo title.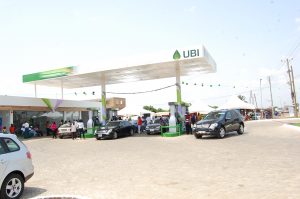 The title is the exclusive preserve of the oldest man in the community.
Rev Fr Arazu in an interactive session with journalists after taking the prestigious Ofo Stick said that the development is not his choice but was forced on him by fate as the oldest man in his community.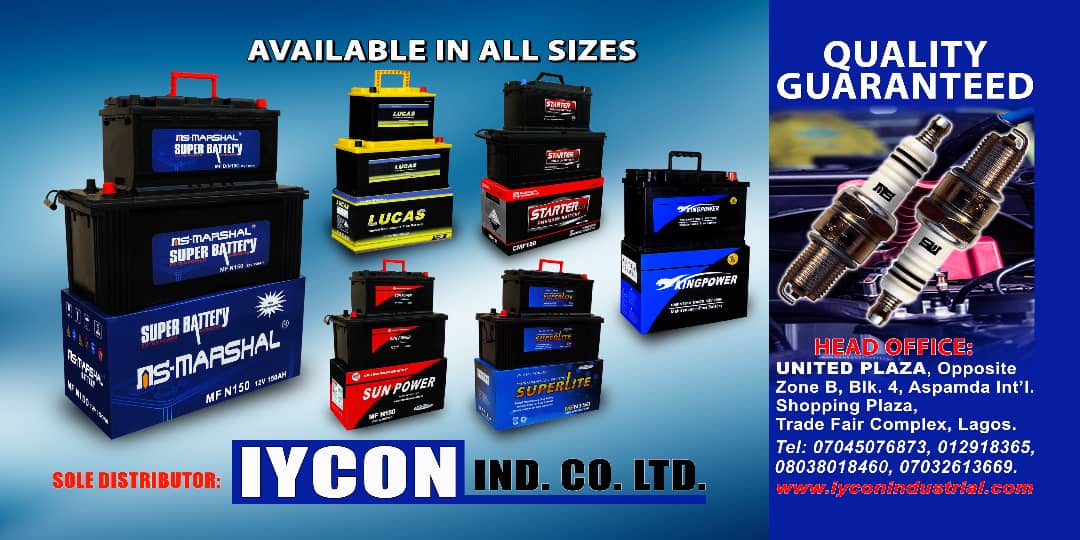 He said he has carried out researches on Ofo tree which actually originated from Senegal and found out that it is spiritual tree that has structures similar to human beings.
Rev Fr Arazu noted that Ofo tree is a sacred and spiritual tree that cannot be hewed for fire wood and that any individual having Ofo in his hands must compulsorily say the truth.
Asked if he would not incure the wrath of the church for taking the title, Rev Fr Arazu said that he is an authority as he went to Rome, Italy to study Theology and actually got Doctorate in Moral Theology.
He said emphatically that some bishops are not as knowledgeable as he is on what is right and wrong in the church.
Asked to comment on the motivation for his passion for herbalism, Rev Fr Arazu noted that herbalism is running in his family.
He recalled that he actually had psychological problem as a young man in the seminary because of herbalism in the family and that he actually wanted to leave prematurely but was prevailed upon by his spiritual director then.
"When I look around, I know the value and use of the leaves in the environment since I was a child. I actually learnt that from my father." He pointed out.