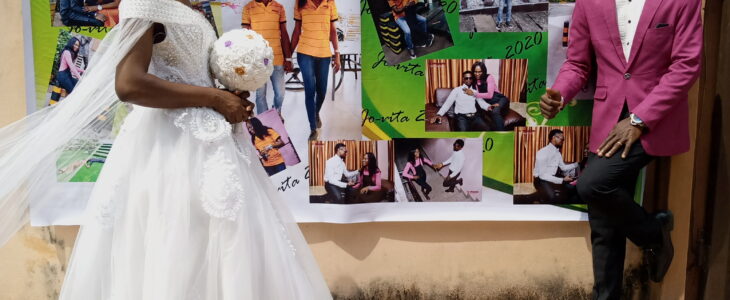 Jovita Mma Okoli, the daughter of Ide Christopher and Mrs Ebele Okoli of Obiofia Umuenem Otolo Nnewi yesterday at St Cletus Catholic Church entered into holy matrimony with Engr. Vita is Ogbonnia, the son of late Mr Cletus Onezua and Mrs Cecilia Agha Uwa (Bellum) of Eziukwu Uhuetiti, Uwana in Afikpo North LGA of Ebonyi state.
Following the exchange of vows at the church, the officiating priest pronounced them man and wife.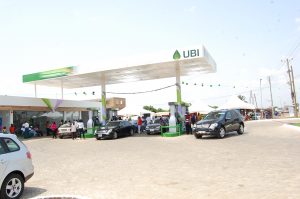 It was such a joyous occasion as the beautiful Mma stunned in an elegant white wedding customized to her beautiful structure that kept her intensely focused on her.
The husband, Vitalis, was bustling with energy as he strode between seeing his guests settled and redirecting sustained intense lovely guess on his new bride.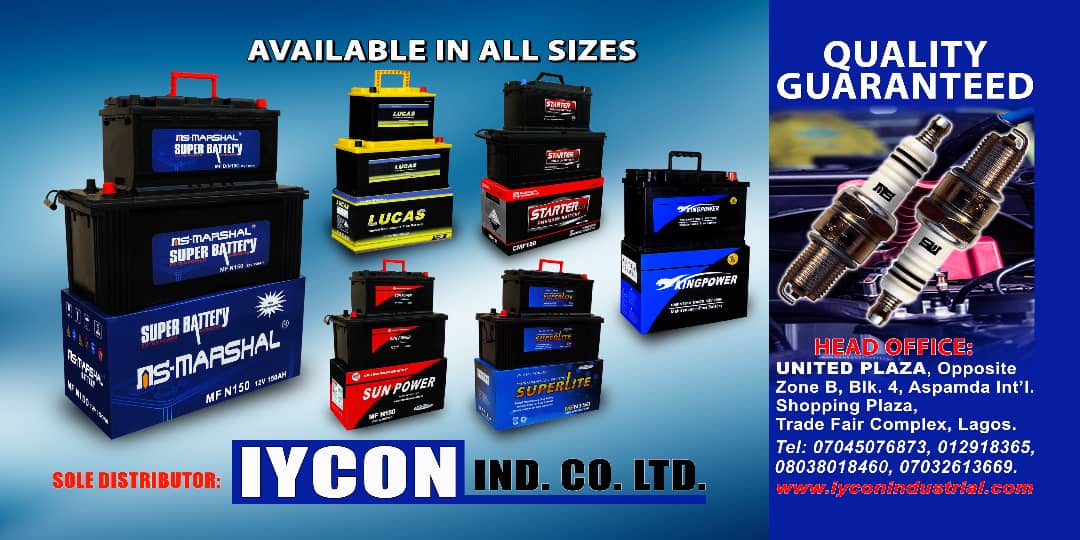 Love spoke volume after the couple were pronounced husband and wife to the ecstatic acclaim from both families, friends, and well-wishers.
The second version of the day's occasion was the reception cum the traditional marriage rites.
It was an intimate setting as both families expressed interest by fulfilling their obligations to each other without rancor.
The father of the bride blessed her daughter and invoked God's infinite blessings on the couple, researching the Almighty God to give them excellent health, children, and material endowment.