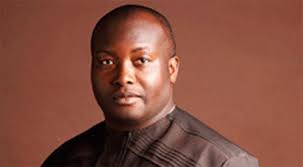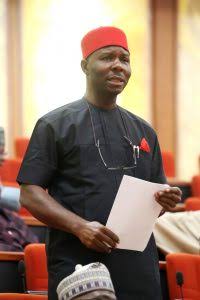 Following our publication on the above subject matter yesterday, July 15, 2020, we have been inundated with calls and accusations of bias.
Our principle lies in our motto 'truth and courage'. And because of that, we are publishing the visual recordings as posted by Naija Chronicles, and widely available on Youtube.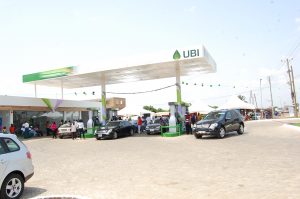 We hope by retracing our steps, that any perceived notion of bias would no longer be attributed to us.
We have never sought to present Senator Utazi as an interloper rather we hold him up as a great Igbo patriot.