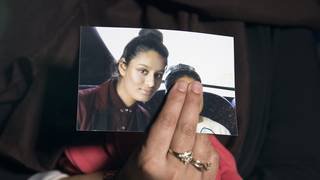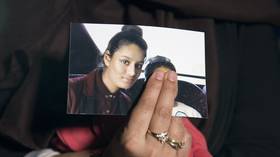 FILE PHOTO Renu, eldest sister of missing British girl Shamima Begum, holds a picture of her sister while being interviewed by the media in central London, on February 22, 2015. © AFP / POOL / LAURA LEAN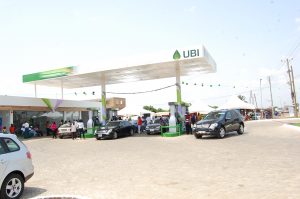 Follow RT onShamima Begum – one of three London schoolgirls who traveled to Syria to join Islamic State in 2015 – will be allowed to return to the UK to challenge the removal of her British citizenship, senior UK judges have ruled.
The 20-year-old left the UK five years ago and lived under IS rule for over three years. She was found in a refugee camp in February last year, and was discovered to be pregnant.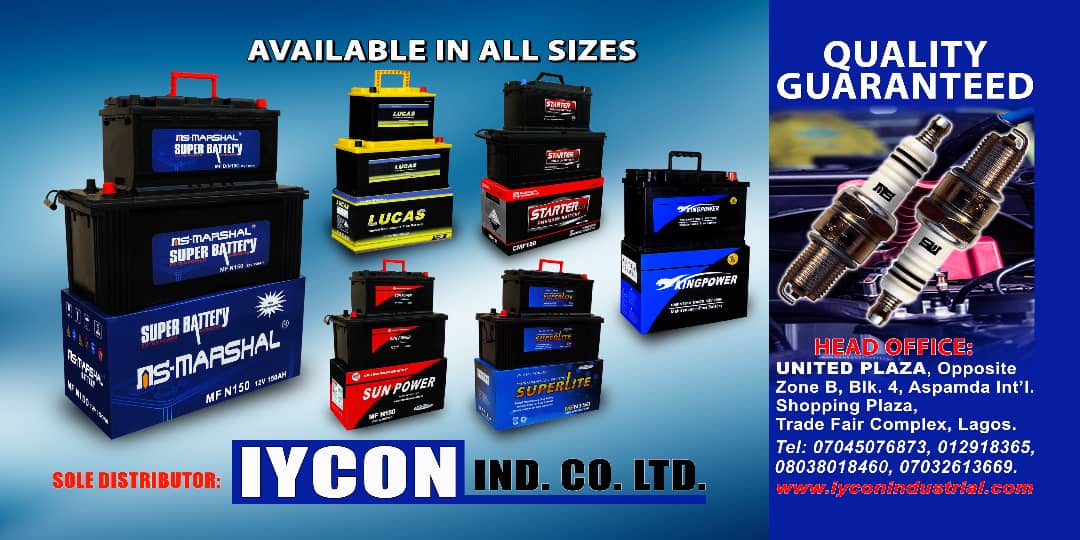 Then-UK Home Secretary Sajid Javid later revoked her British citizenship on national security grounds.
Last year, the Special Immigration Appeals Commission (SIAC) maintained that Begum had not been illegally rendered stateless while she was living in Syria because she was entitled to Bangladeshi citizenship.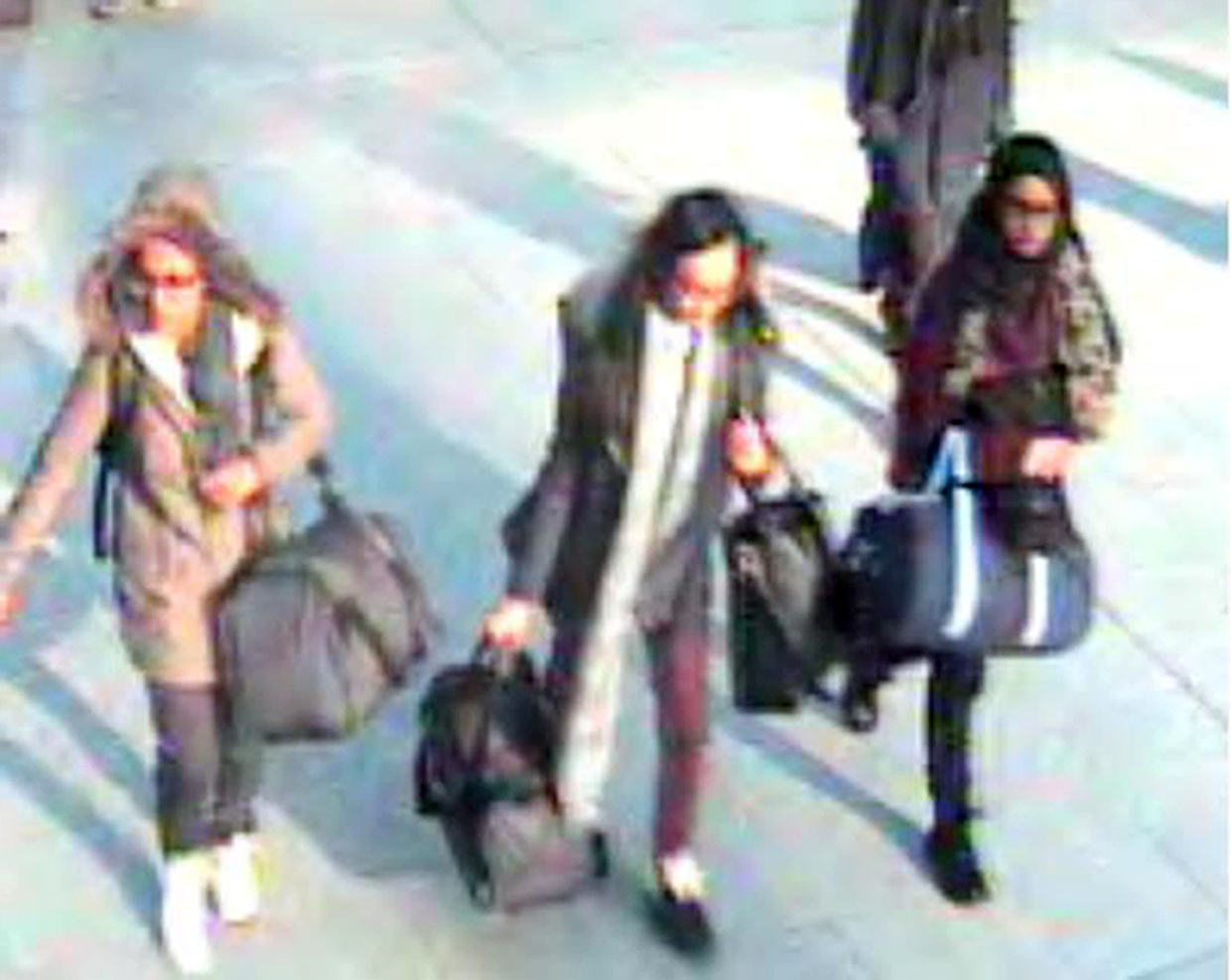 In this still taken from CCTV issued by the Metropolitan Police in London on Feb. 23, 2015, Amira Abase, left, Kadiza Sultana, center, and Shamima Begum, walk through Gatwick airport, south of London, before catching their flight to Turkey © AP / Metropolitan Police
The Court of Appeal partially overturned that ruling. It also stated that Javid's decision to remove her British citizenship was "unlawful,"because of the "risk of mistreatment"that was foreseeable as a consequence of the then-home secretary's actions.
Finally, the judgement found that Begum could not be assured a "fair and effective appeal" against the decision while she was outside the UK and in Syria.
Sky News conducted an interview with Begum in the refugee camp in which she claimed that she was "just a housewife." She said she left Raqqa, Syria, in January 2017 with her husband, and claimed that her children – a one-year-old girl and a three-month-old boy – had both died.
Her third child is thought to have died shortly after he was born last year.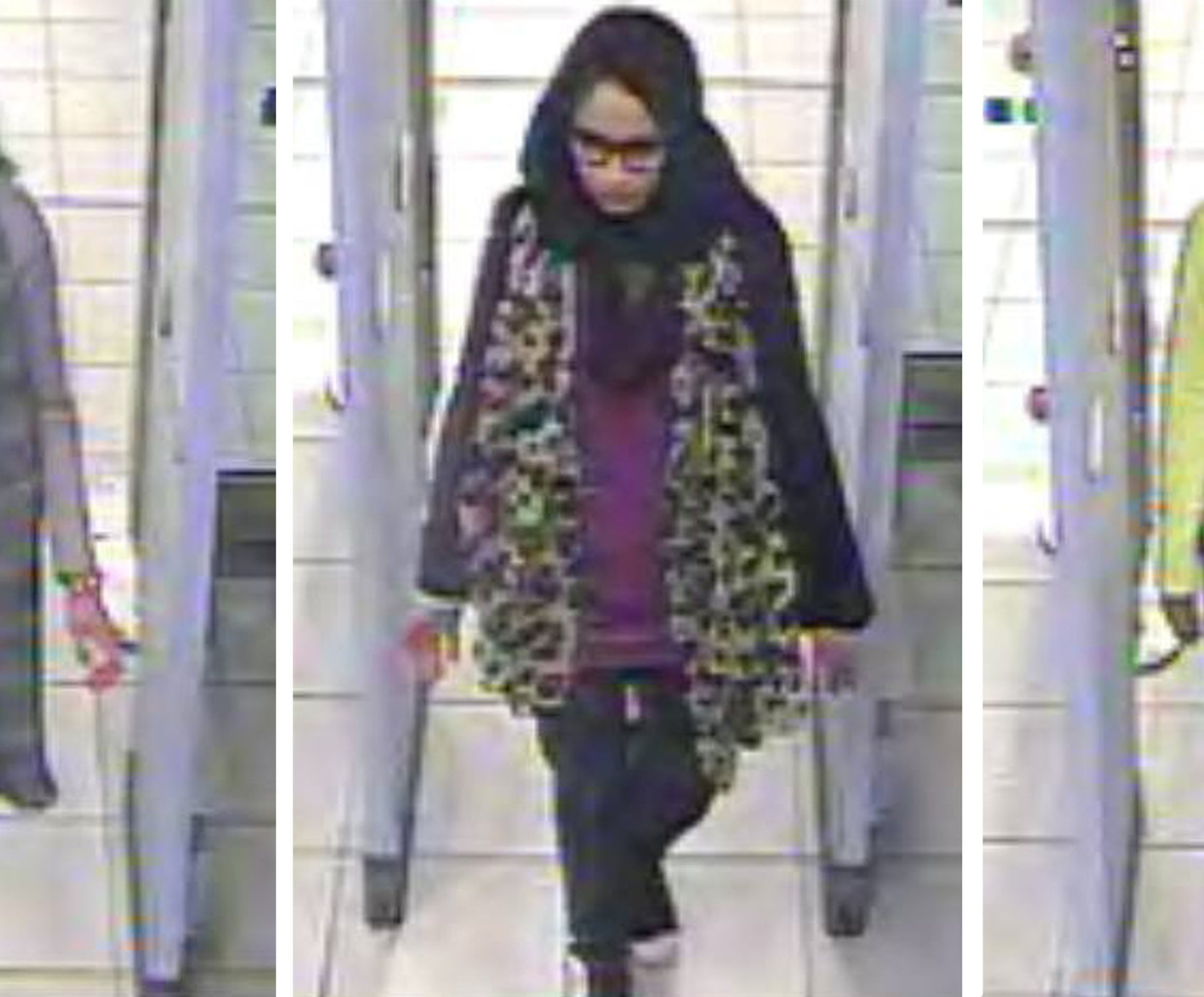 Shamima Begum going through security at Gatwick airport, before they caught their flight to Turkey. © AP / Metropolitan Police
Begum took legal action against the UK Home Office, claiming the government's decision was unlawful because it rendered her stateless and exposed her to a risk of death or inhuman and degrading treatment.
Responding to the ruling, the UK government said it was a "very disappointing decision," insisting that they would appeal and apply for the court's original judgement to be stayed until then.
Credit: RT