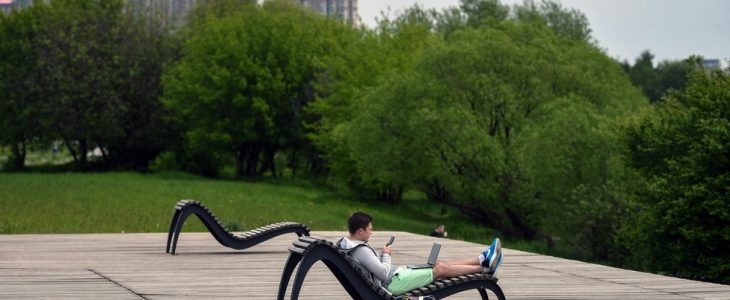 Starting next Monday the strict quarantine in Moscow will be lifted as the biggest hotspot of the Covid-19 epidemic in Russia eases restrictions. But many rules are here to stay, at least until the end of the year.
Moscow accounts for roughly half of all Covid-19 cases in Russia, but now the outbreak seems to be subsiding, so more quarantine measures will be lifted starting next week. Mayor Sergey Sobyanin on Wednesday outlined his plan to steer the city further out of the lockdown.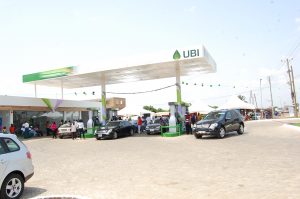 Arguably the most welcome change will be the relaxation of the stay-at-home order, under which Muscovites lived for almost two months. People will be allowed to go out for a walk at their leisure starting next Monday.
Credit: RT