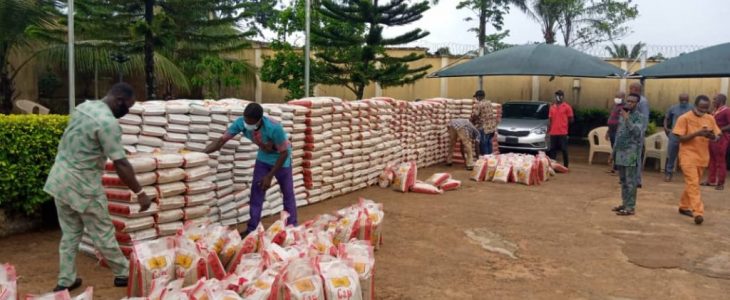 The member representing Nnewi South One Constituency at the Anambra State House of Assembly, Honourable Sony Ozobialu has distributed over one thousand bags of rice to the most vulnerable in the constituency as palliative to cushion the effect of COVID-19 pandemic on them.
The event held at his compound in Ekwulummili, under strict observation of physical distancing.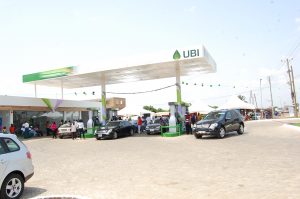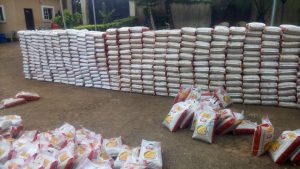 House of Assembly Correspondent, Chukwuemeka Modilim was there and reports that Honourable Ozobialu also gave out cash to some members of his constituency to pay their hospital bills.
The lawmaker engaged Presidents General of the six communities in Nnewi South One Constituency, namely Ekwulummili, Amichi, Unubi, Azigbo, Utuh and Osumenyi to deliver the item to them.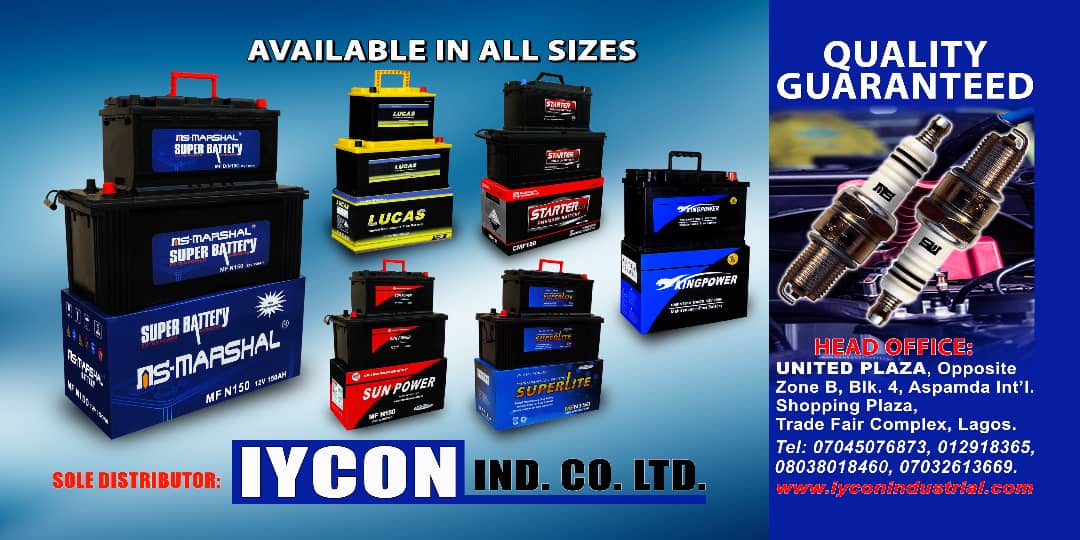 Distributing the item, Honourable Ozobialu explained that the move was designed to curb hunger among the downtrodden in his constituency caused by coronavirus and to give them a sense of belonging.
He enjoined his constituents to continually observe preventive measures against the deadly virus and commended Governor Obiano for his efforts in containing the spread of the virus in the state.
In his remark, the President General, Amichi Development Union, Chief Dan Ugwumba, noted that the lawmaker has demonstrated that he has the people's welfare at heart by embarking on the exercise.
The President General, Ekwulummili Development Union, Mr Stanley Ojiaku, revealed that the town has felt the impact of Honourable Ozobialu's quality representation and assured that the bags of rice will get to the targeted persons.
Later, the lawmaker took ABS round the borehole project he drilled for Isigwu Village, Ekwulummili sited at Immanuel Anglican Church, Ekwulummili awaiting commissioning.