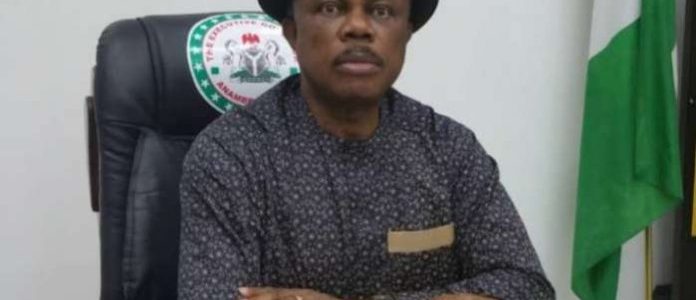 The governor of Anambra State, Chief Willie Obiano has assured Anambra children that the rampaging Covid-19 pandemic which has led to the shutdown of schools across the world could only slow down learning but it would not kill their dreams.
In a special Message to mark the Children's Day, signed by James Eze, his Chief Press Secretary, Governor Obiano stated that the future of the Anambra child was paramount to him and assured that in spite of the abrupt closure of schools caused by Covid-19, the dreams of Anambra children would still flourish under a new threshold of hope.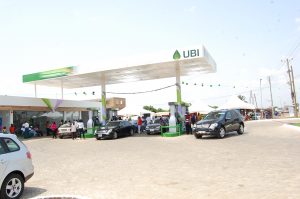 "Every child has a dream. Every child wants to grow up and become a professional and build a rewarding career. But when they cannot go to school because of this Covid-19, they are naturally worried about the future. However, in Anambra State, we have been working hard to bridge that gap with our Teaching-on-Air programme which the State Ministry of Basic Education runs in collaboration with the Anambra Broadcasting Service. We have also encouraged quite a number of schools to migrate their classes to online platforms. These efforts will definitely arrest the slide caused by the closure of schools in response to Covid-19," Governor Obiano explained.
The governor further assured that Anambra would reopen schools once there was a clear indication that the coast was clear and that the school children would not be in harm's way when they returned to schools.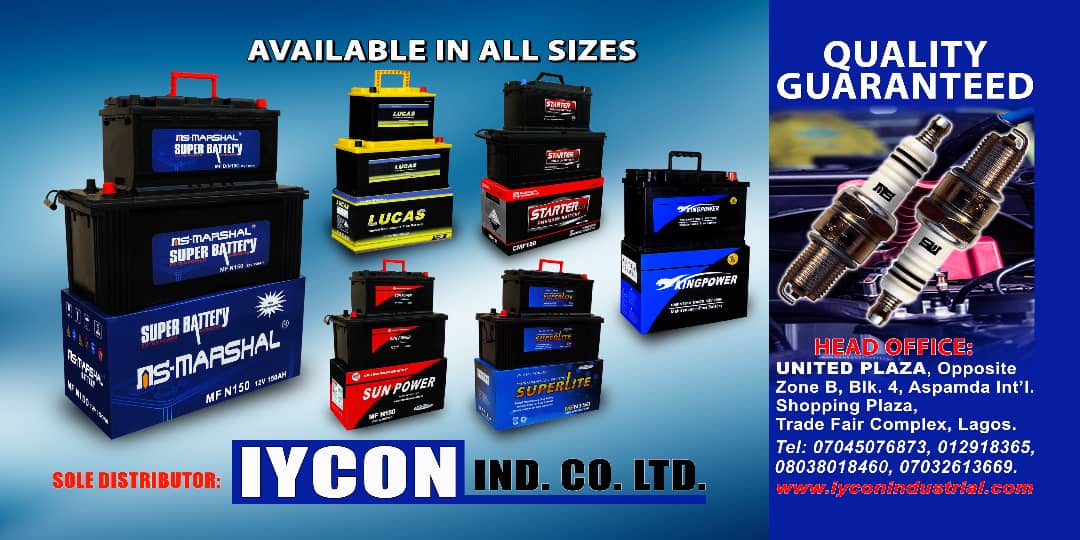 He lauded the teachers who had since returned to schools following a government directive and have been undergoing appropriate Covid-19 training that would help them manage the students through the threat of the pandemic when schools eventually resume.