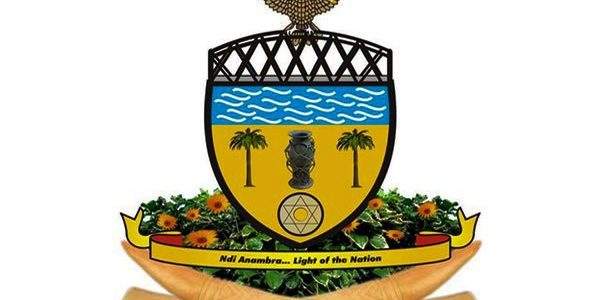 Anambra State House of Assembly Committee on Works has invited the
Managing Director, Anambra Road Maintenance Agency, Engineer Emeka Okoye to appear before it on Friday at the State House of Assembly to address
issues concerning the Agency.
House of Assembly Correspondent, Chukwuemeka Modilim reports that the
Committee gave the directive during its meeting with the Ministry of
Works in Awka.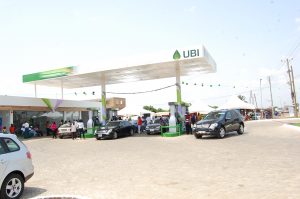 The Committee, which spoke through its chairman, Dr. Timothy
Ifedioramma asked the Ministry of Works to always supervise
ongoing road projects in the state to avert shoddy jobs.
It also mandated all construction firms to be on site with all the
necessary documents it requires to do its job when it visits their
sites.
It however warned that defaulters will be punished accordingly.
Answering questions from the Committee, the Commissioner for Works,
Mr. Marcel Ifejiofor, revealed that work will commence in all the road
projects the Ministry is handling as soon as COVID-19 is over and
appreciated the Committee for living up to their oversight
responsibilities.