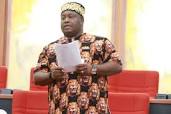 …that he is the better option for the governorship of Anambra state
The Senator representing Anambra South Senatorial zone, Dr Ifeanyi P. Ubah decried the blackmailers, and rumor mongers bent on spoiling the loving relationship between him and Nnewi people.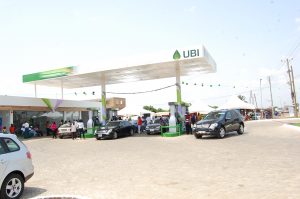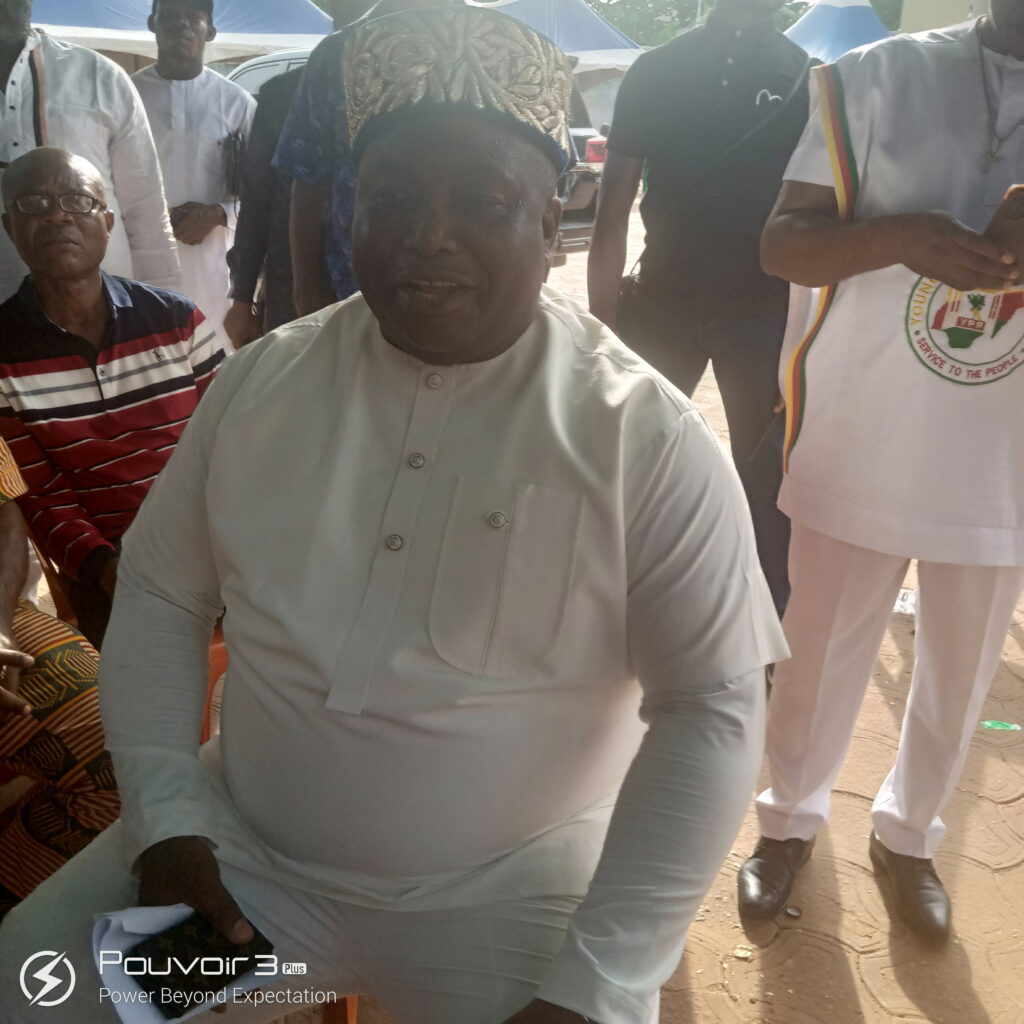 The Senator clarified that it was the handiwork of those trying to put a gap between him and some major stakeholders in Nnewi. He is desirous for every hand to be on deck to promote his articulated program for Anambra state and the best outcome for Nnewi commercial interest.
Senator Ubah made the statement during the condolence visit to the family of Peter Onyeka of Egbu Umuenem. While condoling the family of Peter Onyeka jr for the unfortunate loss of his son, who died in an accident while studying in Canada.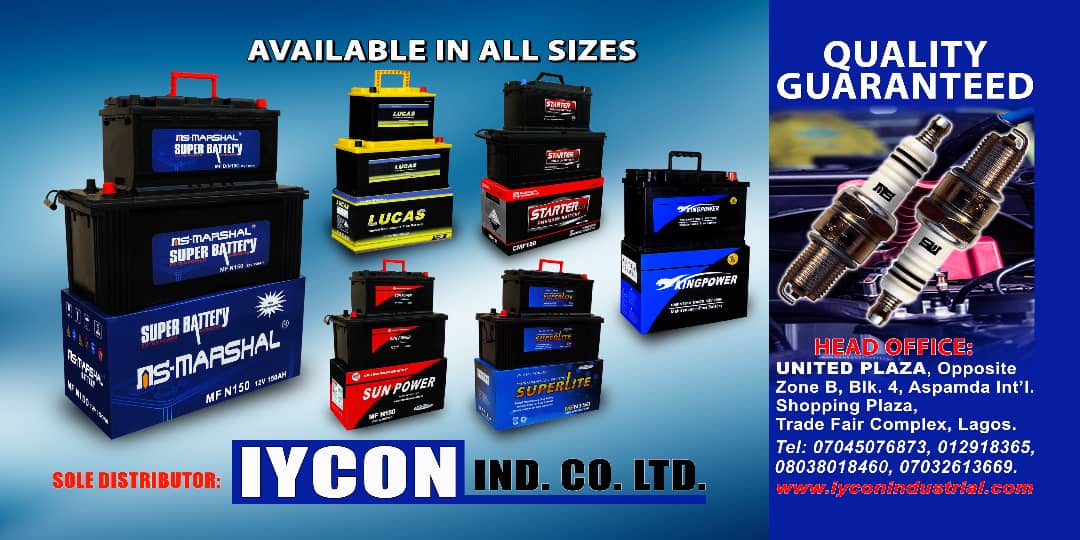 Senator Ubah, while responding to Chief Chamberlain Egwuatu's assertion that he was informed that the Senator was ungrateful for the support he received from the Nnewi people. The Senator claimed that he never said such a derogatory thing; instead, he merely explained that one should not rest on the support he receives, but to persevere.
"That was why I went to campaign in other local governments and campaigned vigorously that I defeated the Andy Uba and Chris Uba in their local government". He argued that he received a massive vote of support from Nnewi. But he said that he did not relent from pushing to penetrate other areas with strong message.
"That despite Nnewi's massive vote tally, I defeated all my opponents in the Senate race when the votes were tabulated from the other local governments excluding those of Nnewi".
"My argument is that an Nnewi candidate must leverage on their voting strength by working harder on getting support from the other local governments".
Meanwhile, Senator provided an opportunity for all present to ask him any question. After much back and forth with his impromptu audience, Sir Bobby Okwuosa encouraged him to organize more informal gathering discussions such as today. At the same time, Chief Pen Nwosu assured him that the coast is now clear for him since he is the only candidate from Nnewi.