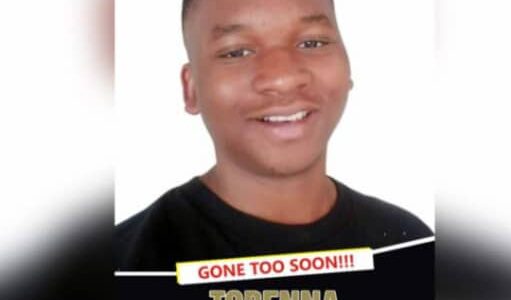 The entire Onyeka family, the kindred, friends, and well-wishers gathered to bury Tobenna, who lost his life in an accident in Canada.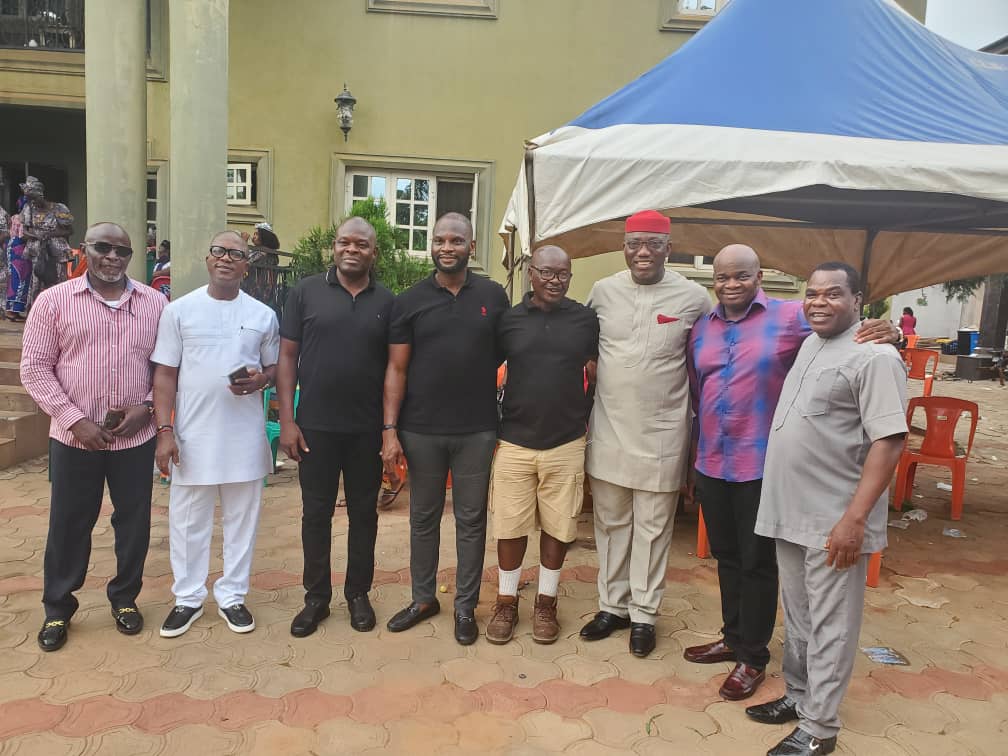 Tobenna Kennedy Onyeka died at the :age of 21. Tobenna was a student in Canada before he met his untimely death about a month ago.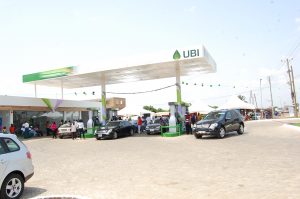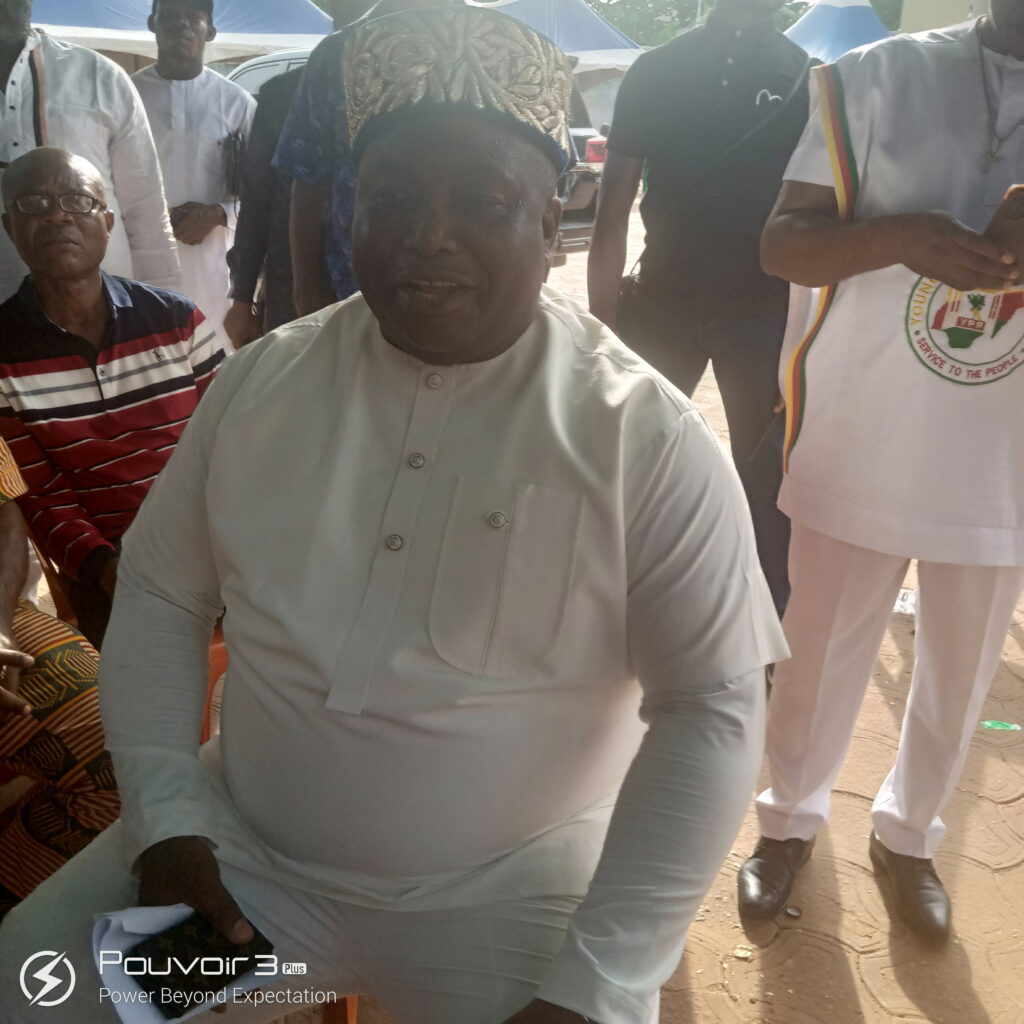 By Nnewi custom, the funeral for a deceased who died at such young age while the father is still alive is performed in a very somber mood.
Despite the fact that such death is handled with despatch, people from all works of life who heard came from far and wide to pay their respect to the Onyeka family.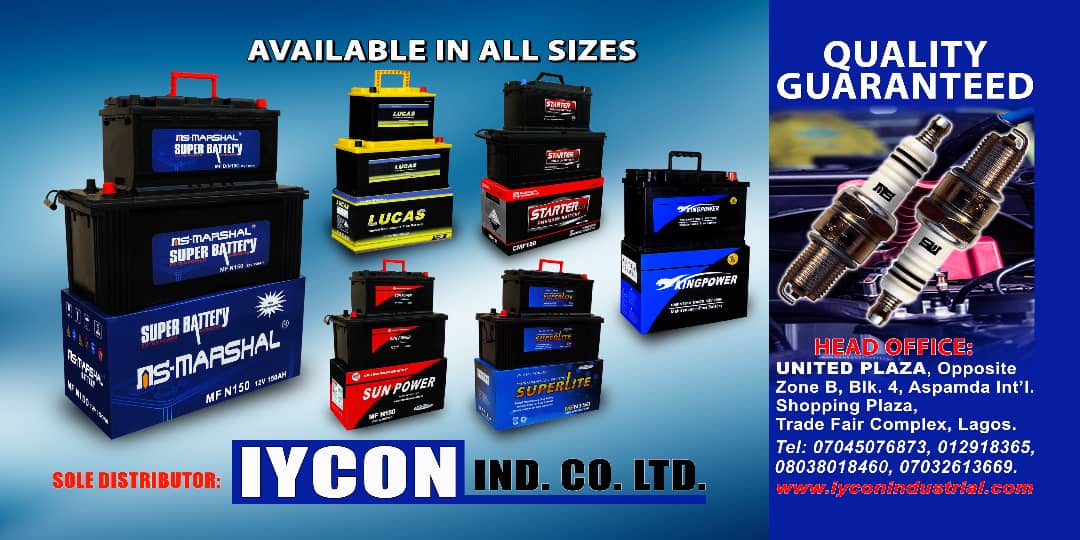 It is well known that the young man's uncles and aunties were known for being highly engaged in the affairs of the community and participate heavily in the affairs of their friends.
Peter Onyeka's brothers and family acted very humanely to lessen his burden of grief in many ways by relieving him from the task of organizing to move the corpse from Canada to Nigeria, and the huge material and physical toll the task would have cost him.
Some of the personalities at the funeral were Chief Ifeanyi Iycon Ekwulugo, Senator Ifeanyi Ubah, Chief Anayo Nwosu, Chief Goddy Adamu Anaeto, Sir Bobby Okwuosa, Barrister Ikechukwu Okoli, Engr Kene Ikedife, Chief Pen Nwosu, Nnamdi Okoye, Man of Ages, Dr. Vin Okonkwo, Emma Unigwe, Romanus Okoli, Hon Chiedu Nsoedo, Chidi Nsoedo, and Ezeakukwu Emmanuel Nsoedo, among others.