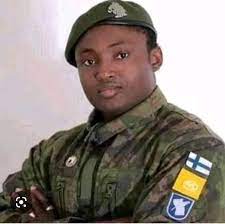 A controversial leader of a Nigerian secessionist movement has been arrested at his home in Finland, the BBC has confirmed.
Simon Ekpa has allegedly used social media to incite violence.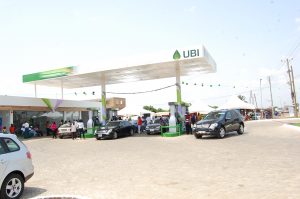 He leads a faction within the Indigenous People of Biafra (Ipob), which is fighting for a breakaway state in south-eastern Nigeria.
The area has seen deadly attacks on candidates in Saturday's election, which he has urged people to boycott.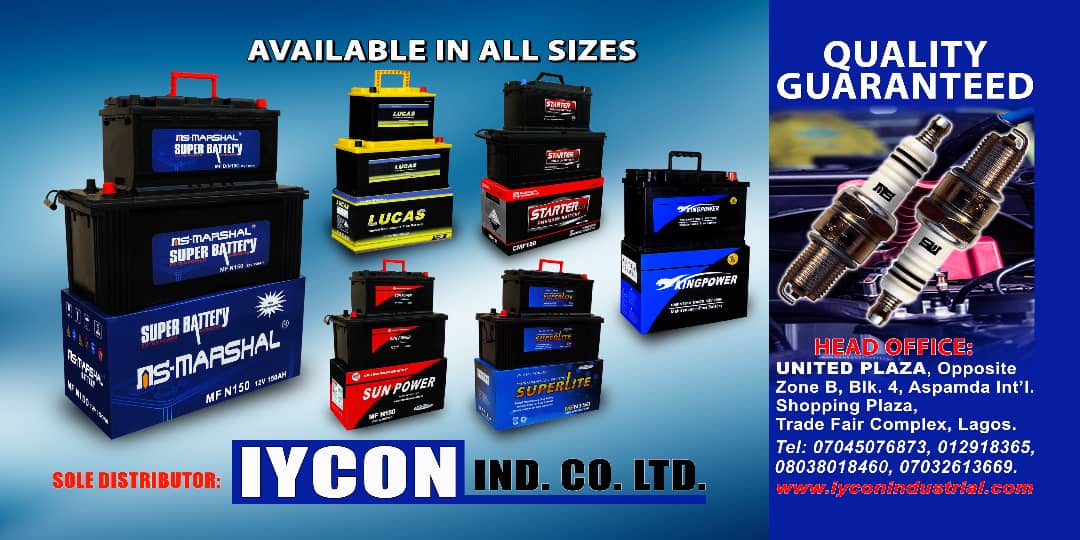 Mr Ekpa, a Finnish citizen of Nigerian origin, denies any links to the killings and violence in the region, saying they were carried out by the Nigerian government.
He has since been released after being questioned. Finnish police say they are investigating a possible money-collection offence, as well as other possible offences but say the investigations are at an early stage.
Nigeria's government had previously asked Finland to act against Mr Ekpa.
A leading newspaper in Finland, Helsingin Sanomat, said that one of its reporters, who had gone to interview Mr Ekpa, saw him being led out of his home by police.
Parts of south-eastern Nigeria have been affected by instability for years because of the conflict between Ipob and the security forces.
At least 15 people have been killed in the last five days, including separatists, civilians and policemen.
On Wednesday, a senatorial candidate for the opposition Labour Party, Oyibo Chukwu, was killed in Enugu while he was returning from the campaign trail. The car containing his body was then set on fire.
Armed men also attacked the governorship candidate of the ruling All Progressives Congress (APC), and a campaign bus of the main opposition Peoples Democratic Party (PDP), killing the driver.
Police have blamed Ipob for the killings. The group has not yet commented but has previously denied links to similar attacks in the region.
Mr Ekpa had called for a sit-at-home protest from 23 February until after the election.
In 2022, a BBC investigation identified Mr Ekpa as one of the "media warriors" of Ipob, who were allegedly using social media to call for violence. He did not respond to BBC requests for comment at the time.
Mr Ekpa has previously declared that his group was "in a revolution and visible state of war".
He had also called for a five-day sit-at-home last December, warning that those who failed to comply should "blame" themselves "for whatsoever that happens" to them.
Mr Ekpa came to national prominence after he announced on his Facebook page in 2021 that Ipob leader Nnamdi Kanu had ordered him to assume the role of broadcaster on the group's radio station, Radio Biafra.
Ipob was formed in 2012 as a peaceful movement, but launched an armed wing in south-eastern Nigeria in 2020, saying it was doing so to defend the Igbo ethnic group, though its critics say it has unleashed violence that has caused huge suffering.
Nigeria's government has proscribed Ipob and a court has designated it a "terrorist" organisation.
Mr Kanu, who holds a UK passport, has been in detention since 2021 on treason and terrorism-related charges, which he denies.
He has remained in prison, despite a court ordering his release in October 2022 after ruling that he had been illegally arrested abroad.
His continued detention has meant that Ipob no longer operates as a coherent force, with a clear command structure or political programme.
Ipob says it is fighting for the rights of the Igbo ethnic group in the region.
It wants the south-east, and part of the Niger Delta, to be their independent homeland, known as Biafra.
The secessionist campaign first gained impetus in the 1960s, when an Igbo army officer, Emeka Odumegwu Ojukwu, declared the birth of Biafra following killings of south-easterners in northern Nigeria.
But that attempt at secession ended after a bloody three-year war that led to more than a million deaths from fighting, starvation and a lack of medical care.
Credit: Yahoo News