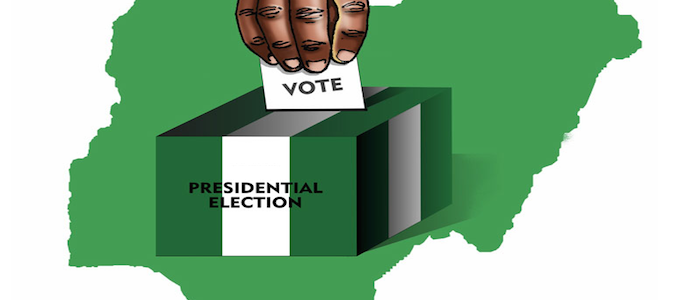 Voting is an essential aspect of democratic governance as it is the only way through which the people can exercise their power to choose their leaders and shape their future. Nigeria, a country blessed with abundant human and natural resources, is poised for another democratic exercise as her citizens head to the polls to elect their leaders. It is time to get it right with a leader that will ensure that ALL citizens partake of the country's blessedness.
Today, every eligible citizen must come out and vote. Voting is not just a civic duty; it is also a right and a privilege that must be exercised. Every vote counts, and every vote matters in determining who becomes the leader of our great country.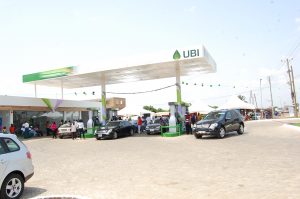 There are several benefits of voting that we must take into consideration. First and foremost, voting gives us the power to choose our leaders. This means that we have the opportunity to vote for people who have our best interests at heart, people who can drive our country forward and bring about the positive CHANGE that we desire.
In addition, voting is a way to hold our leaders accountable. We vote them into office, and we can vote them out if they fail to deliver on their promises. It is our responsibility to ensure that those who are elected into public office fulfil their campaign promises and work for the betterment of the country. Equally, be ready to ask the hard questions of those you vote into office.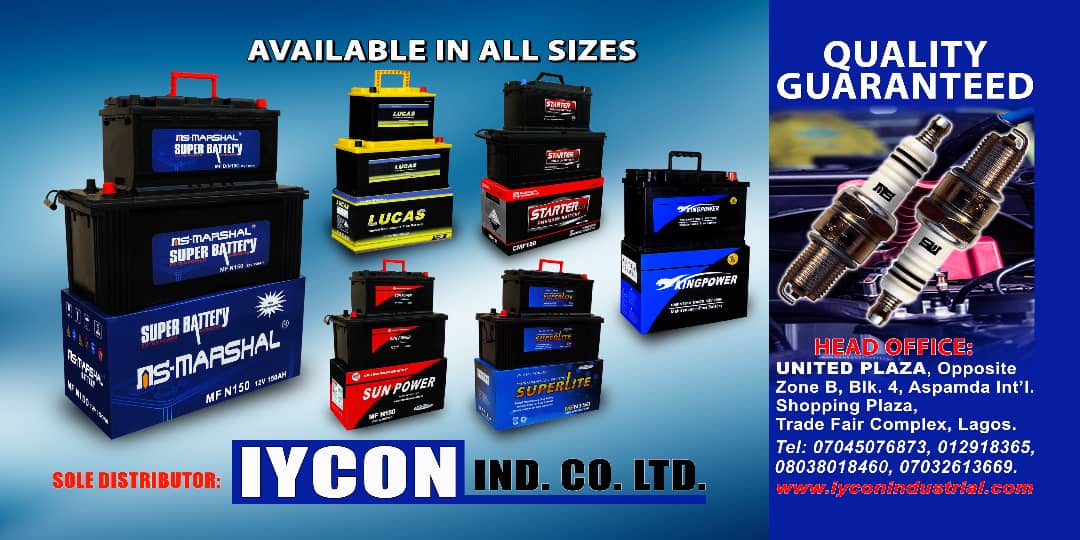 Furthermore, voting helps to foster national unity and integration. Elections provide a platform for all Nigerians to come together, regardless of tribe, religion, or political affiliation, and make a collective decision on the future of the country. It is an opportunity for us to put aside our differences and work towards a common goal. It shouldn't be based on ethnicity or religion but on capacity, competence and character.
As we head to the polls today, it is important to note that we must avoid inducements or activities that can disrupt the elections. We must remain vigilant and report any attempts to buy votes or engage in any form of malpractice to the appropriate authorities.
It is important that our vote is based on our conviction and not on the amount of money that we have received from any candidate or political party.
Moreover, we must ensure that we conduct ourselves in a peaceful and orderly manner during the election. We must avoid any form of violence or activities that can lead to the disruption of the election process. We must remember that the future of our country is in our hands, and we must take responsibility for it. There are several numbers available for this. If you are in Lagos here are the Police Emergency Numbers: 08127155132, 08065154338, 08063299264, 08039344870. Also, remember that 767 and 112 are functional.
Credit: This Day