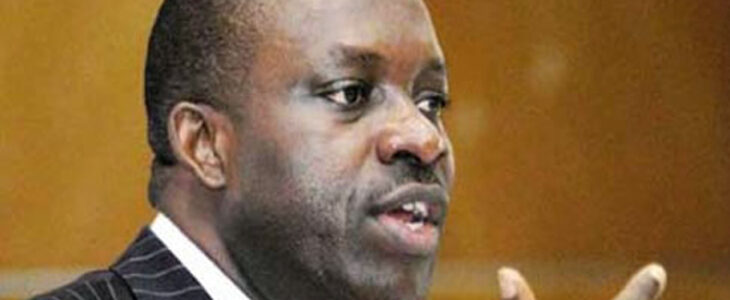 ADP aspirant vows to upstage Obiano's party on Nov 6
Former Governor of Central Bank of Nigeria (CBN), Professor Chukwuma Soludo, has officially declared his intention to participate in the November 6, 2021 governorship election in Anambra State on the platform of the All Progressives Grand Alliance (APGA).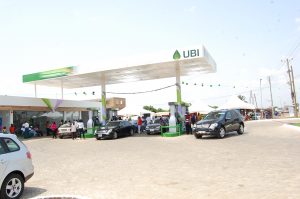 Though the Governor, Willie Obiano; his deputy, Dr. Nkem Okeke; and Secretary to the State Government (SSG), Prof. Solo Chukwudobelu, were absent during the declaration, yesterday, some other personalities were present.
Past and present federal and state legislators, including the Deputy Speaker, Anambra State House of Assembly, Dr. Paschal Agbodike, and Dr. Alex Ekwueme's widow, Chief Ifeoma Ekwueme, were among those present.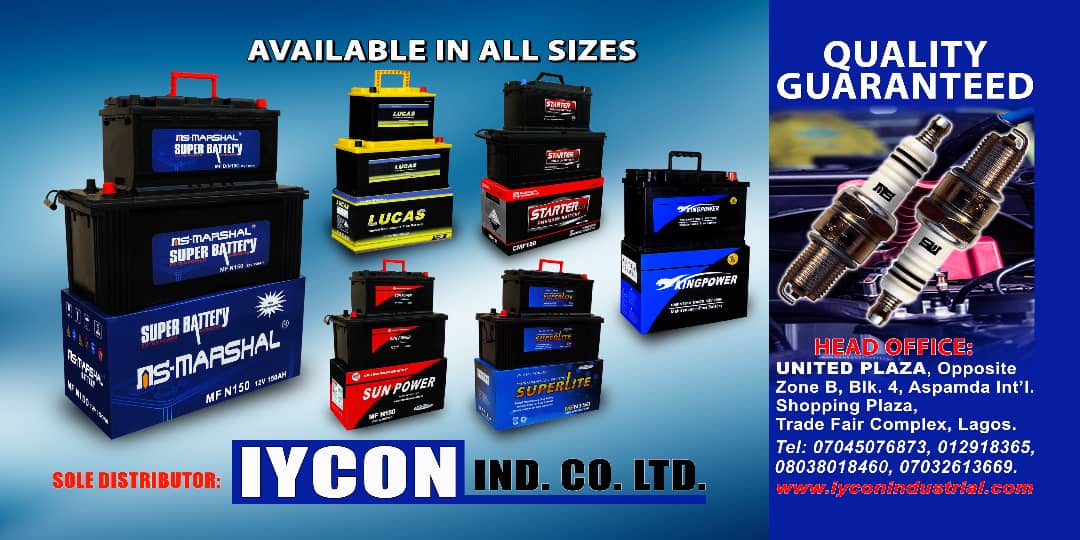 Declaring his intention to succeed Obiano in March 2022 before the Norbert Obi-led party executive at the state headquarters, Awka, Soludo expressed optimism that he would win in a free and fair contest.
The Chairman of Anambra Vision 2070 Committee pointed out that Obiano had done well and needed somebody in the system with him to succeed him and consolidate on his accomplishments.
MEANWHILE, the governorship aspirant of the Action Democratic Party (ADP), Nonso Okeke, is threatening to cause an upset by defeating APGA at the poll, stressing that Obiano would be the last governor on the platform of APGA.
Okeke described Obiano's performance so far as below expectation, vowing to take over Agu-Awka Government House using the ADP platform.
The first aspirant to express interest in Obiano's seat before the Mathias Ameke-led ADP in the state also vowed that the frustrated youth of the country would take over his campaign and ensure his emergence as Obiano's successor in 2022.
The Adazi-Ani in Anaocha Council-born politician promised that, if elected, he would tackle infrastructure decay, empower youths and create jobs.
He dismissed power rotation in the state.
"I am not in Anambra State to spoil the rotational arrangement, which has not done the state any good, rather it has helped to bring us incompetent leaders.
"The youth of this state have made it clear to me that they are tired of the way the state has been run in the past, and want somebody like me to contest. Politics of today is not about where one comes from, but about whom the cap fits," he stated.
The estate developer admitted not being a moneybag to square up with the army of billionaires jostling to contest the race, but said that God who created him deposited immense resources in him, that would enable him stand his ground any day.
On his part, Ameke said the party would follow its constitution in addressing all issues concerning party primaries and aspiration of hopefuls.
Credit: The Guardian