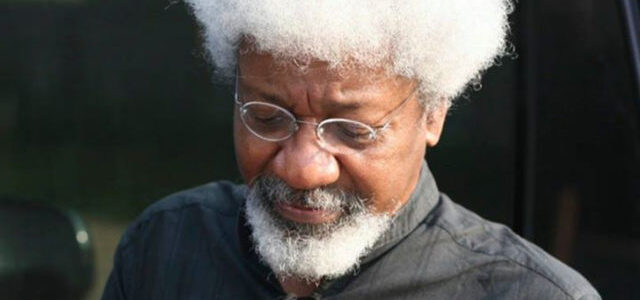 NOBEL Laureate, Professor Wole Soyinka, has asked the government of the Republic of Benin to release Yoruba Nation agitator, Sunday Adeyemo, popularly known as Sunday Igboho, because he has committed no offence.
He also warned President Muhammadu Buhari to stop attempting to impose grazing routes on Nigerians and undermine freedom of speech and of the press.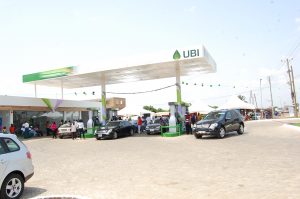 Speaking with newsmen in Lagos on Friday during an interactive session titled 'Sanctions on the Loose: Chasing the Gnat with a Sledgehammer', Soyinka said Benin Republic was wrong to keep Igboho in jail. 
"I refuse to accept that Igboho committed any offence except agitating against Fulani tyranny against his people. He peacefully demonstrated his position. I can't consider that to be a crime. Agitating for secession is not a criminal act as long as it is done peacefully. You don't have to criminalise that.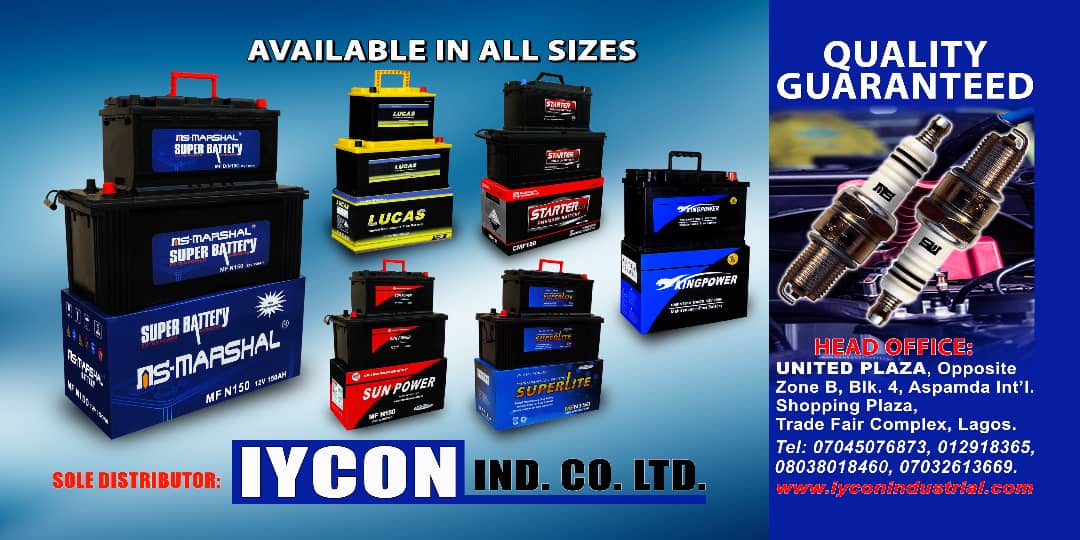 "What crime did he commit against you (Benin Republic) to be in your jail?
"The Benin Republic should release this man. Please, rectify this error by releasing Igboho," he said.
Soyinka also deplored what he called President Muhammadu Buhari's obsession with imposing cattle routes, reserves and open grazing on Nigerians.
"He doesn't seem to hear things… Is there an agenda we don't yet know about? Eleyi koja oju lasan (this is more than ordinary)," he said.
He added that conspiracy theories abound where the leader embarks on actions such as Buhari's order on his agents to retrieve grazing routes and reserves that did not exist.
On the recent query issued to Channels Television by the National Broadcasting Commission (NBC), the playwright, who tore a copy of the query on camera, said "there is no place for Decree 4 in a democracy."
He asked Nigerians to prepare to wage a media war against the government if it persists in attacking freedom of the press.
Credit: Nigeria Tribune