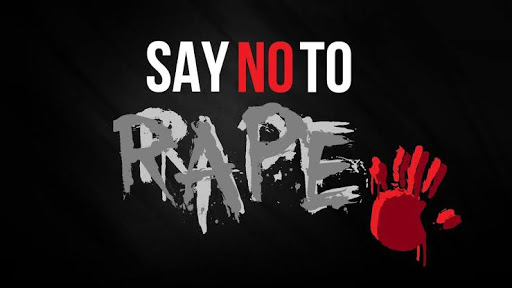 Parents have been urged to intensify efforts towards proper upbringing of children.
The Head, ICT Unit of the Anambra Broadcasting
Service, Mr. Ugo Afoekelu, made the call while addressing a group of women demonstrating against sexual violence in Nigeria.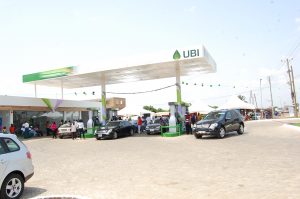 Mr. Afoekelu explained that the first life training a child receives, begins from the home and charged parents to join hands together to fight the war against sexual violence by giving their children good home training.
He frowned at the way some present day parents train their children attributing it to the reason why many children now tread where angels dread.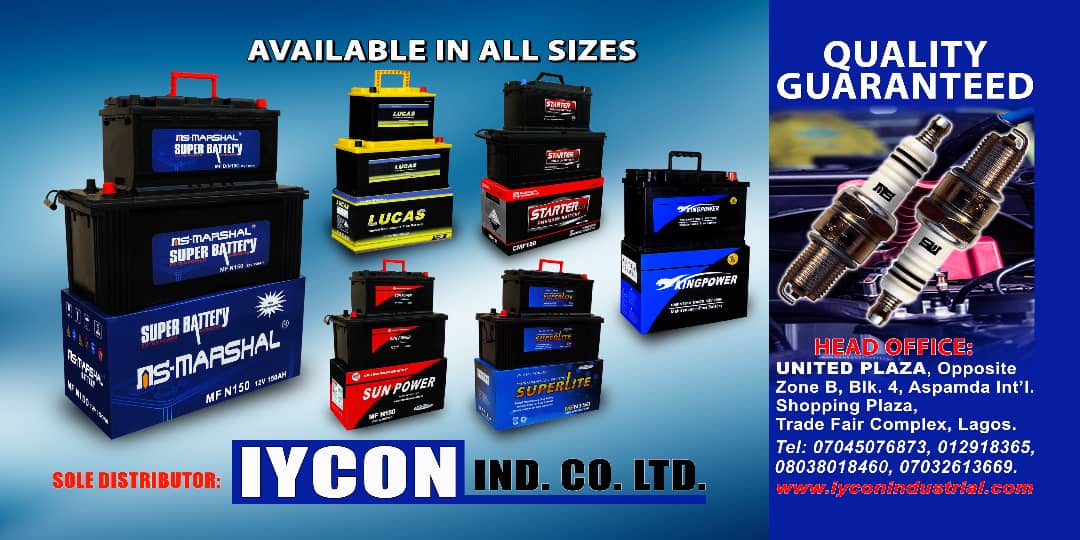 Mr. Afoekelu advised both fathers and mothers to develop a closer relationship with their children, teaching them moral values and the curses that follow immoral acts.
For the Anambra State Director, National Orientation Agency, NOA, Chief Charles Nwoji, there is a growing state of impunity in Nigeria as people now believe that they can do anything and get away with it.
Correspondent, Queen Anigbogu quotes Chief Nworji, as saying that the enactment of the VAPP Act was to checkmate such impunity.