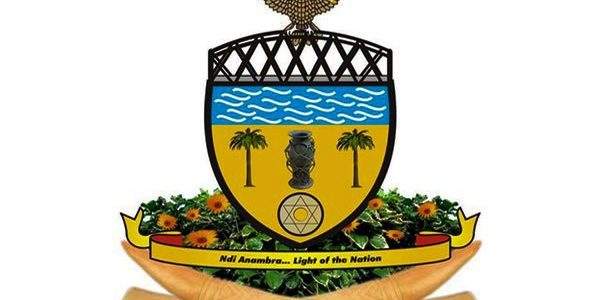 The second phase of the ongoing erosion control project at the Federal
High Court in Awka will soon commence.
Anambra State Project Co-ordinator of Nigeria Erosion and Watershed
Management Agency, Mr Michael Ivenso disclosed this on Meet the Media, an exclusive insight into the activities of the Obiano administration, at the Jerome Udoji Secretariat Complex in Awka.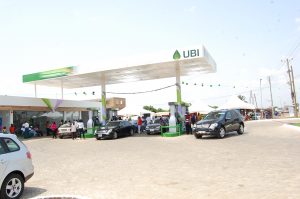 While dismissing misconceptions in some quarters that the Federal High
Court erosion project has been abandoned, Mr. Ivenso explained that
the intervention was an emergency initiative aimed at saving
the Court facilities.
According to him the second phase of the project which will include
the entire Court area, some parts of Okpuno terminating at Imo-Awka
River, will soon commence.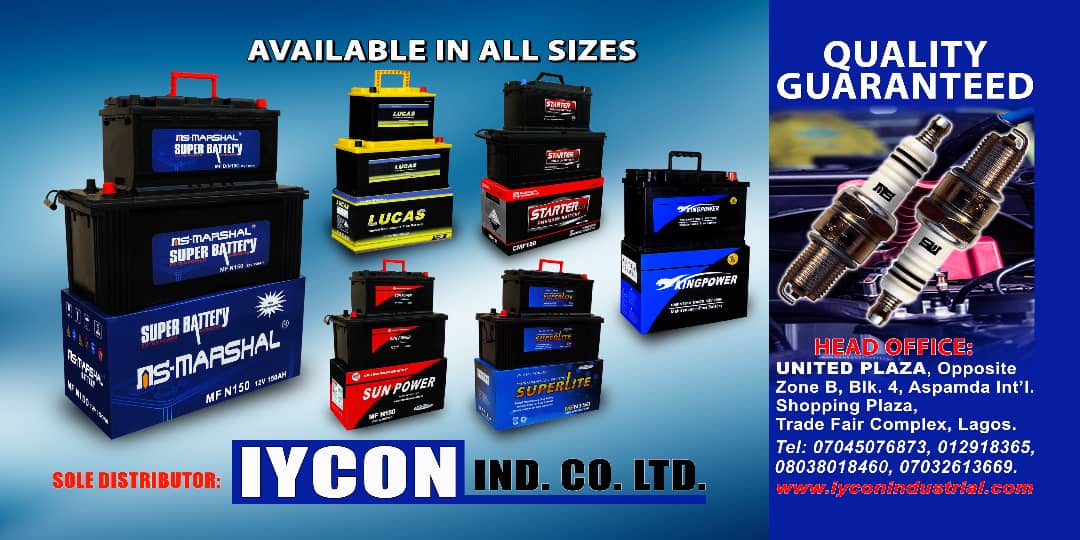 Mr. Ivenso, stressed that the Obiano administration is synonymous
with making people oriented policies, noting that an agency called
Anambra State Erosion Watershed and Climate Change Agency has been
created by Governor Obiano to take care of some behavioural
activities, posing environmental threat to the State.
He urged Ndi Anambra to partner government on erosion control by
avoiding indiscriminate dumping of refuse and building on drainage
channels as well as cultivate the habit of tree planting among others.
Mr. Ivenso emphasized that synergy and co-ordinated efforts exist
among relevant environment and erosion control Agencies and Ministries within the State.