Lebron James a.k.a King James powered the Los Angeles Lakers to a 17 recording-breaking NBA championship, tying the record for the most win with the Boston Celtics.
King James did it his way, having been the only player in NBA history to take three different teams to a championship.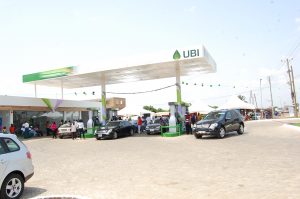 By this, the Los Angeles Lakers has broken the 10-year drought with any championship trophy. The All-star Anthony Davis is experiencing his first taste of being a champion, while Rajon Rondo would be the only NBA player to have won the championship with both the LA Lakers and the Boston Celtics.