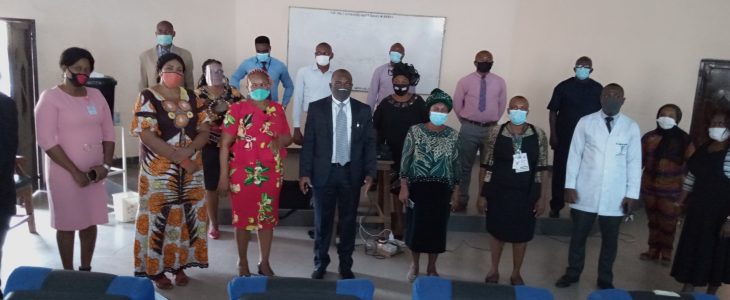 By our reporter
In the era of Coronavirus, otherwise known as Covid-19, being alert to safety measures is the beginning of wisdom. The Covid-19 has infected virtually all countries of the world, and there seems to be any end in sight. The virus has infected over 9.1 million people worldwide, of which over 4.8 million people had recovered. At the same time over 472 000 succumbed to the infection.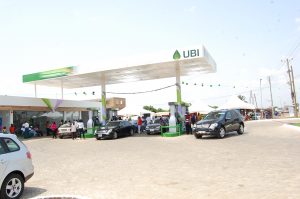 There is no vaccine or drug out there yet to arrest the spread of the covid-19 pandemic. Hence, the management of NAUTH understands that the only avenue to engender confidence in the hospital is to promote a vigorous safety regimen, for both the patients and the health care practitioners.
Dr Joseph Ugboaja, the Chairman Medical Advisory Committee, and also, the chairman of the NAUTH Presidential Task Force on Covid-19, in his keynote address, apprised the audience on the motive for the five-day seminar for the medical laboratory scientist.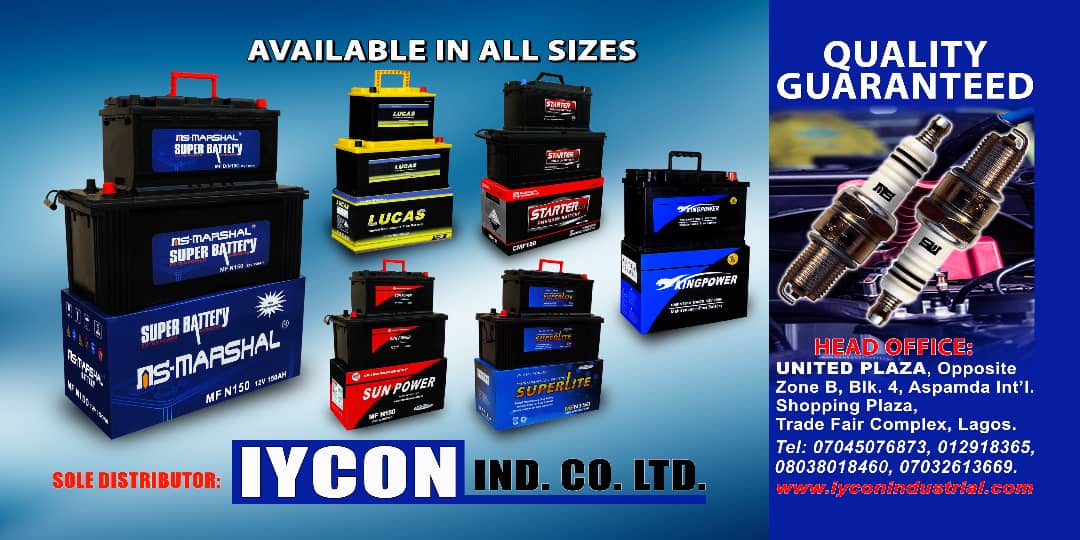 Ugboaja informed the participants that the training is the first of its kind and that the management knows that the medical laboratory scientists are essential to what they do at the hospital. They are central in the fight against the covid-19 pandemic containment in the hospital, Dr Ugboaja opined.
Besides, in the general operation of managing patients, the medical scientists are front and center. He reiterated that no patient essentially receives diagnosis and cure without going through the hands of the medical scientists. "In specific terms, they collect the samples from the patients, process, and transport them," Ugboaja said. That he wants the training to emphasize this aspect of their responsibility, bearing in mind that personnel in the medical laboratory will be increased, and the people here will train them.
Dr Ugboaja reiterated that "Covid-19 is real and would be here to stay with us for a while, we are at the front line, and cannot run away". He rang out a call to duty because humanity demands of them to stand their ground and save them from the virus.
At the same time that Dr Ugboaja is calling everybody to be selfless in the fight against the covid-19 pandemic. He pledged to equip them adequately with the personal protective equipment they need to keep them safe, as well as their respective families.
Dr Ugboaja thanked the CMD for his support, as well as to the participants and coordinators, particularly, Dr Dorothy Ezeagwuna for her leadership.