Anambra state has recorded another milestone in Rice farming by harvesting ten tone of Rice per hectare.
The feat was recorded by the state Federal Government/IFAD Value Chain Development Programme, VCDP, during the 2020 dry season yield measurement tour at its demo farm at Ogboji, Orumba South local government area.
Agric correspondent, Ebele Ezeh reports that the exercise, popularly called a field day, attracted limited number of people because of the novel Coronavirus so that social distancing can be achieved.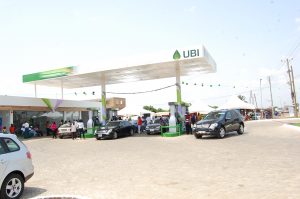 Expressing his profound joy over the feat, the State Programme Coordinator, FG/IFAD VCDP, Mr. Nnamdi Agwuncha announced that they will commence the disbursement of farm inputs for the wet season farming next week.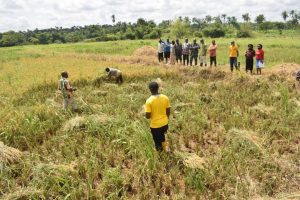 Mr. Agwuncha, represented by the state Agric Production Officer, Mr.
Emmanuel Chukwukwelu, assured the provision of harvesters, threshers, power tillers and others farm implements at forty percent matching grant to the newly joined local government areas to keep them at par with their counterparts in the old council areas.
He advised them to always abide by the best agronomic practises in rice farming for the state to achieve its status as the food basket of the nation.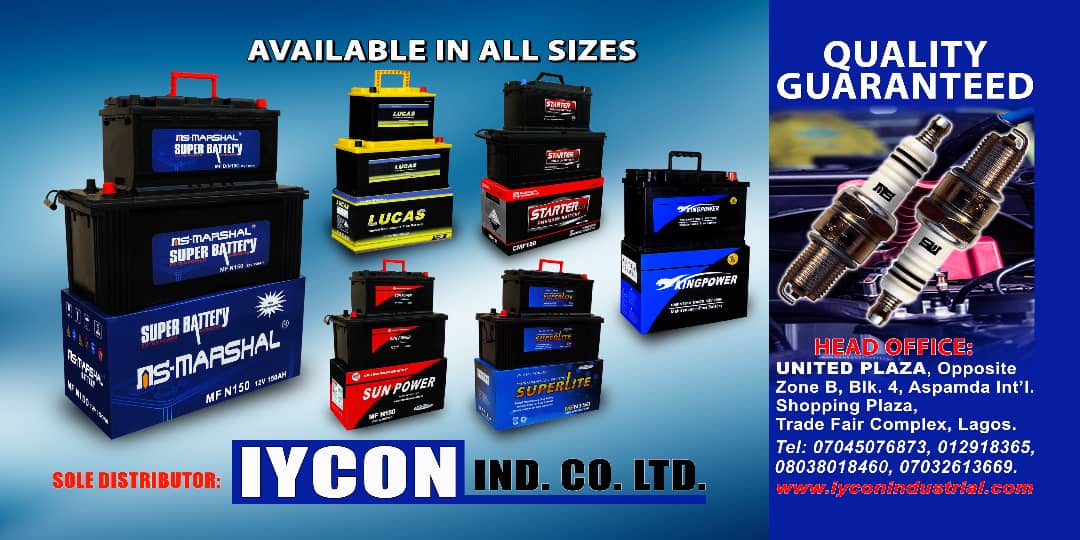 Contributing, an Agro Technician, FG/IFAD VCDP and a member of the team, Mr. Ifeanyi Okoye, announced that the state coordination office of FG/IFAD VCDP is adopting System of Rice Intescation, SRI.
Speaking on the secrets behind the high yield, the led farmer, Mr.
Sunday Okafor, attributed it to use of satisfied seed, proper spacing, timely application of approved fertilizers and above all undiluted attention as according to him, rice is a very jealous crop.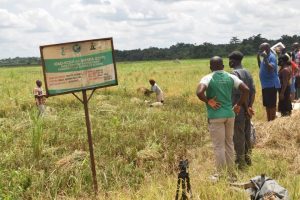 At the first dry season rice farm at Ude Ezieke, Umuohi Okija, Ihiala local government area, owned by Okija Amaka Cooperative Society, where eight tones was recorded against initial three to four tones per hectare, the chairman, Chief Ifeanyi Asoegwu, attributed it to the numerous capacity building workshops organised for them by the state coordination office of FG/IFAD VCDP which he described as an eye opener.
Mr. Asoegwu while expressing their desire to totally embrace the best agronomic practises in rice and cassava farming, appealed for the provision of harvesters, power tillers, threshers, chemicals, fertilizers and financial assistance.