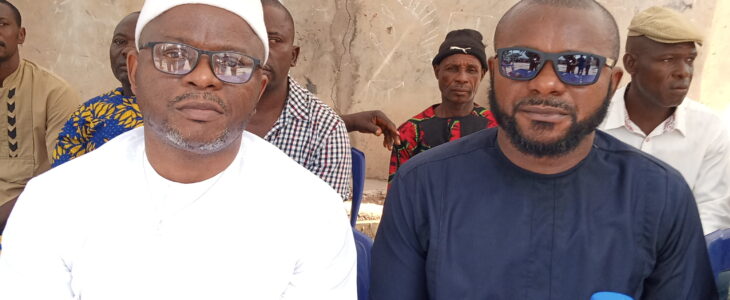 A beautiful way to kick off the new year is by 'one being the brother's keeper.' It is equally pleasing to give than to receive, according to our Lord Jesus Christ's injunction.
On this beautiful day, January 1, 2021, friends and families gathered at the compound of Mrs Virginia Anyamene of Inyaba Ngo village of Umudim, Nnewi, in Nnewi North LGA to witness the hand-over of a beautiful bungalow comprising of three-bedrooms, with a living room, kitchen, modern bathroom facilities, etc.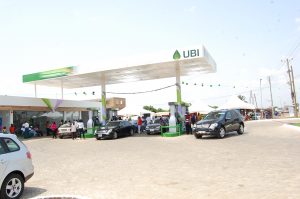 The act of kindness and generosity was courtesy of Tino Foundation in Defense of Human Rights and Social Care under the captainship of Barrister Chinedu L. Adili Uba, a very conscientious young man ever willing to fight for those who are denied their rights.
The landscape of the compound incorporated some of the already existing trees in the design of the floor with interlock stones, while the entire compound is fenced and painted, with an installed modern gate that would pass any big lorry.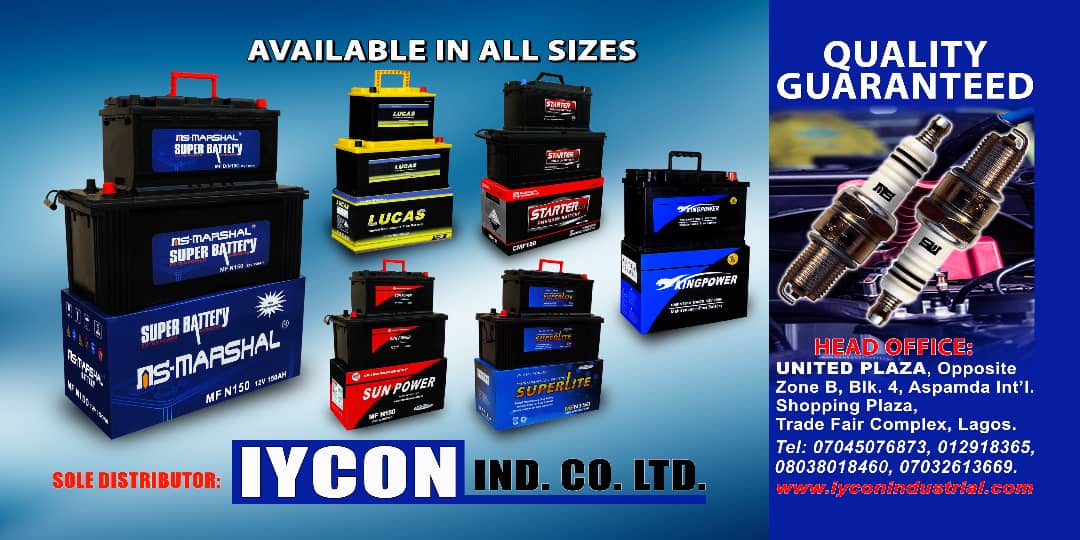 The former Governor of Anambra state, Her Excellency, Dame Virgy Etiaba was on hand to perform the ribbon cutting of the house.
Ogbuefi Melie Onyejepu, a friend and mentor to Barrister Chinedu Adili Uba, spoke glowingly of Barrister, who has a heart of gold. He reminded Barrister Uba that he should have informed her excellency, Mrs Obiano whose foundation is into providing homes for the poor.
President of Nzukora Nnewi, the town's union donated three standing fans to Mrs Anyamene. He thanked Uba for the great job.
The parish priest of St Martin de Porres, Fr Dominic Okezue, who proclaimed that God used Barrister Chinedu to fulfill God's prophesy, told the people how Barrister Uba came to him and informed him to help find some who is indigent so that he will build a house within a very short period.
The Rev Father confessed that he could not believe that such a house where Mrs. Virginia Anyamene stays was still in existence in Nnewi. That it was a case of abject poverty.
"As soon as he informed Barrister Uba, he promised to deliver the house in three months." He, Uba went to work cleared the thick bush and created an access road to the house. "In fact, by the time I came back in a week to inspect the project, I passed the compound without recognizing it" the priest said. He had to retrace his movement through the old route before he found the place.
Father Okezue poured blessings to Barrister Uba and his brother, Kenneth Uba (Powell oil) for their consistent support to humanity.
Ezeakukwu Emmanuel Nsoedo was full of praises for Barrister Chinedu Uba, and used the opportunity to inform the people that Kenneth Adili Uba was at Egbu Umuenem on the 31st of December, 2020 to give support to an educational trust fund to support the poor of the community who are brilliant by could not find sponsors.
Nsoedo said that Mrs Virginia Anyamene should not cook with wood in this beautiful house, and donated a gas cylinder and cooking stove for her.
Powell Oil and Gas, Kenneth Uba thanked all the guests for coming out to support a worthy cause. He praised his brother for always making the family proud.
Mrs. Anyamene, with her children, Uchechukwu Edet, Nonso Anyamene, Ifeyinwa Anyamene, and Onyinye Anyamene, were ecstatic for the gift of love Barrister Chinedu Adili Uba, through Tino Foundation in Defense of Human Rights and Social Care bestow on them.