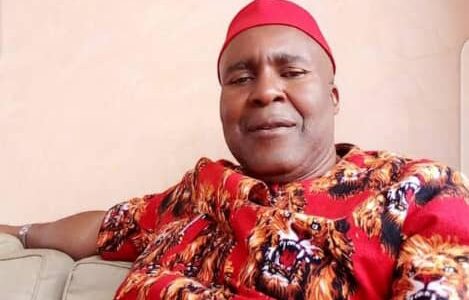 The Anambra State Chapter of the Peoples Democratic Party (PDP) felicitates with the people of the state at new year.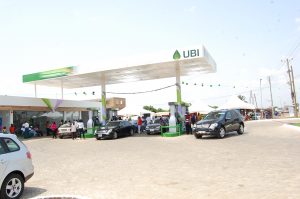 The felicitation message was contained in a press statement signed by the Publicity Secretary of PDP in the state, Mr Nnamdi Nwangwu.
Nwangwu congratulated Ndi Anambra for making it to 2021 inspite of the many challenges that came their way in 2020.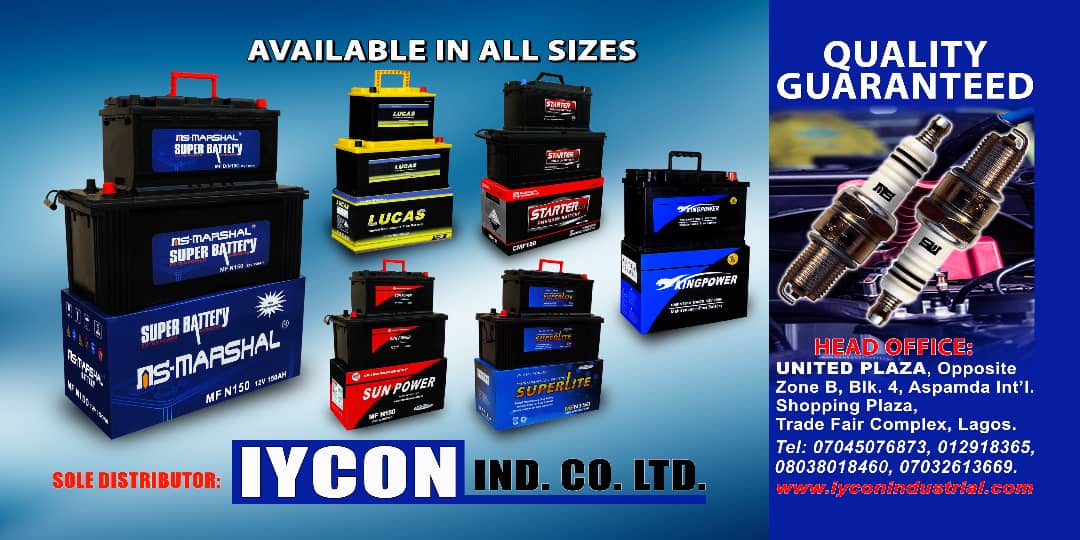 "One cannot overemphasize the fact that 2020 was a difficult year for the people all over the world especially with the rampaging Covid-19 pandemic.
"We will not fail to appreciate the affluent persons in Anambra State especially our National Assembly members and other stakeholders of our political party, who provided palliatives to the less privileged during the lockdown." He said.
Nwangwu while congratulating Ndi Anambra on the occasion of the new year celebrations expressed optimism that year 2021 would be better than last year.
He also reminded the good people of the state that year 2021 provides a unique opportunity to get rid of the APGA controlled government which has taken the state ten years backward.
"I hope that the psychopants and e-rats of APGA championed by Evang. Chinedu Obigwe who have been singing praises of their paymaster saw the unprecedented traffic hold-ups experienced in the state during the festive period caused majorly by the deplorable condition of roads.
"The APGA controlled government will soon hit the streets disturbing the enterprising businessmen and women with excruciating taxes and levies. The commercial keke operators have been crying but the APGA officials have turned deaf ears to their cry and blind eyes to their plights. The tipper drivers have blocked the Upper Iweka/Headbridge Express Way on the account of exploitations from the government of the day. "He noted.
Nwangwu who declared emphatically that the collapsed road network in Anambra State is just a sad pointer to failed governance in the state said that Ndi Anambra cannot wait to say goodbye to bad riddance as PDP is divinely prepared to correct the anomalies in governance of the state.
The PDP image maker while wishing the teeming Ndi Anambra who returned home for the festive season prayed God to grant each and everyone of them journey mercies back to their different destinations.