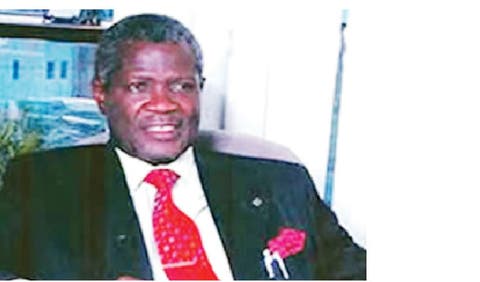 A Professor of Anatomy and Consultant Reproductive Endocrinologist, Oladapo Ashiru, has warned that environmental pollution from toxins and infections are increasing the prevalence of male infertility in Nigeria.
Speaking in an interview with PUNCH HealthWise, Ashiru said studies have also confirmed the observation.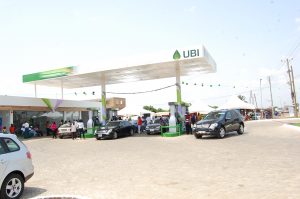 "The fumes from vehicles contain the gas from lead, cobalt, and cadmium. These heavy metals suppress spermatogenesis and therefore reduce sperm count.
"Other things that put male fertility at risk are pesticides, paint from paint industries, or painting the room and going into the room without allowing, at least, 24 hours for the paint to dry out. Fumigation and insecticides. Emissions from the plastic and petrochemical industries are other factors," Ashiru said.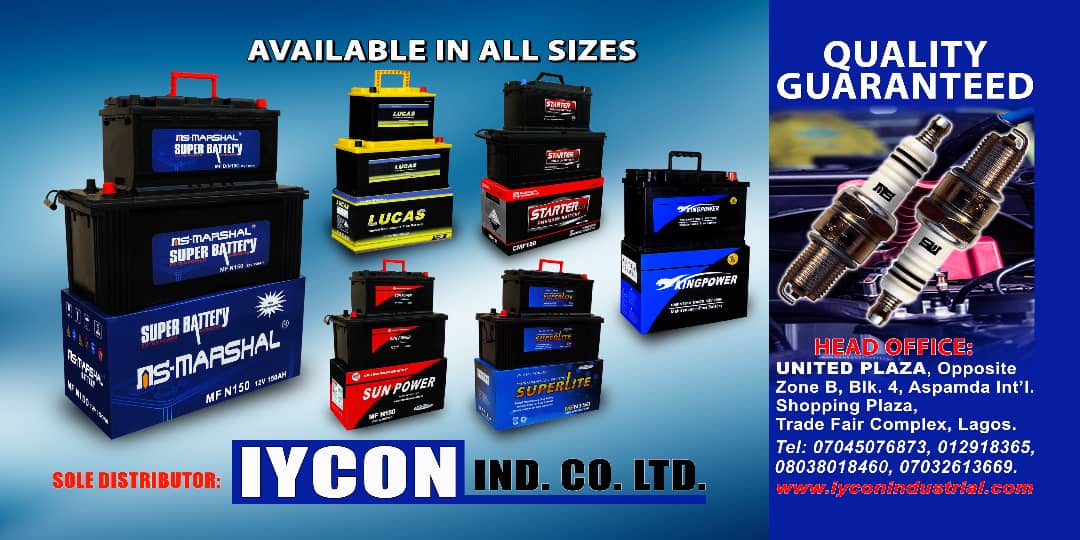 The fertility expert, however, added that while "Most of the observations have not been documented in statistics, there have been a number of studies on experimental animals.
"The International Federation of Gynecology and Obstetrics Committee on Reproductive Health and Environmental Health has confirmed that a good number of male infertility is due to the Endocrine Disruptor Chemicals. Lead, cobalt, and cadmium are part of the EDC," Ashiru said.
According to the FIGO Committee referenced by the reproductive expert, infertility and subfertility affect an estimated 48 million couples (about 15 per cent) of reproductive age worldwide.
The body noted that there are ten major reasons for male infertility which include obesity, smoking and addictive substances, radiation, nutrition, supplements and steroids, as well as high testicular temperature.
Others include infections, genital injuries, varicocele (enlargement of the veins in the scrotal sack), and age.
"A Body Mass Index above 30 can have an impact on sperm quality because fat deposits can overload and influence the metabolism of androgens (hormones that play a role in male traits and reproductive activity), especially testosterone.
"This causes significant alterations in sperm development and sperm DNA in the nucleus," it said.
It added that "It is well known that Sexually Transmitted Infections, including gonorrhoea, chlamydia and ureoplasma can cause male infertility.
Credit: The Sun