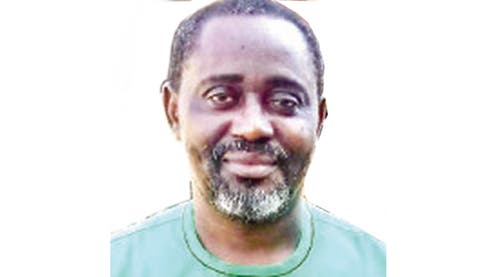 The President, Nigerian Traders Union in Ghana, Mr Chukwuemeka Nnaji, tells TOBI AWORINDE that the $1m imposed on business owners in the country is xenophobic
What has really been happening in Ghana regarding the mistreatment of Nigerian traders?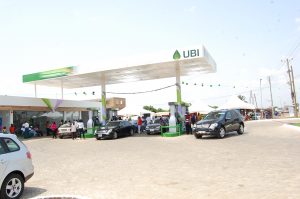 Nigerian traders in Ghana have been under attack, harassment, intimidation and maltreatment from the local business group and the government institutions, dating back to 2007. We have been managing it like a chronic disease, but, this time, it has got out of hand, which is why we had to cry out.
In 2018, the government of Ghana issued us with an eviction order from the markets. Our ambassador intervened and asked them where they wanted us to go. After some time, they suspended the eviction order. Since then, the local traders took it upon themselves to start closing our shops indiscriminately.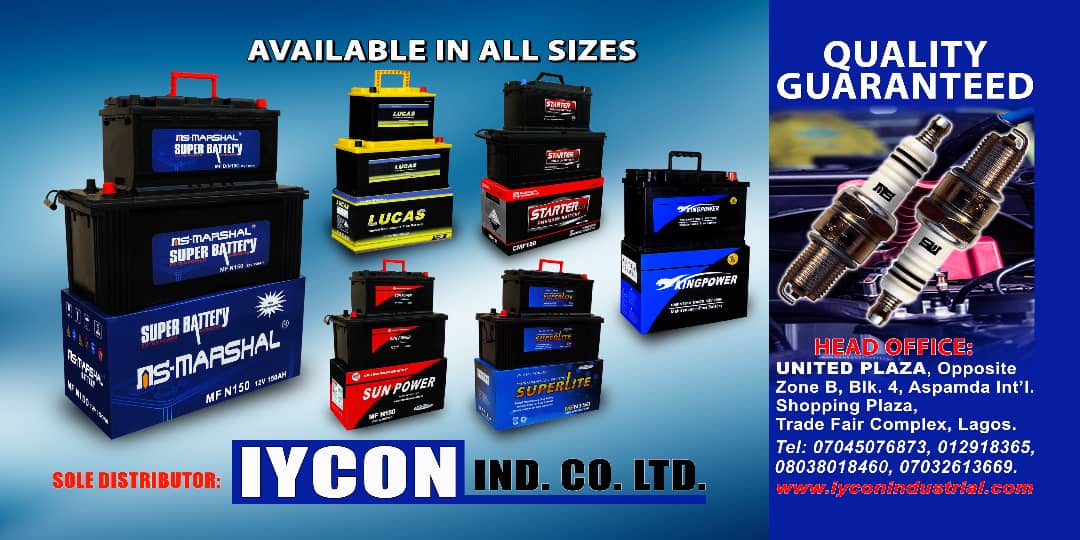 What is the name of the agency closing your shops?
The government institutions that close the shops have what they call an inter-ministerial committee. It involves the police, immigration, customs, internal revenue, the ministry of trade, and so on. But after some time, that is, 2018, the local traders called the Ghana Union of Traders (Association) thought that the task force was too slow and they started mistreating us and closing our shops themselves. When it happened in the Kumasi, Ashanti Region, it took about three months before we were able to open those shops. Then in 2019, again, they closed the circle (roundabout) where mobile phone accessories are sold. All the shops owned by Nigerian traders were locked. We estimated about 600 shops (were locked) back then. And, this time, it was not closed by institutions; it was closed by the GUTA, again, for eight months from December 2, 2019 to July 15, 2020.
After that, the stores were opened and the authorities came in and started inspecting their documents. In the process of inspection, I think, because some shops at the circle were open, it angered another group from the Spare Parts Dealers Association. They went to Abossey Okai (Accra) to close another set of shops, and that is where I ply my trade. It was at that point I told them that they could not continue doing that. We called the police who helped us to open those shops in 48 hours. After that, we had a visitation of the inter-ministerial committee on August 10 to inspect our documents. That exercise lasted three days and they moved back to the circle again. At the circle, where mobile phone accessories are being sold, they did not inspect documents but started closing shops. When we asked them, they said they had inspected their documents earlier and that none of them had met the requirements. We asked them, 'What is the requirement?' They said we should produce $1m cash or equity/capital base, and that it was their law. We said we were not foreigners but citizens of the Economic Community of West African States and we didn't care about that. As we speak, today (Tuesday), the shops are still locked and they are still closing other places.
What documents are you required to obtain to trade and for how much?
The first document that we talk about is the Registration of Business for the registration of one's business in Ghana. But the only one that we're allowed to register is a limited liability and that one will cost an average of $5,000. That is for the receipt and the processing fees are unknown; it depends on who sorts it out for one. But the invoice is the equivalent of $5,000 in cedis. Then you move on to do other registrations; you don't pay money for this one, but you'll be paying taxes monthly. We have three types. The first is pay-as-you-earn tax, which shareholders and directors have to pay. Another one is company income tax, where they will assess you and tell you how much to pay for the year. You could pay up to that, or you could pay less or more. The third one is value-added tax, which you pay as you sell. Normally, they collect for a flat rate of three per cent or you can register with a full 17.5 per cent, where you have to claim part of your money, if you're a big trader.
The last one, which is the bone of contention, is that they demanded that we pay $1m cash or equity. For that one, again, the registration will take about $5,000. But it's not the $5,000 that is our problem. The problem is that we don't have the $1m to show. And if we don't have that money to show in the bank or in goods, it means that they cannot register you. That is why we are crying out to the government of Nigeria. Initially, they (Ghanaian authorities) told us that ECOWAS nationals are not affected by such laws. But all of a sudden, they turned around and started applying it on us.
The Ghanaian authorities reportedly gave you a 14-day ultimatum to pay the $1m fee. When does it end?
I think we have done seven days now because they came on August 10 and they gave 14 days. So, by August 24, on our side, it will elapse.
Is it true that even with the $1m requirement, as a foreigner, you are not allowed to sell in the retail markets?
The problem with that law is that it was made for us to be unable to meet its requirements. If you have that $1m, they say you shouldn't sell retail. What that means is that you cannot display your wares anywhere; it should be locked up in your warehouse. If you actually meet the requirements of that law, it means that you bring goods that will only be in your warehouse and people will have to buy from there. There's also a clause that you have to employ about 20 Ghanaian skilled workers, who, of course, would be graduates or senior school certificate holders.
Are you satisfied with the bilateral talks between both countries?
I will be satisfied when action follows because the talks don't change anything. This morning, we heard that they had called off the task force (harassment). Still, they went around closing people's shops. I haven't seen any action in the talks. I think they should start adding action to it because diplomatic talks always kill Africa. We would be believing that what they're saying is what they are doing, meanwhile nothing is happening. This time, nobody should deceive anybody. The Nigerian government is defending and protecting us. We are in the field; they can call us to ask what is going on. Most times, they (Ghanaians) make allegations against us and, of course, Nigeria (government) will always believe everybody except Nigerians. This time, we should have good communication so that everything will be in the open.
Do you think the attacks can be described as xenophobic?
Regarding what happened last week, we have had it worse than that. Ghanaian traders would organise hoodlums to beat us up. Some of our members were attacked with machetes. In 2018, we called the attention of the governments of both countries to the xenophobic attacks against Nigerians. We kept it cool because the (Nigerian) government intervened and things were curtailed. One would not be far from the truth to say these are xenophobic attacks, but this time, it's in a different form. The (Ghanaian) government is not handling this.
The Federal Government says it may go to the Community Court of Justice or even recall the Nigerian High Commissioner in Ghana over the harassment of Nigerian traders in Ghana. What do you think about that?
It must happen. Let's assume they (Nigerian government) said they had discussed with the Ghanaian authorities and they said, 'This is what we arrived at.' If there is no settlement, I think they should go to court to get interpretation. But it's like when you take your landlord to court; you will leave (the property), whether you win or lose. So, the issue of court (interpretation) is to give us our right but I tell you that if Nigeria loses or wins, when we go to court, Nigerians staying in Ghana will not be interested anymore, because we may be willing to leave the country because of the maltreatment meted to us here.
Credit: Punch