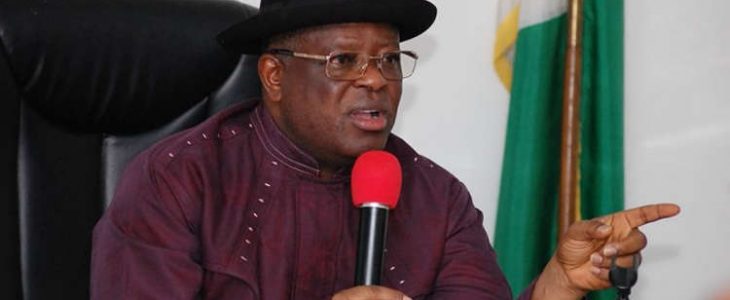 Governor David Umahi of Ebonyi State has tested negative for Coronavirus alongside his daughter and three aides.
In a statement, Umahi disclosed that his daughter and three of his close aides have tested negative for the virus, stressing that contracting the virus was not a death sentence.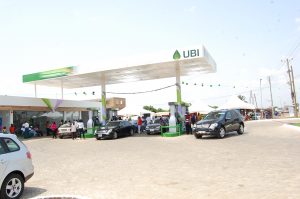 The Governor praised God for His grace and healing powers and thanked the people of Ebonyi State and Nigeria for their prayers and solidarity.
It will be recalled that Umahi and some of his close aides tested positive for the virus after carrying out the Corona virus test.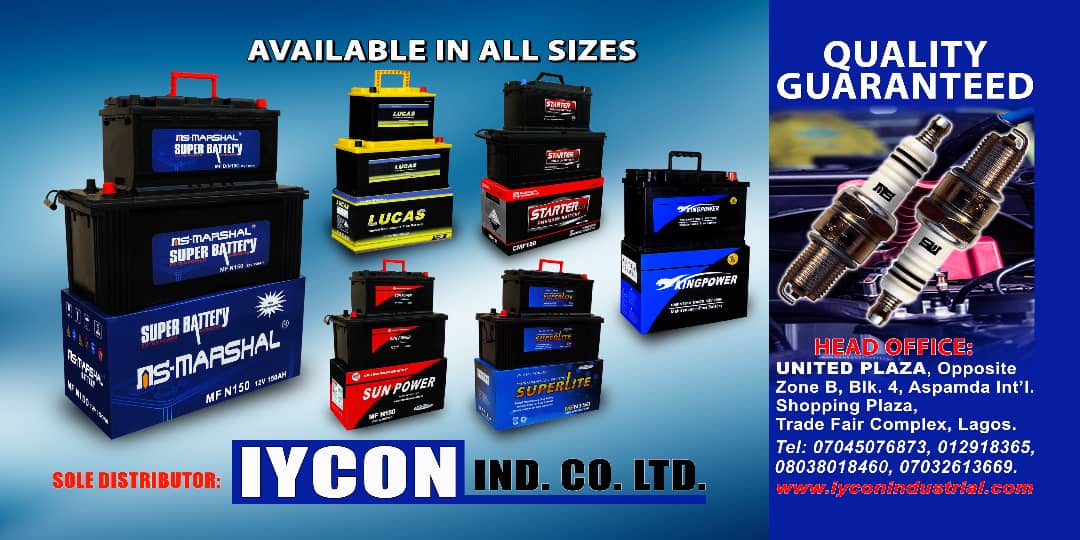 Although he disclosed that they did not show any symptoms but had to be isolated in line with NCDC protocol .
Umahi had then directed the deputy Governor Kelechi Igwe to takeover the frontline coordination of the state's efforts in the fight against the pandemic to protect Ebonyi people.
The Governor said he had no regrets as his government would never abandon the people at a trying period like now.
He appealed to the people of Ebonyi state to take the NCDC protocol more seriously while stating that he was working from home and all that all his meetings would be through virtual procedure.