Lagos State governor Babajide Sanwo-Olu on Saturday announced that worship centres in the state will be opened from Friday, August 7.
Sanwo-Olu announced the reopening of worship centres at a press conference where he gave updates on how the state is managing the global pandemic.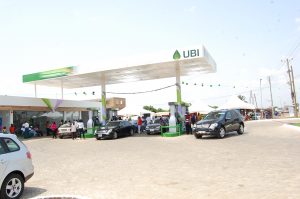 "Places of worship in Lagos will now be opened from Friday, the 7th of August for our Muslim worshippers, and on Sunday, the 9th of August for our Christian worshippers," Sanwo-Olu said.
Worship centres and other social gatherings were banned in the state since March as part of measures to curb the spread of coronavirus.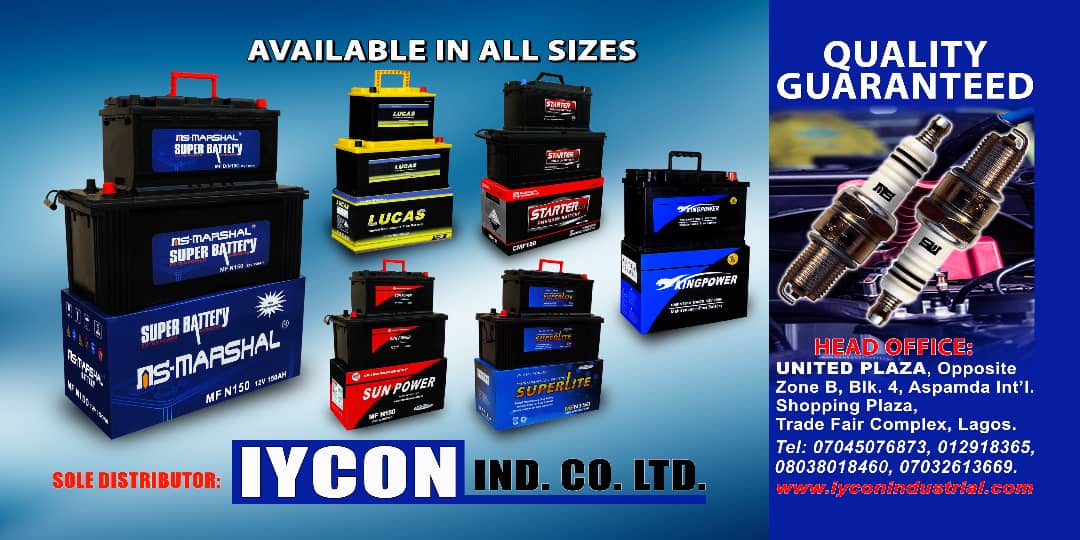 Although the Presidential Task Force on Covid-19 had approved the reopening of churches and mosques in the country, the Lagos State government said the centres will remain shut as it is the epicentre of COVID-19 in Nigeria.
Currently, Lagos State has 14,983 confirmed cases of COVID-19 with 2,200 discharged and 194 deaths recorded.
While the government is gradually easing the lockdown, Sanwo-Olu, however, stated that persons of 65 years old and above are advised to stay at home.
He noted that places of worship are to have their "regular once a week service at designated days. For the avoidance of doubt, there will be Friday worships for our Muslim followers and Sunday worships for our Christian followers.
"We will monitor this for the next couple of weeks and see how the observation and compliance get as we move along. They are encouraged to have multiple services on those days but they should restrict it to those designated days of worship."
The governor announced that the gatherings should not exceed 50 persons from the previously announced 20 people limit per social gatherings.
Sanwo-Olu stated that restaurants, social clubs who have met the conditions are permitted to open from Friday, August 14 for in-dinning but did not permit reopening of night clubs.