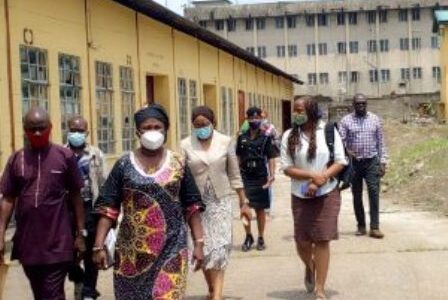 The Federal Controller of Housing in Lagos State, Mrs Sarah Alawode, on Thursday said its training school for artisans was being revived to bridge skill gap in the construction industry and to tackle unemployment.
Alawode, during the inspection of the ministry's workshop in Onikan, told the News Agency of Nigeria (NAN) that a proposal had been sent to its headquarters in Abuja toward the vision.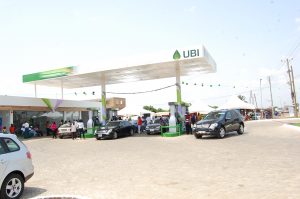 She said that before the relocation of some ministries to the FCT, Abuja, all government furniture and constructions were handled by the ministry's staff inside the workshop.
She said that most of the old workforce had aged and retired, hence, the need to turn the facility to a training school to complement an existing one in the state.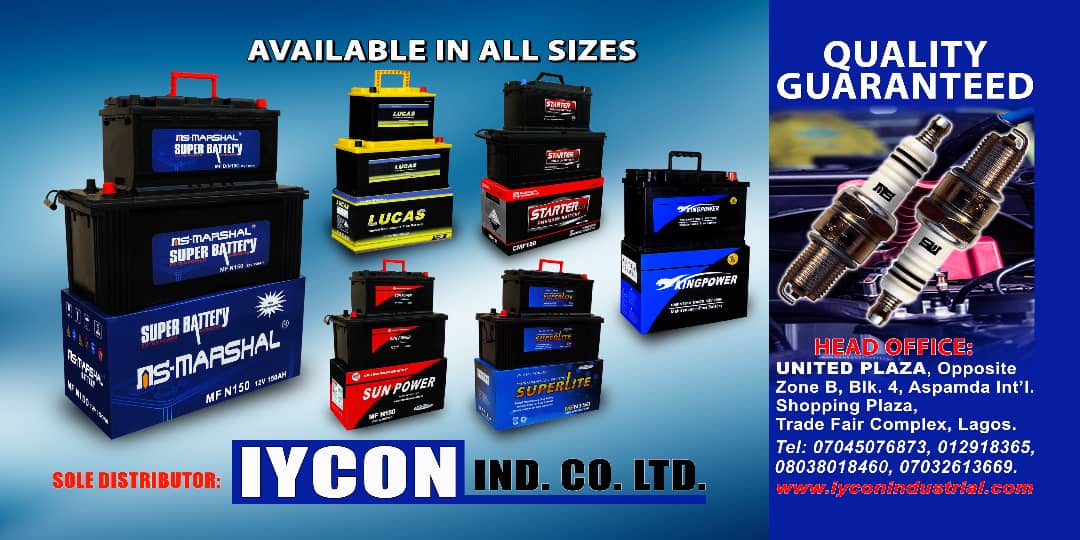 She listed craft undertaken by the ministry staff in the workshop in the past for government projects to include tailoring, window blinds' production, roofing, furniture production, and bricklaying.
Alawode said that the government was considering a proposal to resuscitate the workshop and use it to train artisans to bridge skill gap in the construction industry.
She said that it was also to create jobs to tackle youths' employment in the country.
"Many of our craftsmen have retired and we don't have new hands.
"We have made a proposal to our headquarters in Abuja that the whole compound should be turned to a training school where members of the public will be trained in arts, craft and other skills," she said.
She said that a part of the facility which used to house the office of the controller of housing in the 1980s and 1990s would be used as the hostel for its training school in Yaba.
"That storey building over there is being proposed as hostel for students and their teachers, for our training school in Yaba.
"That place is producing students from carpentry, fashion designing and so on," she said.
She said that the facility had enough space and could accommodate 150 trainees from various fields.
The controller added that government would replace the obsolete machines and install new technologies to train bricklayers, plumbers, electricians, tailors, and carpenters.
NAN reports that the controller inspected the Timber Unallocated stores, machine shop, allocated stores, carpentry section and other facilities in the workshop area.
She urged the ministry's staff to be diligent in handling the affairs of the workshop. (NAN)