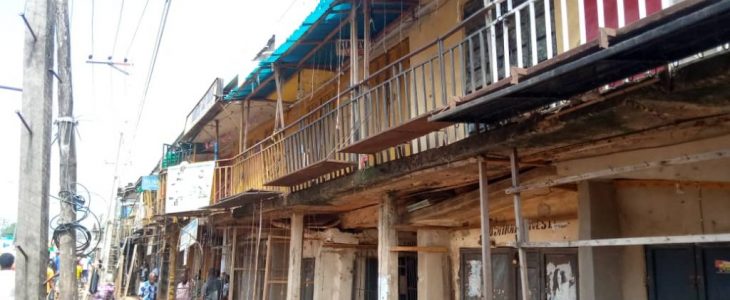 Eke-Awka market was today deserted and fully locked up, in compliance
to the two weeks shutdown order by the Anambra state government over
flouting of COVID-19 protocols by traders and their customers.
ABS Correspondent, Emmanuel Okonkwo, who monitored the development in the market, reports that during the monitoring exercise, it was observed that the popular and ever busy market was totally shutdown as gates to the various sections of the market as well as shops around the market were under lock and key.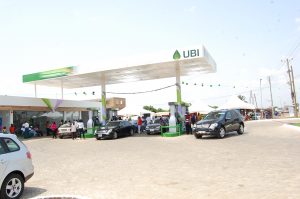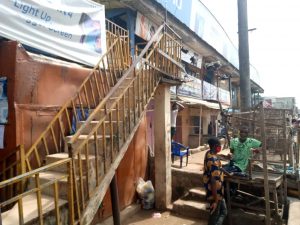 It was also observed that trucks that brought goods to the market were
not even allowed to offload their goods, while the market's COVID-19
protocol officers equipped with temperature testing gadgets were seen
enforcing compliance with the state government's directive.
Men and officers of the Nigeria Police Force, Nigeria Security and
Civil Defence Corps, Anambra Traffic Management Agency, and Operation
Clean and Healthy Anambra, OCHA Brigade, were seen around assisting
the market's leadership in the enforcement of the new order.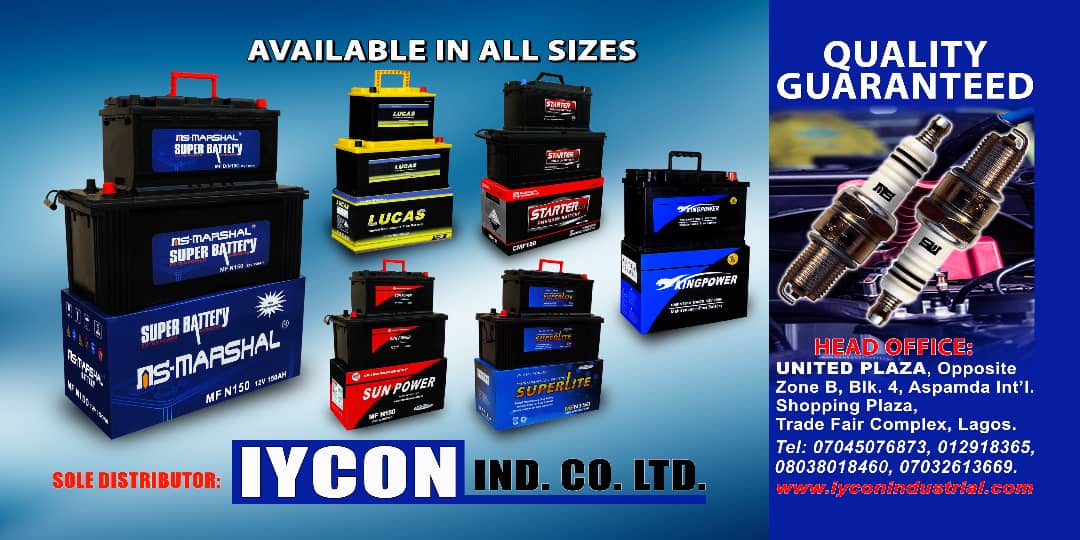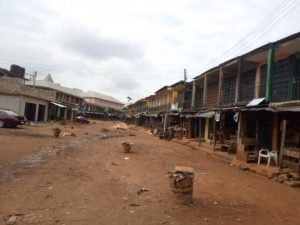 Chairmen of the market, Chief Jude Agumadu described the recent
directive by the Governor as a good move and an indicator that the
present government has the interest of the citizenry at heart, and
reminded traders in the market that the new order was not to punish
them, but rather to protect them from the deadly disease.
Chief Agummadu assured that the market's leadership will redouble
efforts to ensure full compliance with the Coronavirus protocols after
the two weeks, by both traders of the market and their customers.
Contributing, the Eke-Awka Market Secretary General, Mr. Emeka
Anaedozie and Chief of Staff of the Market, Sir Anelobi Charles while
restating the market's leadership support to Governor Obiano led
administration, reminded people that Covid-19 is real and kills, and
advised them to take all necessary precautions against the disease in
order to be alive.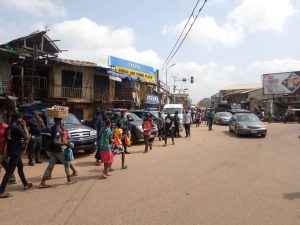 Also speaking, the Chairman of the Eke-Awka COVID-19 Protocols
Taskforce, Mr Charles Obuekwe and his Deputy, Mr. Chukwuma Ekwenugo
while regretting the inability of the traders to obey orders, promised
to redouble efforts in the enforcement of COVID-19 laws in the market
during and after the two weeks closure of the market.
Recall that the state government on the eleventh of June, 2020
announced the closure of the market over flouting of COVID-19
protocols by the traders and their customers.
Credit: ABS