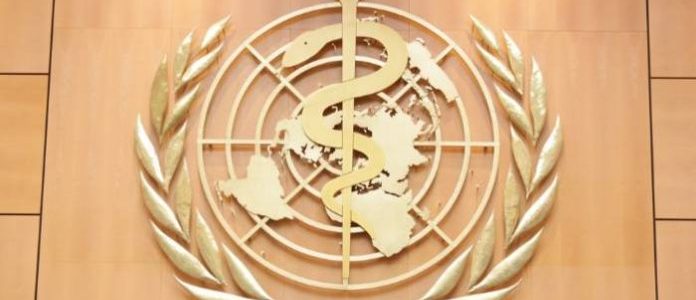 Entry meeting of a two work-week visit to Anambra state by World
Health Organisation (WHO) has ended in Awka
The meeting which marked the beginning of the work-visit by the WHO to the state, was held in Ministry Of Health at the Jerome Udoji Secretariat Complex, Awka.
In his address, the Anambra State Commissioner for Health, Dr Vincent
Okpala, noted that the Ministry of Health requested for the two
work-week of meetings and activities with WHO Anambra and WHO
technical team from Abuja.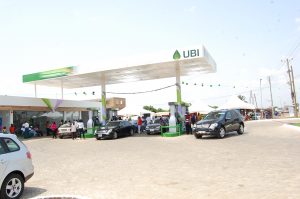 Dr. Okpala said that this was to enable the state and the WHO to
examine ways of introducing efficiency into the management of the
Health System Strengthening (HSS) project, for effective and desired
outcomes.
The Commissioner explained that the EU/WHO HSS project in the state
will end in August 2021. He noted that the termination date left the state and the partners with one year to make gains and achieve the objectives of the projects.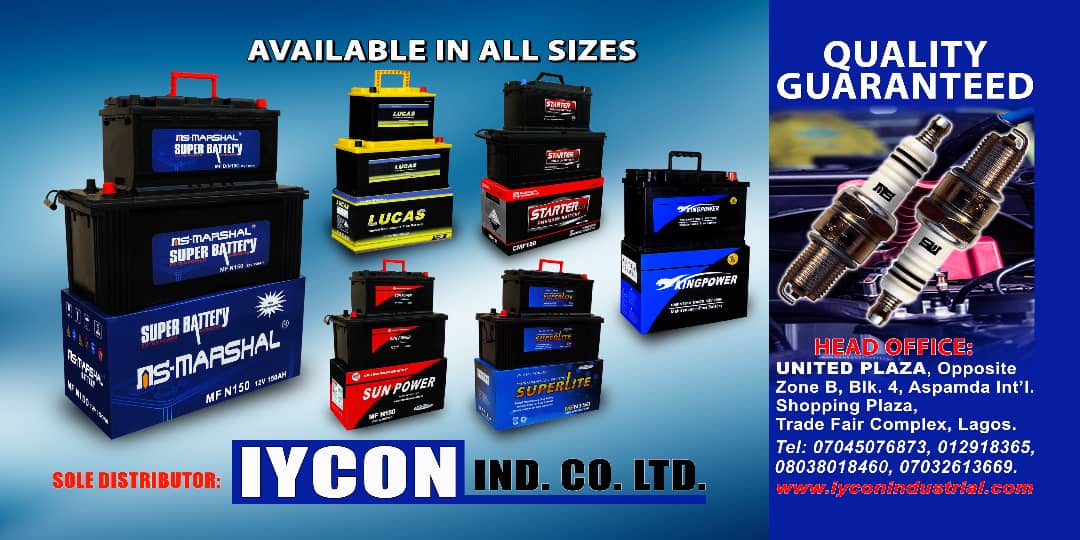 Dr Okpala observed that a lot of gaps were left to be filled in the
period, and with particular respect to strengthening of coordination, noting that lack of coordination was the most critical challenge
facing the project.
The Commissioner urged the teams to prepare for the demands and for
identification of rooms for improvement, efficient resource
utilisation and reprogramming of activities.
Dr Okpala elaborated on the state's response, to COVID-19 pandemic in
the best ways possible and how the response could affect the goals and
objectives of the EU/WHO HSS project in the state, adding that one of
such changes is the establishment of COVID-19 Action Team at the LGA
and community levels, which accommodates Civil Society Organisations, community leadership and LGA political and health authorities.
He assured of his readiness to support partners and staff members in
achieving the desired objectives of the HSS project in the state.
The Commissioner commended the EU in Nigeria and WHO Nigeria
for their continuous support in strengthening the healthcare system of
the state.
Technical Leader from WHO Abuja, Mrs Nkiru Ukor, said the events will
lead to the presence of European Union (EU) and World Health
Organisation System Strengthening Project in the state.
Mrs Ukor, a Pharmacist explained that the visit was a sort of
mid-project review, and presented an opportunity for facilitating the
achievement of the objectives of the project.
Present at the meeting include Special Adviser to the Governor on
Health/Executive Secretary of Anambra State Health Insurance Agency,
Dr Simeon Onyemaechi and Executive Secretary Anambra State Primary Healthcare Development Agency, Dr Chioma Ezenyimulu.