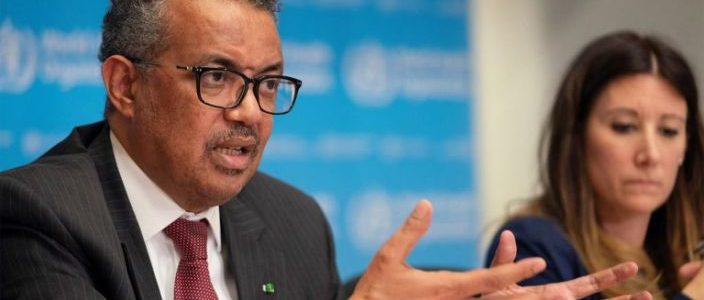 Europe is facing a "very serious situation" with the coronavirus spreading at "alarming rates," the World Health Organization (WHO) has warned, as France reported its highest number of new cases in 24 hours since the outbreak hit.
The number of new Covid-19 cases in Europe has surpassed the spikes observed during the first wave of the disease that swept across the continent early this year, WHO Regional Director Hans Kluge said during a news conference on Thursday.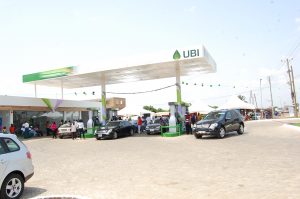 "Weekly cases have now exceeded those reported when the pandemic first peaked in Europe in March," he said. "Last week, the region's weekly tally exceeded 300,000 patients."
Globally, the total number of confirmed Covid-19 cases is hovering just below the 30 million mark, with the US, India and Brazil accounting for over half, the latest figures compiled by Johns Hopkins University show. More than 942,000 people have died from the novel coronavirus since the outbreak began.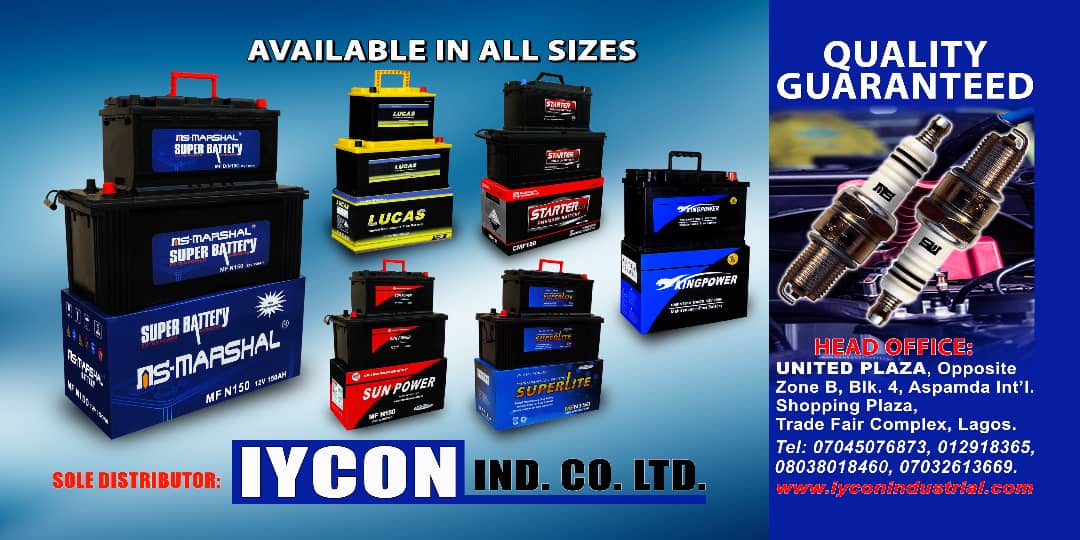 Credit: RT