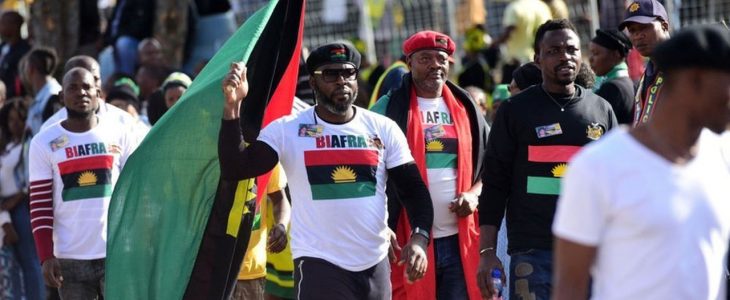 The alleged insensitivity of the federal government against the plight of Ndigbo is being touted as fuelling the struggle for Biafra Independence by Igbo groups.
Leader of the Indigenous People of Biafra (IPOB) in Australia, Chief Cyprian Okoye, told reporters in Enugu on Tuesday that, current agitation over the republic of Biafra would continue as much as the federal government had insisted on treating Ndigbo as non-members of the country.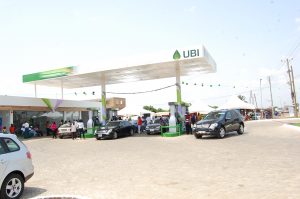 He stated that Ndigbo had not been treated fairly, stressing that the abuse faced by its people exacerbated in the current administration of President Muhammadu Buhari.
Credit: Guardian