Participants at a one-day stakeholders meeting on violence against women and girls in Kwara State have lamented the insignificant number of prosecution of rape cases in the country despite the high number of cases recorded.
The conference, sponsored by Canada, Actionaid Nigeria, and Kwara State Women Voice and Leadership, was titled, Collective Action Towards Eradication of All Forms of Violence Against Women and Girls in Kwara State.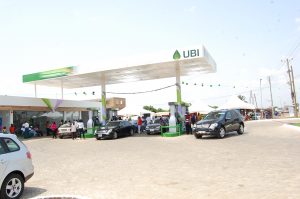 Speaking during the programme in Ilorin, on Tuesday, the chief executive officer of Global Hope for Women and Children Foundation (GLOHWOC), Mrs Christiana Oluwole, said that only 65 cases of rape perpetrators were prosecuted between 1973 and 2019.
"It saddens our hearts that only 65 cases of rape perpetrators have been prosecuted in Nigeria between 1973-2019 with the alarming rates of rape cases recorded," she said.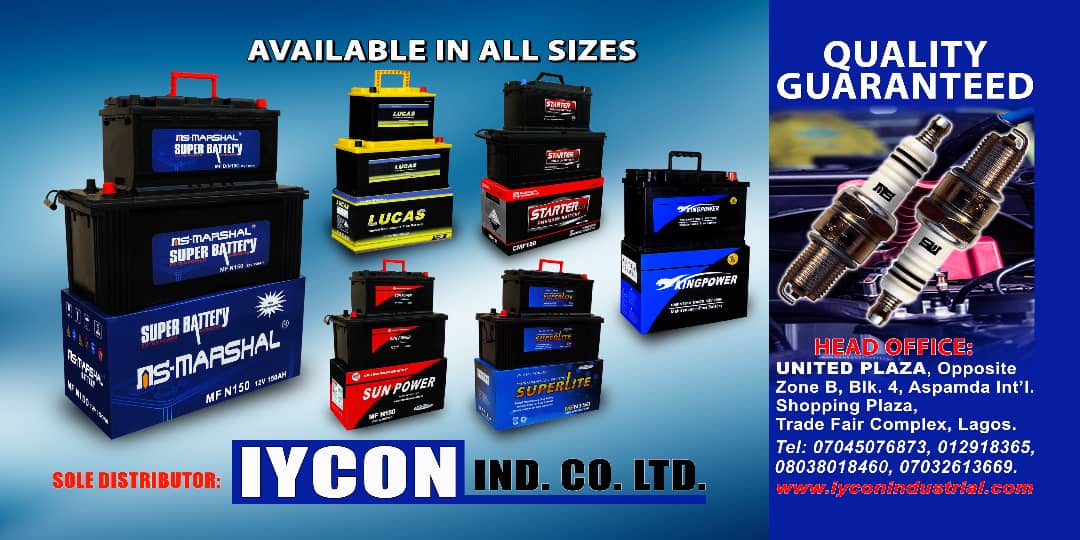 In her speech, the Kwara State Commissioner for Social Development, Mrs Deborah Aremu, said the executive and the legislature are at the verge of domesticating Child Rights Act in the state.
This, she said when done would protect children from all forms of abuse, as the state would also open rape offenders' register.
Other women commissioners at the meeting, who included Commissioner for Sports and Youths Development, Mrs Joana Kolo, Commissioner for Tertiary Education, Saa'datu Modibo and Commissioner for Special Duty clamoured for protection of girl child and women in the state including restoration of their dignity.
Credit: Nigerian Tribune