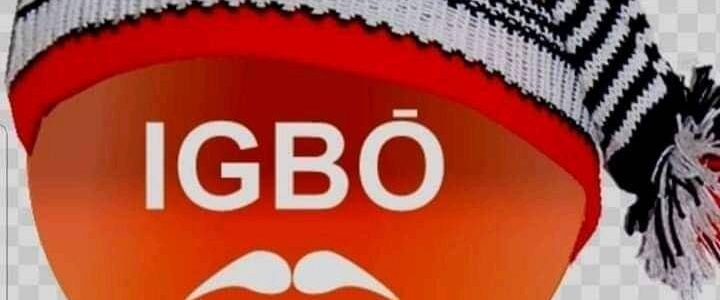 Igbo stakeholders   have made strong case
for negotiation between the people of the South East and other regions in the country for the actualisation of Igbo Presidency come 2023 general elections.
They said for clamour for Igbo President in 2023 to be a reality, other zones in the country must be lobbied on the need to support the project based on equity and fairness.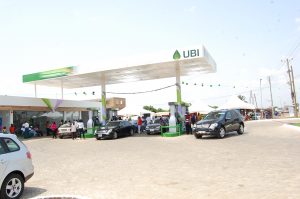 Ngozi Obileri covered the event at Professor Dora Akunyili Women Development center, Awka, and brings detail
Among those who spoke during the conference organised by Global Movement for Igbo President 2023 tagged ' "Actualising Nigeria's Igbo Presidency: The way forward", were a former Special Adviser to the President on Inter Party Affairs Chief Ben Ndy- Obi, former Governor of Anambra state, Dr. Chukwuemeka Ezeife, former Minister, Women Affairs, Josephine Aneni, an Umuchu born Philanthropist Mr. Godwin
Ezemo, the Vice Chairman Christian Council of Nigeria, Dr Levi Monanu, the Director UNIZIK FM Professor Chinyere Okunna among others.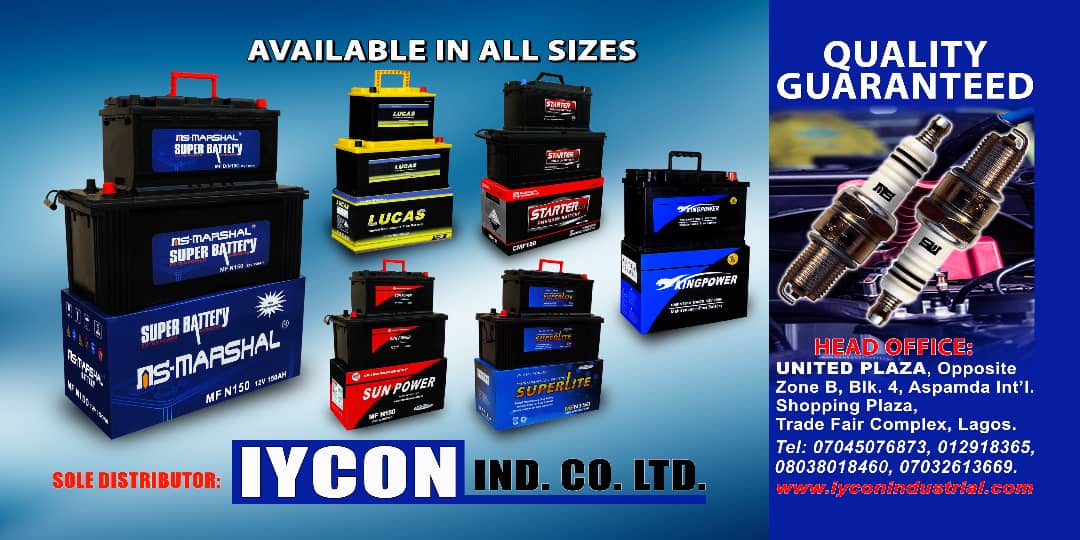 According to Chief Ndy- Obi who is a former Senator of the Federal Republic of Nigeria, Ndigbo cannot elect President all alone, rather, they should intensify fierce and deliberate lobbying of the North West, North East, North Central, South West and South South.
He said that the two major political parties, must zone their presidential tickets to the South East zone and allow Nigerians choose
from whichever party they want.
Former Governor of Anambra state, Dr. Ezeife described the issue of President from Igbo extraction as long overdue, adding that South East zone should fight harder as power is taken not given.
He said for more people outside South East to support Igbo Presidency, the Igbo people must have a strong body of elder statesmen to go to people of influence to lobby.
Also speaking, an Umuchu born Philanthropist Mr. Godwin Ezemo noted that Mobilising Ndi Igbo to be on the same page and speak with one voice on the sole
project rather than having different demands and agitations outside
the call for an Igbo President should be paramount, so that the Igbo shall not be looked upon as a confused people.
In their separate speeches, a former Minister of Women Affairs, Iyom
Josephine Anenih, the Territorial Envoy Nigerian Territory of the Salvation Army Church, Dr Levi Monanu, who is also the vice chairman CCN , regretted the pessimistic utterances of the Igbo people towards their quest for the exalted seat, and called on all hands to be on deck to ensure that the aspirations of the Igbos are met.
In his contribution, the President, Nigerian Union of Journalists (NUJ), Chris Isiguzo
maintained that the unity of the country was not negotiable, adding that no one can achieve greatness without unity.