A man who who recorded the viral video that showed a white father and his son allegedly shooting a black 25-year-old named Ahmaud Arbery while he was jogging has spoken out about the fatal incident.
William Roddie Bryan said in a new interview he was in "complete shock" when he witnessed the shooting in Brunswick, Georgia that took place on 23 February, and has received threats since the video he recorded drew national media attention.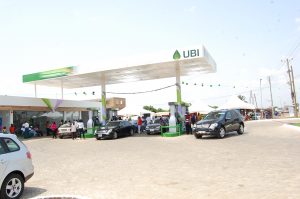 "I've never been involved in anything like that before," Mr Bryan said. "Complete shock."
The Georgia Bureau of Investigation has launched a probe into the killing as Mr Arbery's death sparked national outrage and raised accusations that the shooting was motivated by racism. Gregory McMichael and his son Travis McMichael have both been charged with murder and aggravated assault as the investigation continued.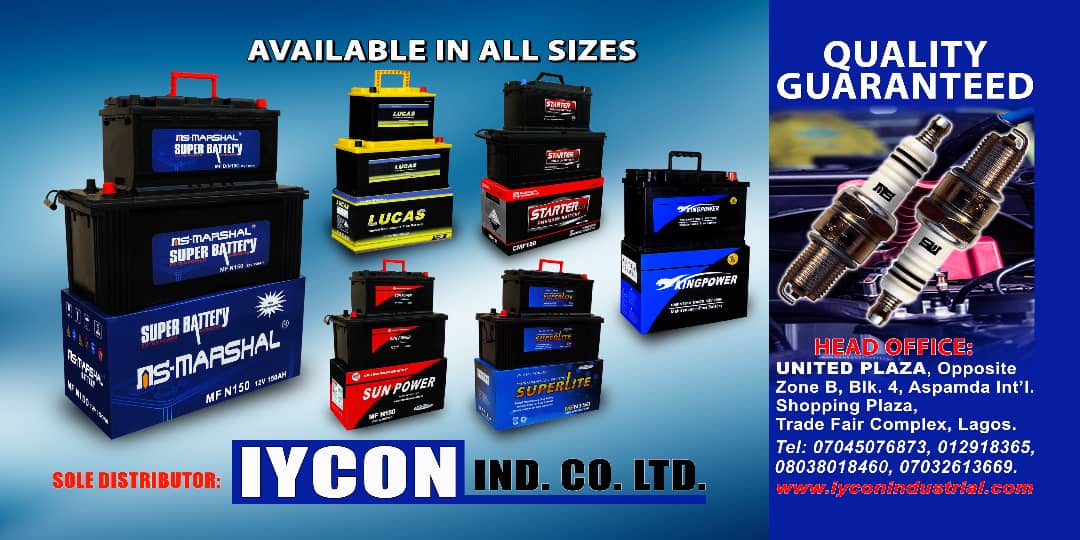 Mr Bryan was also under investigation, according to the bureau.
"I had nothing to do with it," he said in the interview with CBS affiliate WJAX-TV. "I'm trying to get my life back to normal, and it's been smeared for the last week … I was told I was a witness and I'm not sure what I am, other than receiving a bunch of threats."
However, a police report identified Mr Bryan and said he "attempted to block" the two McMichaels as they followed Mr Ahmaud in their truck.
The 25-year-old was reportedly on a jog when the men noticed him and thought he resembled a suspect behind local break-ins, according to their statements to the police.
Mr Bryan's video has also raised questions about why he was recording the incident prior to the shooting. His video allegedly showed the two McMichaels parked on a two-lane street with their guns drawn, one positioned at the side of the car and the other in the flat bed of the truck. Mr Ahmaud can be seen jogging forward towards the car, before he eventually becomes engaged in a physical confrontation with one of the armed men. Multiple gunshots are heard before the 25-year-old falls to the ground.
Kevin Gough, an attorney for Mr Bryan, said his client could not provide an answer as to why he was recording the altercation due to the ongoing investigation.
"My client was responding to what he saw, which was someone in the community he didn't know being followed by a vehicle he recognised," he said. "Without going into details about the level of crime in this community in this subdivision, I think most people in this subdivision were aware that there were issues."
Mr Bryan told the news outlet he was currently living out of a car with his fiance while fearing for his life.
"I'd be lying if I didn't say I wasn't scared," he said. "If that's what they wanted to do was scare me, they've scared me."
Credit: Yahoo News